As you may have already heard, the Dutch certainly do not beat around the bush. This does have a plus side as it conveniently applies, not only to their direct behavior, but also their use of language.
Why complicate things when you can just literally spell them out?! For instance, who needs a fancy (rather nonsensical) word like "glove" when you are simply looking for something to keep your hands warm (sort of like what shoes do for your feet!). No need to go about confusing us foreigners with more words to learn! Similarly, when boating through the canals of Amsterdam I discovered that only one word is needed to discuss the depth of the murky bicycle-laden waters: diep (deep). Slap a little prefix in front of it, and you've got its handy companion ondiep (undeep). Again, no need to learn something new 😉
1. Hand shoes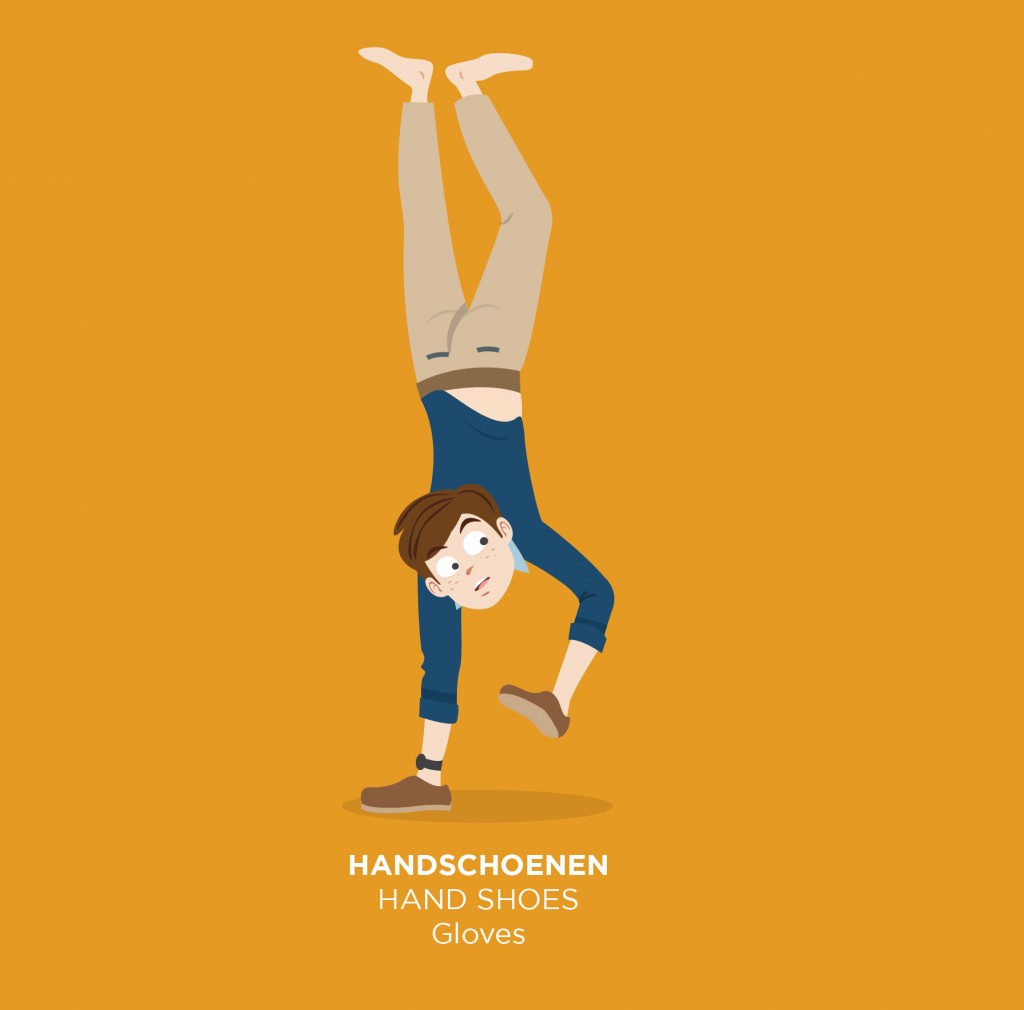 2. Toilet glasses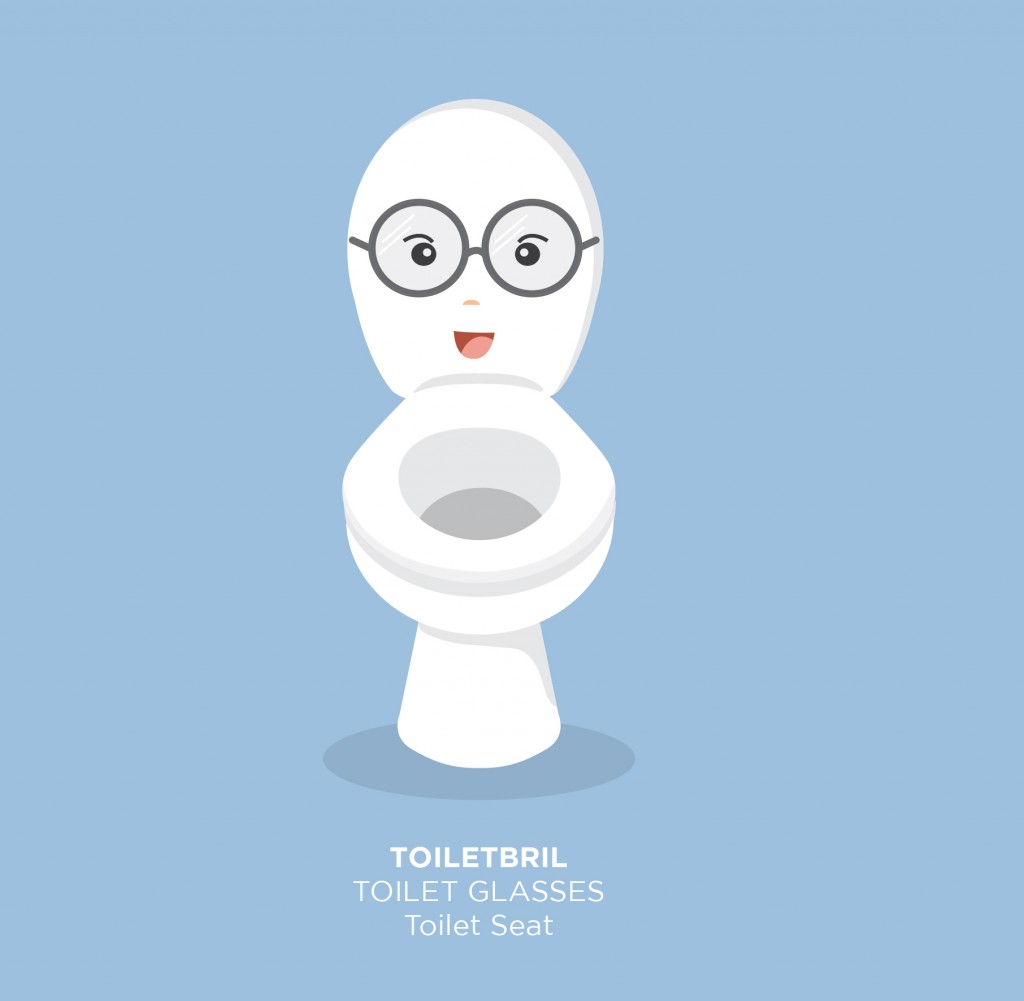 3. Ant [email protected]#$%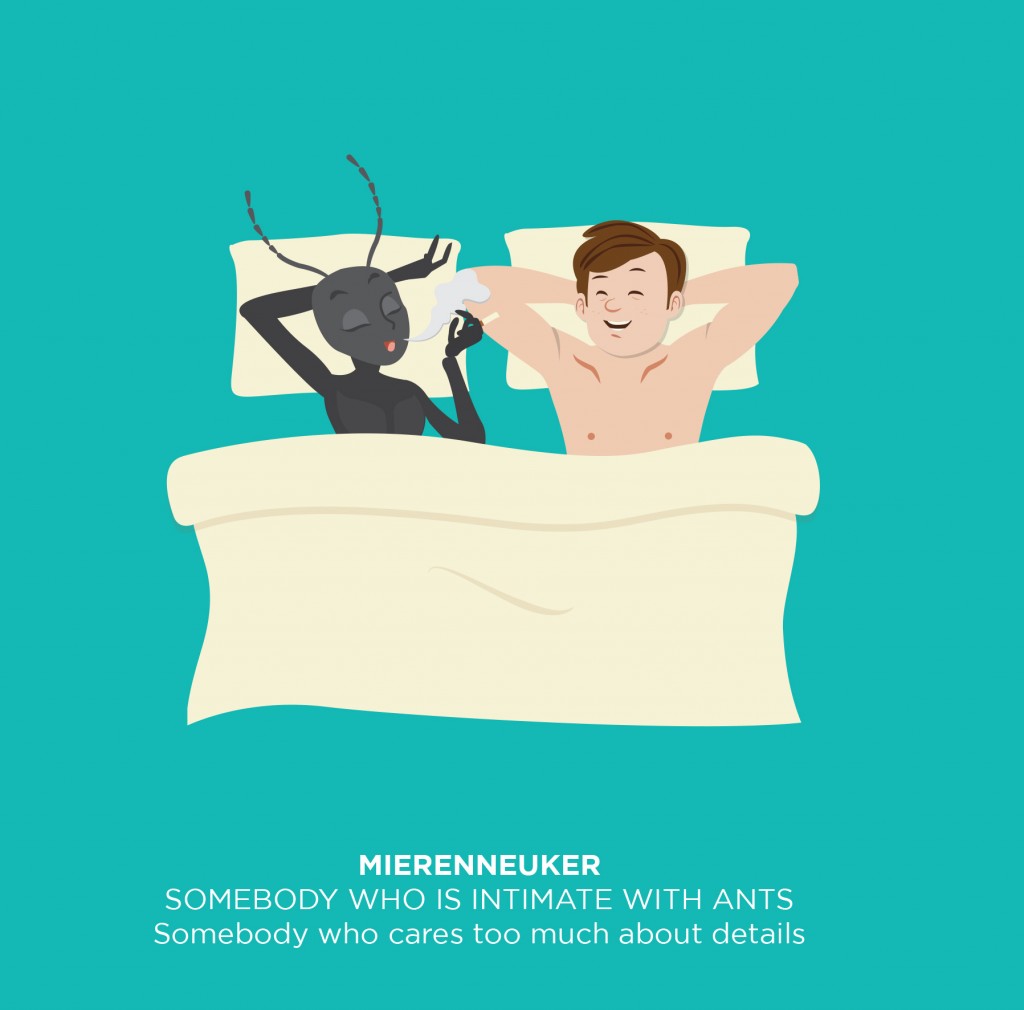 4. Nail pants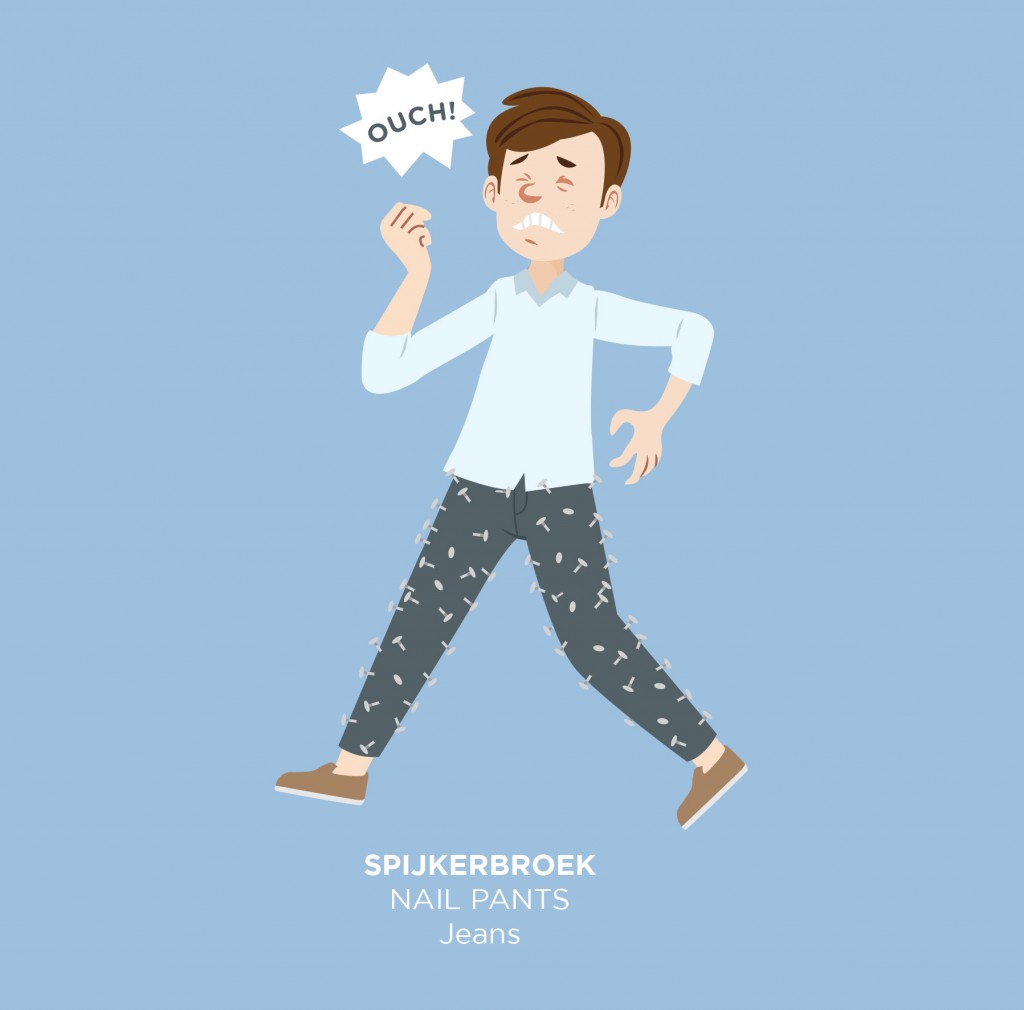 5. Clean mother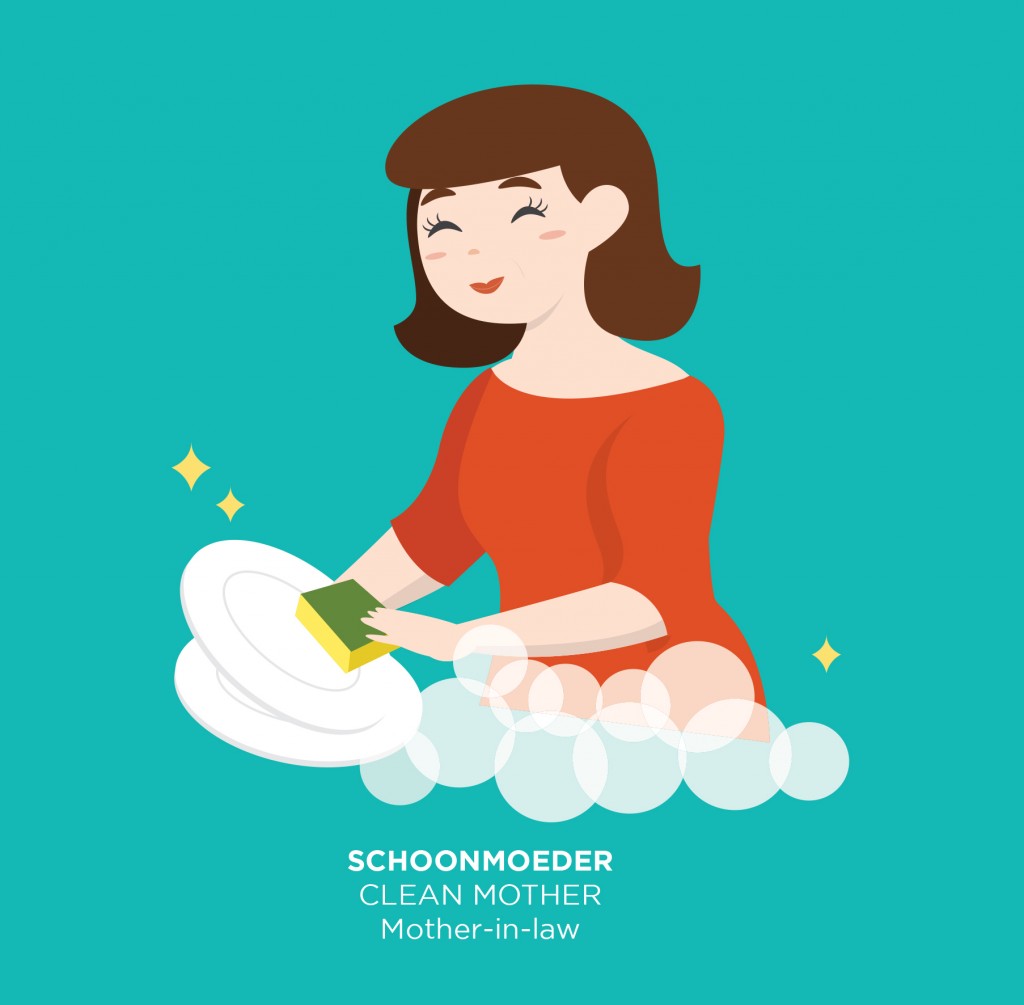 [sdpl-ad4]
6. Little monkey tail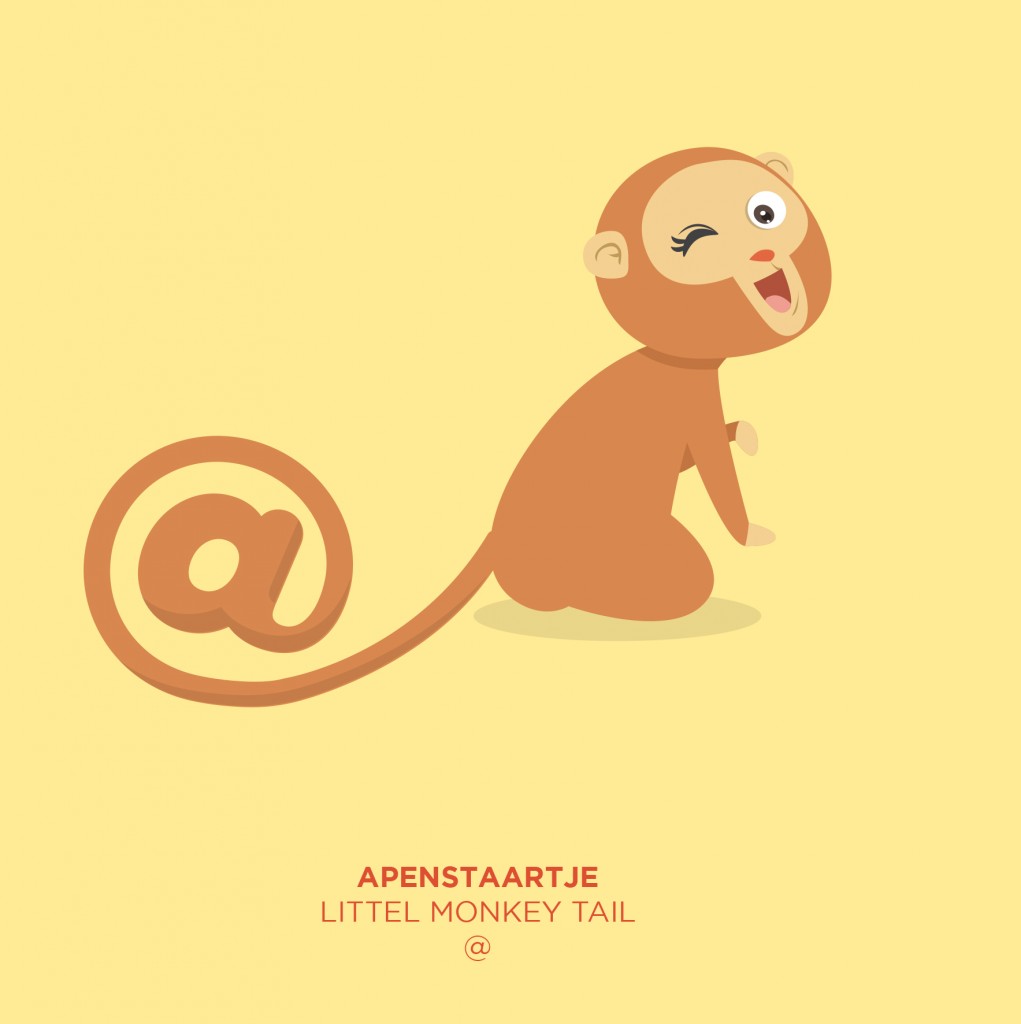 7. Fire snake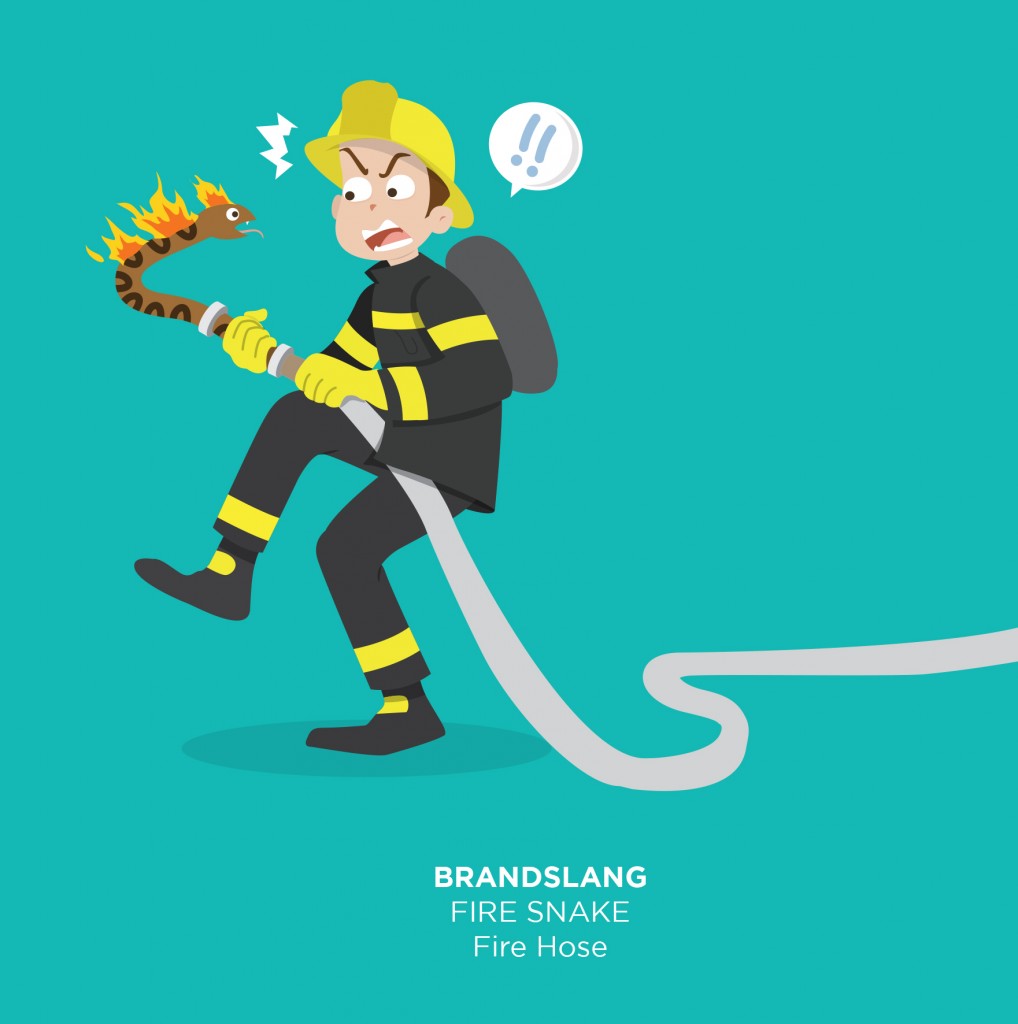 8. Donkey's bridge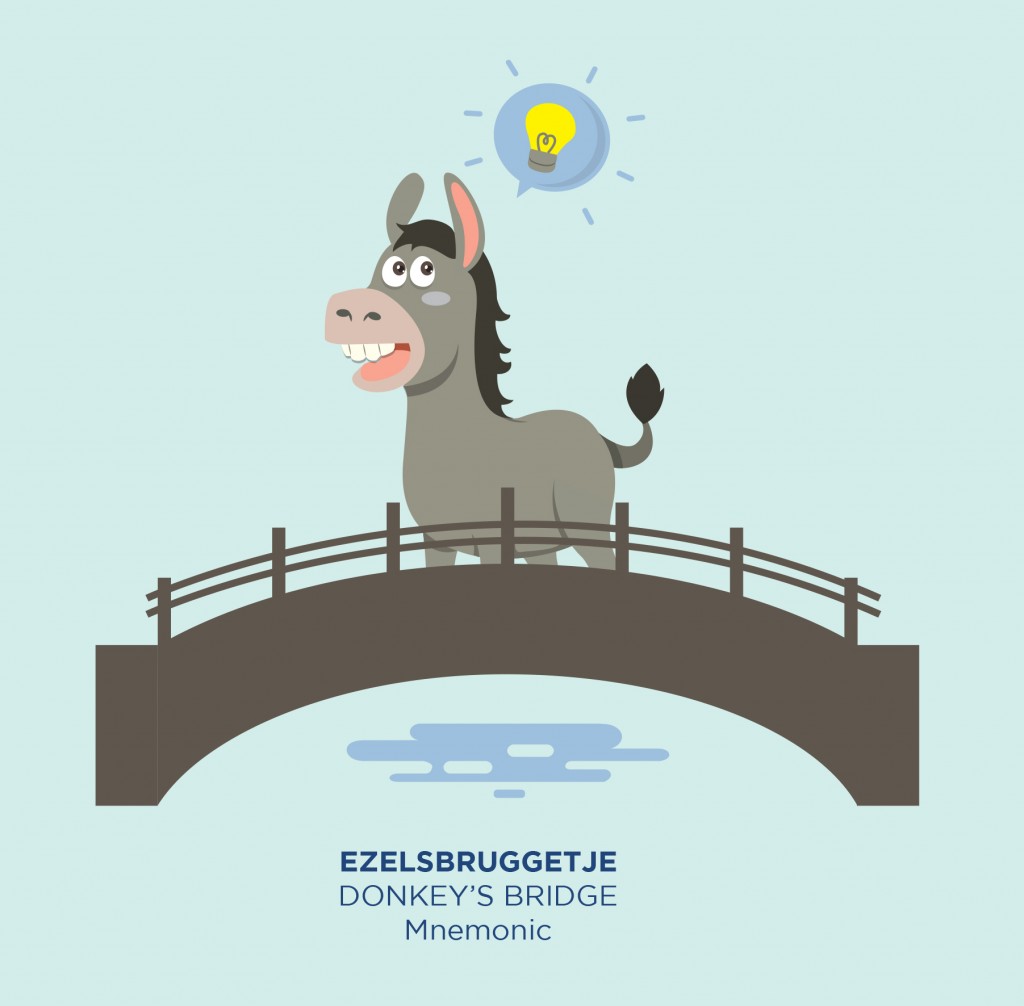 9. Butter ham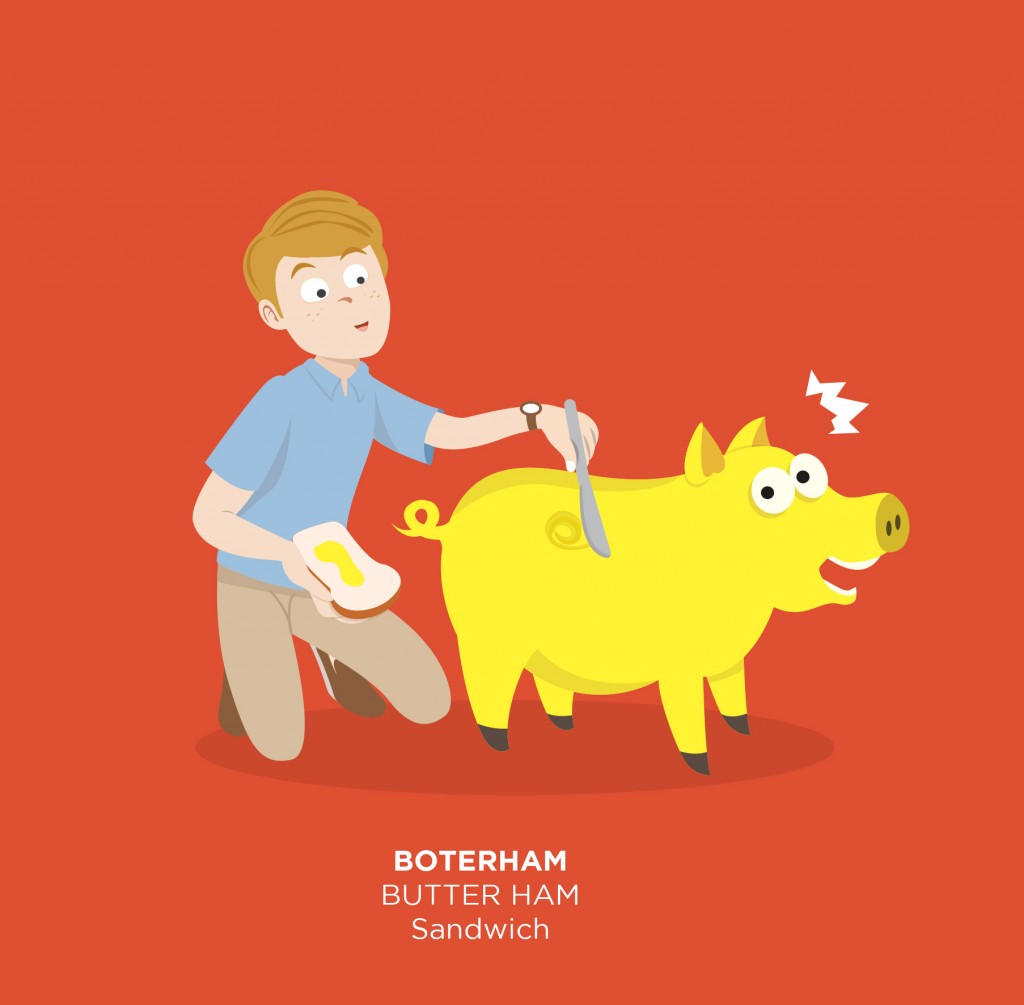 10. Shield toad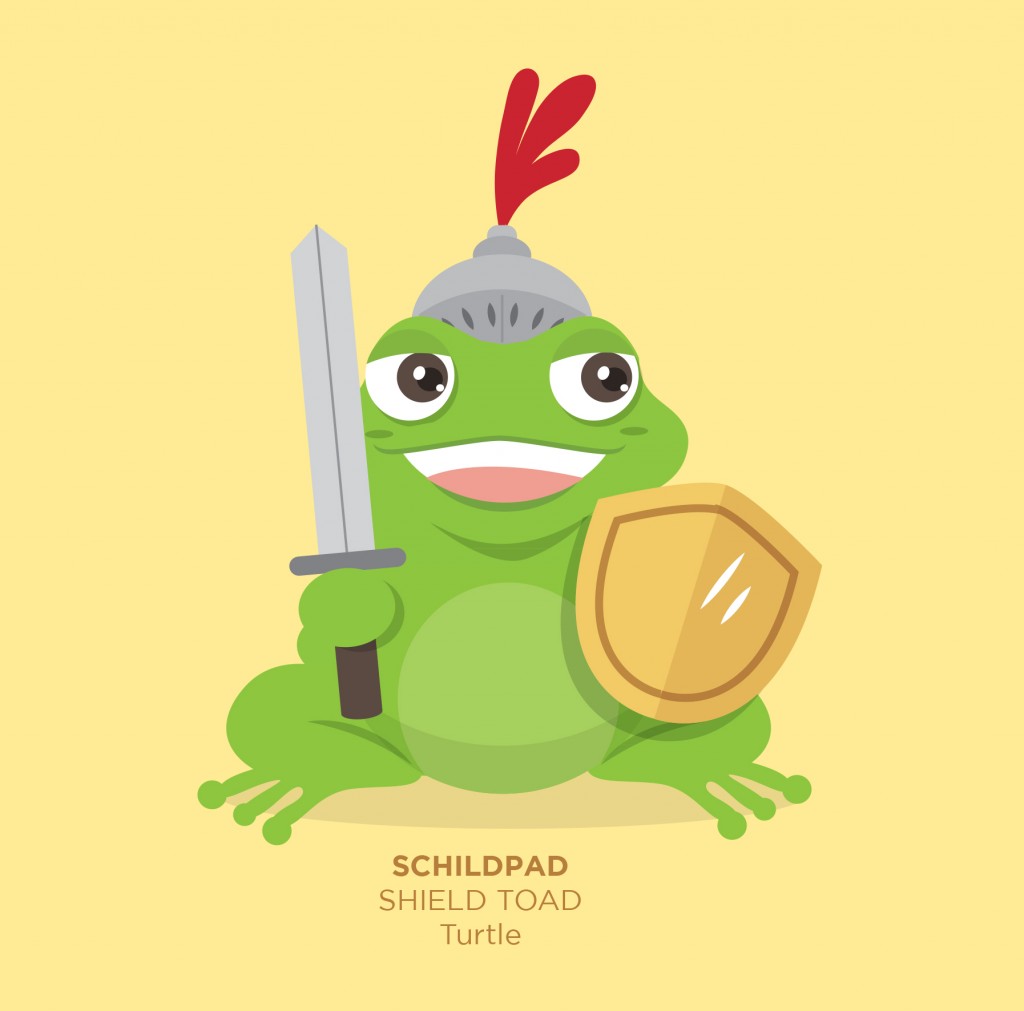 11. Peanut cheese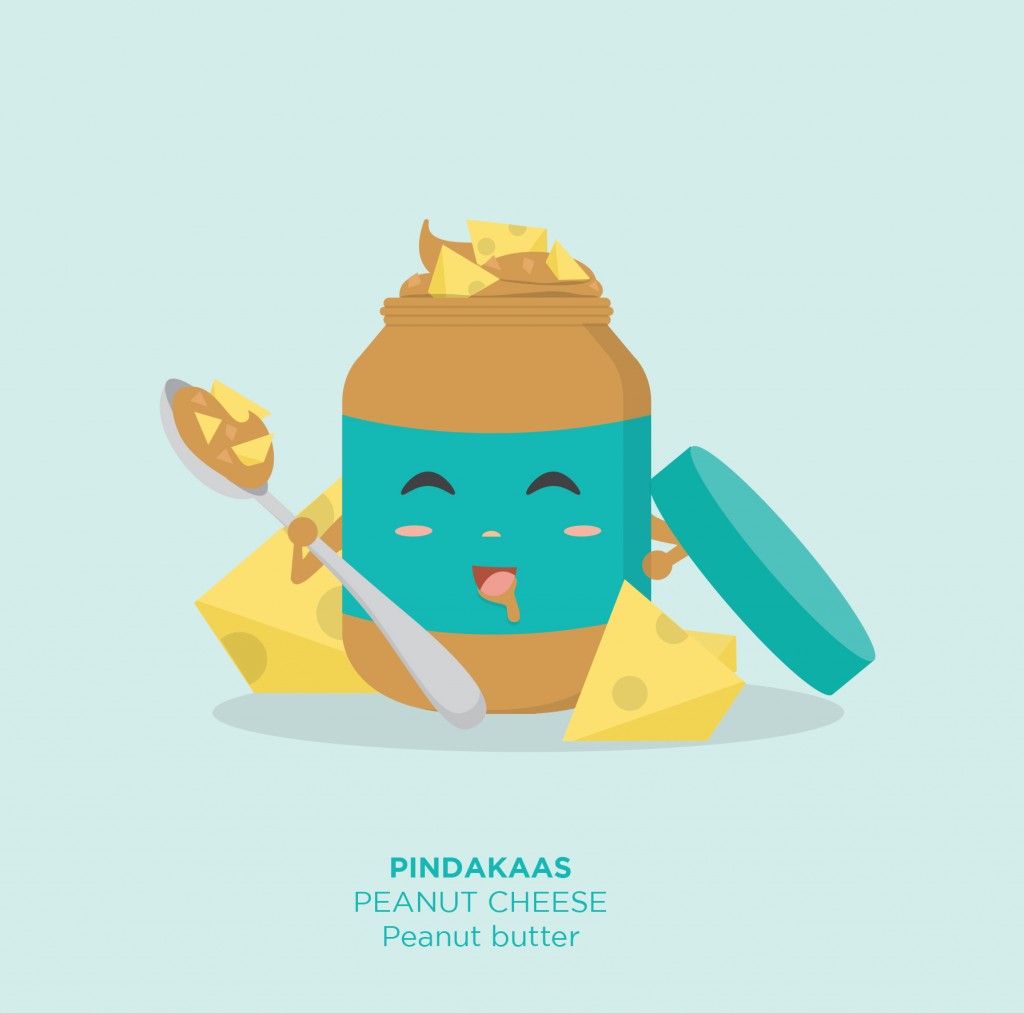 12. Sea wolf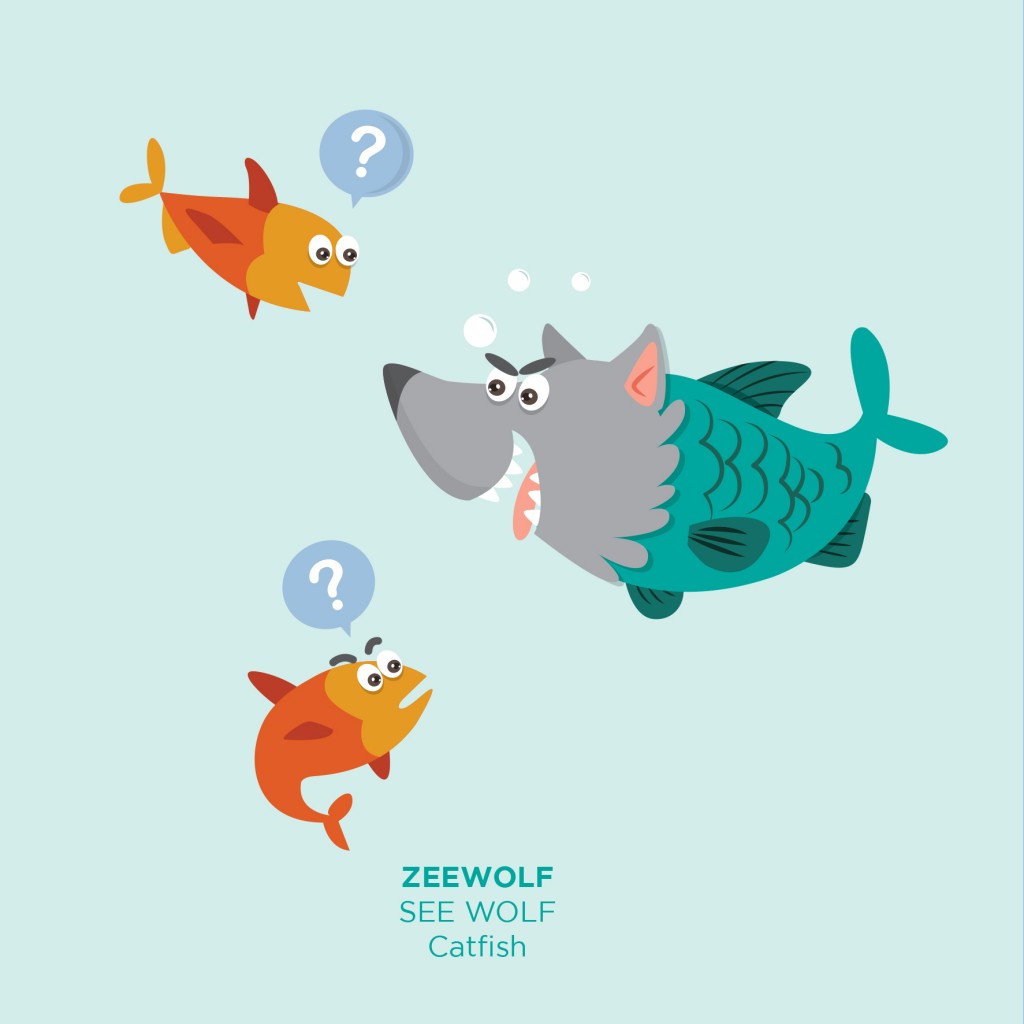 [sdpl-ad4]
13. Horse flower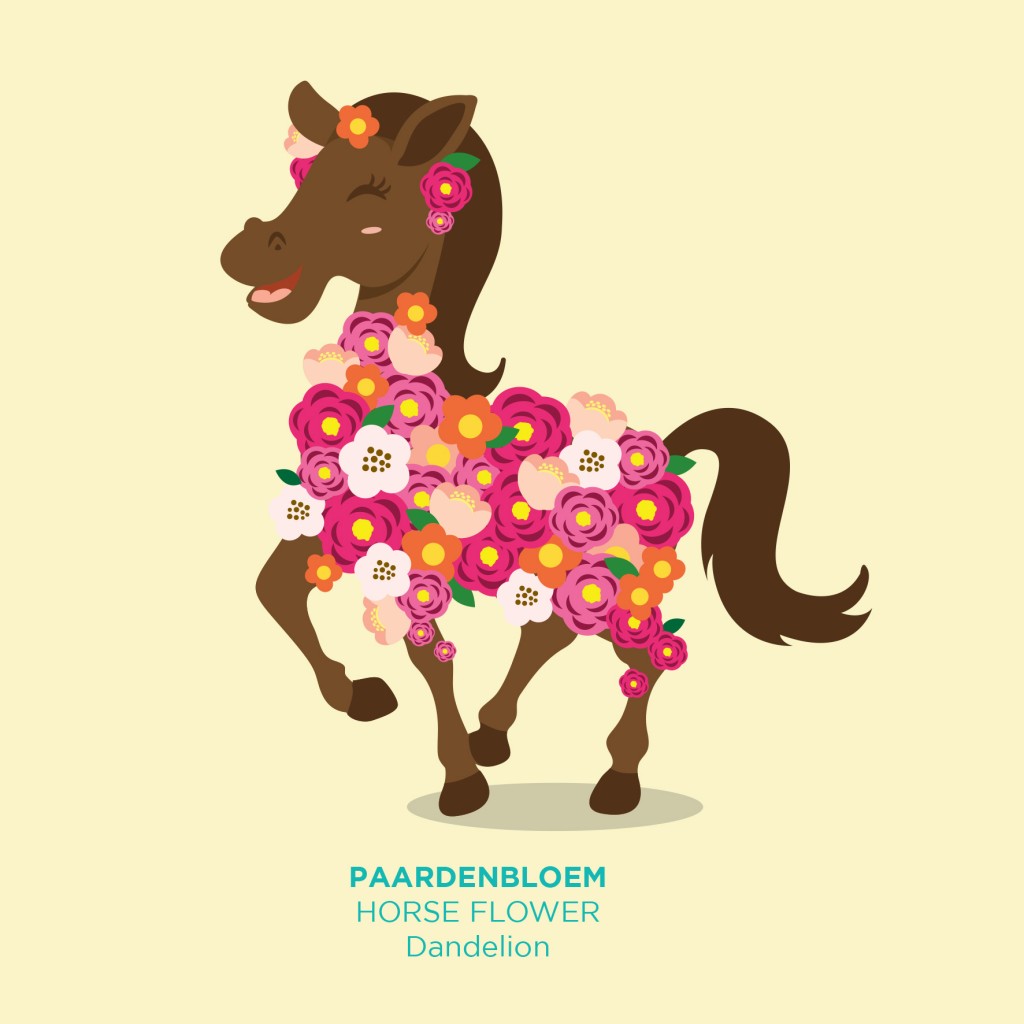 14. Lazy horse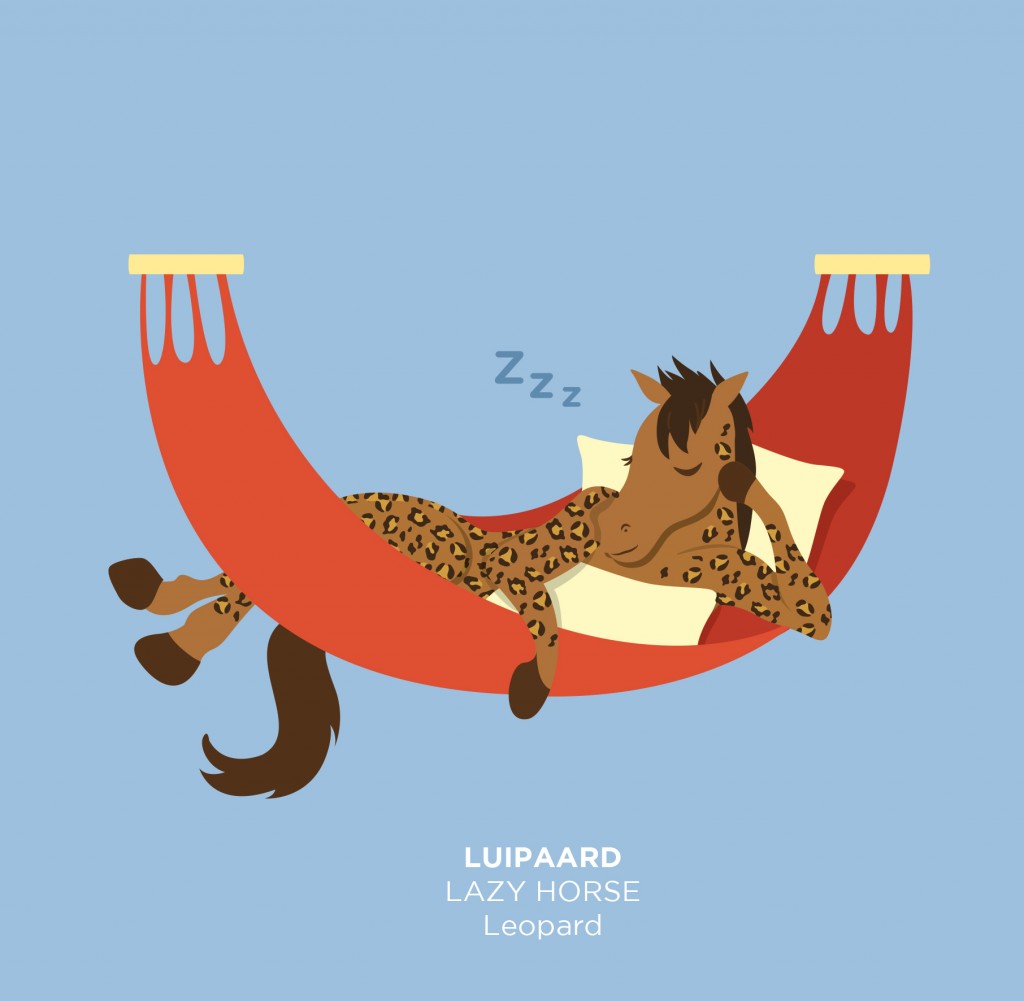 15. Garden snake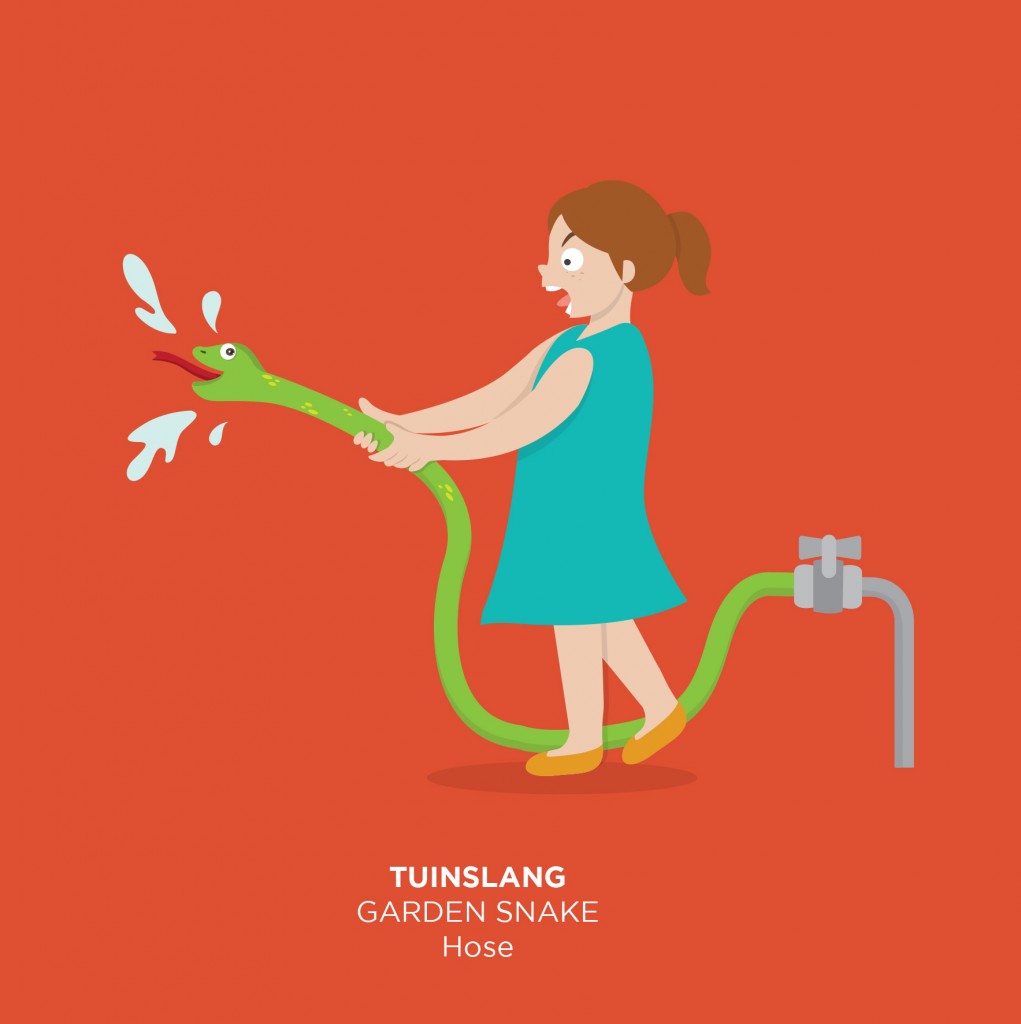 For more on crazy things Dutch People say, get our book Stuff Dutch People Say!
Want to talk to other Dutchies about Dutch stuff? Join our exclusive Facebook group and "Stay in touch with the Dutch"!