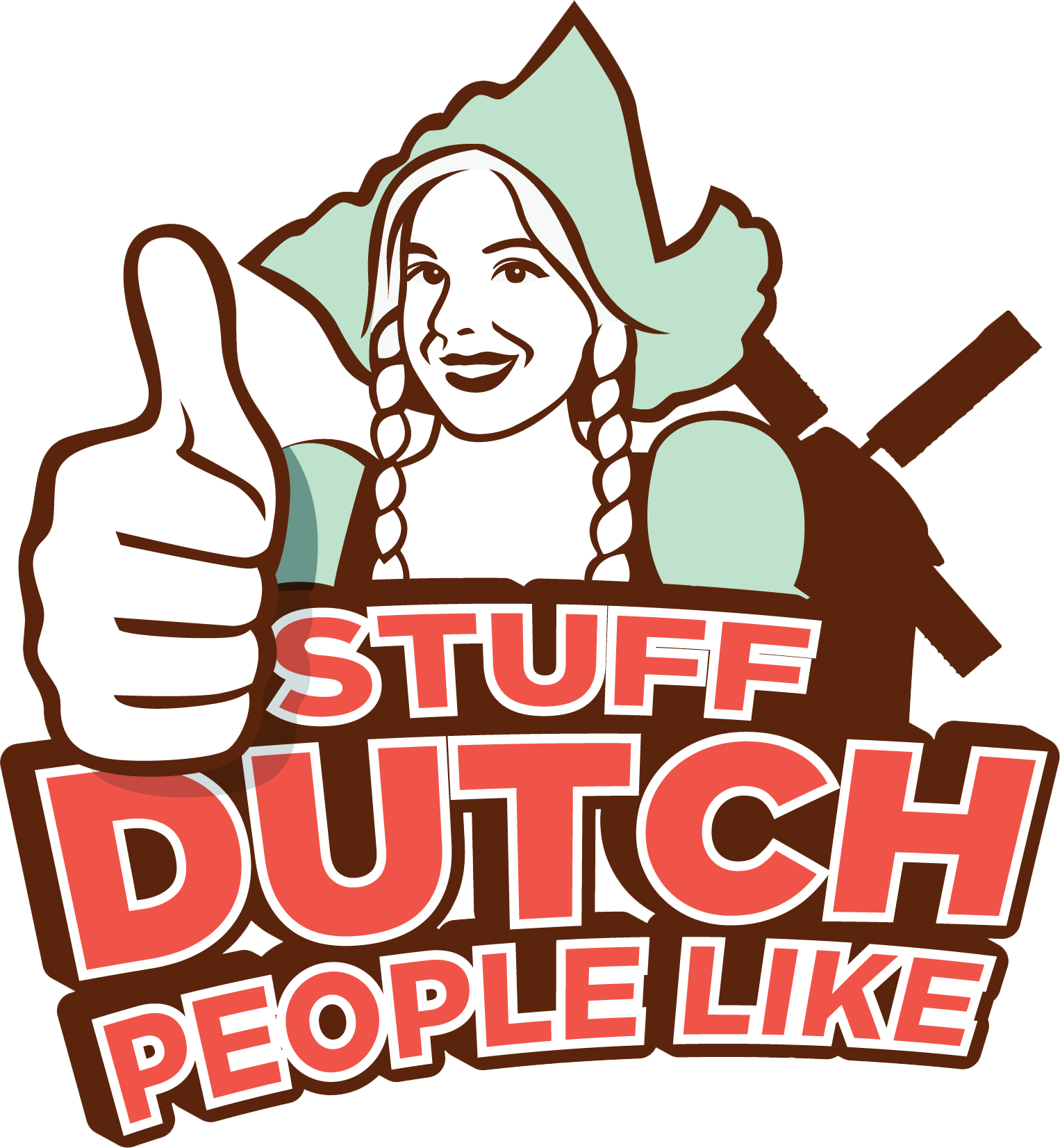 Stuff Dutch People Like is a celebration of all things Dutch. It investigates and highlights the idiosyncrasies of the Dutch culture and their uncanny ability to talk on a mobile phone, while carrying 2.5 children, 6 bags of groceries, a television set, and a mattress balanced on a gear-less bicycle.
Started as a light-hearted blog back in 2011, the Stuff Dutch People Like community now boasts over half a million loyal fans around the world! The original Stuff Dutch People Like book was published in 2013 and became an instant international bestseller with three other books following suit!
'Stuff Dutch People Like' questions, celebrates and pokes fun at a nation of orange-loving, guttural-sounding, element-battling, culturally-bemused folk. All in the name of fun.

Want to join the party?
Follow our tweets on Twitter or join our Facebook page!

Have something to say?
Contact us!
---
Meet the Author & Founder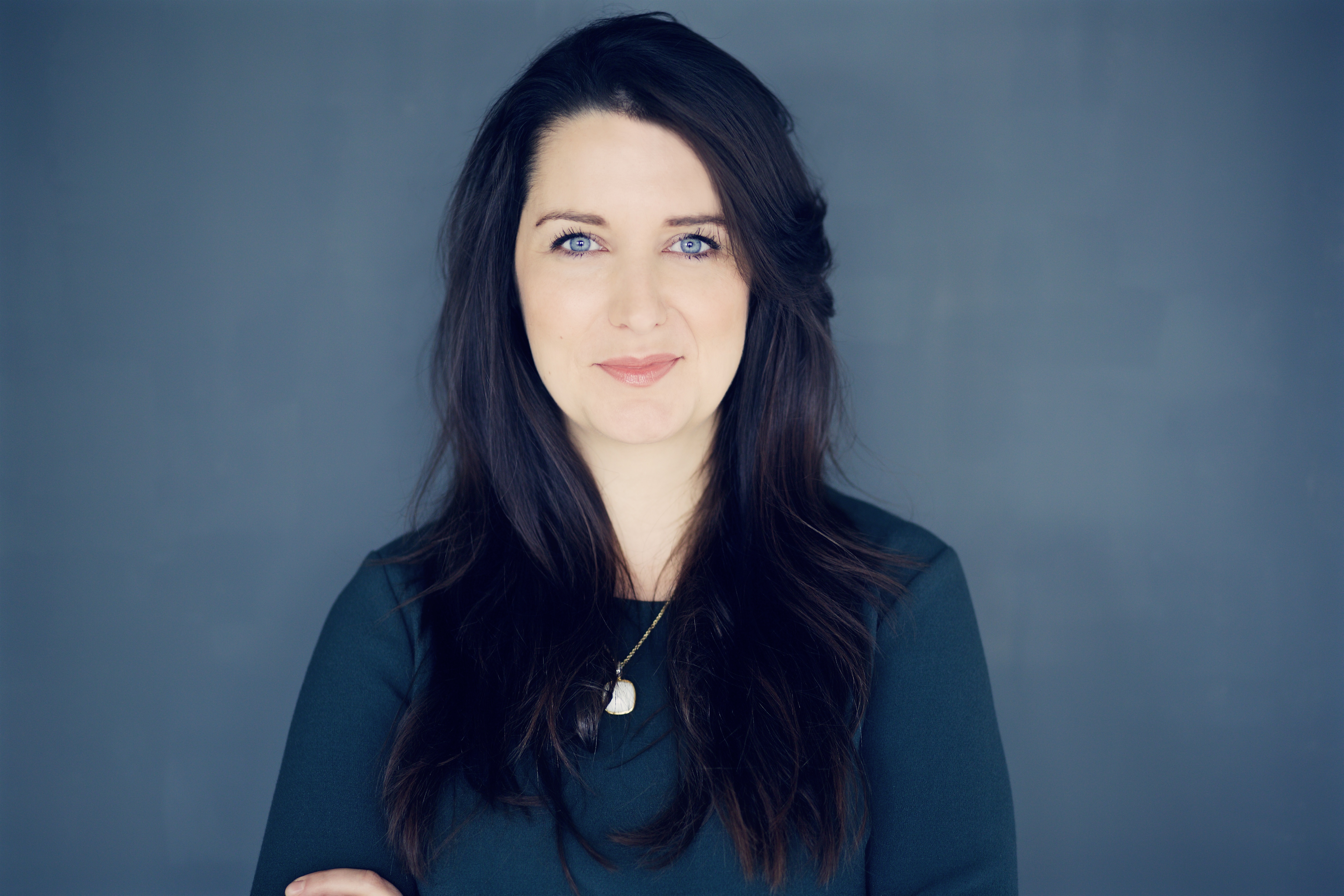 Colleen Geske is the founder and best-selling author behind the brand 'Stuff Dutch People Like'. Originally from Canada, Colleen has called Amsterdam her home since 2004 and has worked as a communications consultant for the past 10 years.
Described as "blunt, provocative and wickedly funny", Stuff Dutch People Like offers a satirical look at Dutch culture as seen through the eyes of an outsider. 
Wanna hear what people think of us? Check out our PRESS page.
---
Copyright Regulations
All material on Stuff Dutch People Like is copyrighted and protected.
If you want to syndicate or distribute a portion of ,or a full article, on your website, please contact us for permission. Permission must be granted before you do so.  Please be aware of the following copyright terms:
Attribution: If including an excerpt (no longer than 10% of the original post) you need to clearly mention where the content was taken from
Link Back :You need to put a hyperlink to link back the post from which you derived the excerpt
Limitation Republishing: You cannot republish posts (or portions of posts longer than 10% of the original post) without permission
Non-commercial Use – You cannot use our content or sell it for commercial purposes
No Derivative Works -You may not alter, transform, or build upon this work