Dutch football legend Johan Cruyff passed away today in Barcelona, Spain at age 68 after a battle with lung cancer.
Johan Cruyff was a beloved Dutch football player and coach. Cruyff is widely thought to be one of the greatest players in football history. Dutch football rose from near obscurity to become a powerhouse competitor primarily due to Cruyff's raw talent in the 1970s. Cruyff's playing style and philosophy of play ("Total Football") heavily influenced many players, coaches and managers.
 "Throughout my career I've simply tried to instil what I learned from Johan Cruyff. He has had the biggest influence on football out of anyone in the world, first as a player and then as a coach. He taught me a lot and you can see that in the fact that so many of his former players are now coaches".  – Pep Guardiola, former Barcelona coach

"Another legend has left us today," -Messi, the Argentina and Barcelona forward

"Football has lost a man who did more to make the beautiful game beautiful than anyone in history." Gary Lineker, former England striker

"Through him, the world knew the Netherlands. He was our most famous Dutchman around the globe," – Netherlands Prime Minister Mark Rutte
Johan Cruyff (25 April 1947 – 24 March 2016) leaves behind wife Danny, daughters Chantal and Susila, and son Jordi.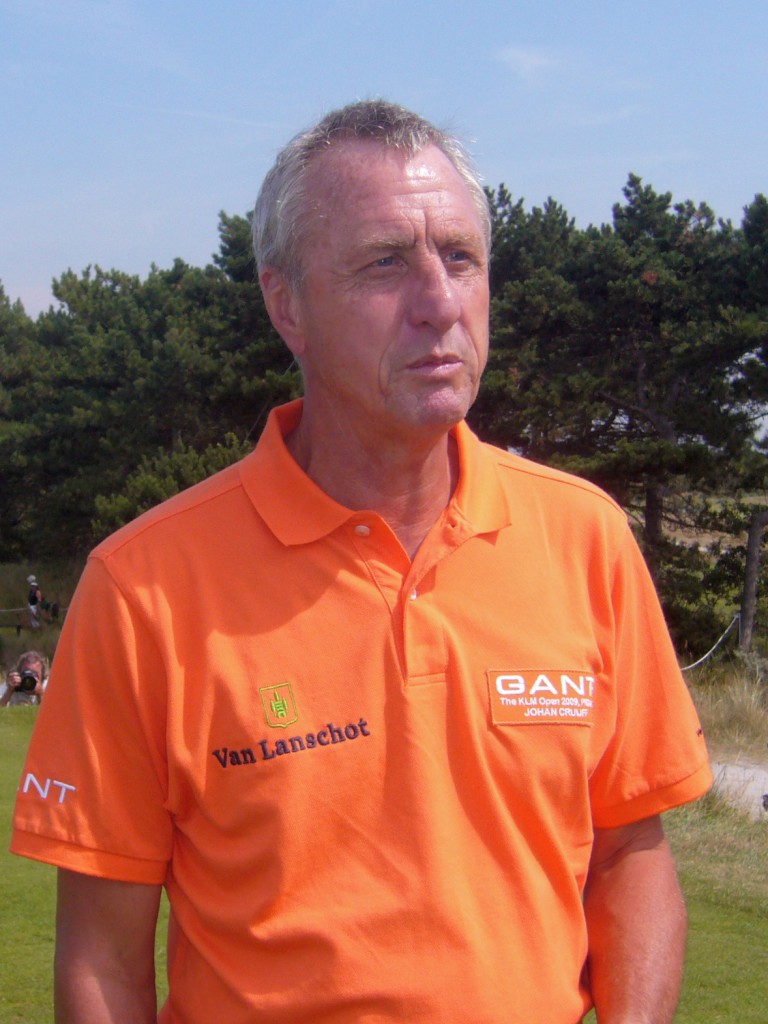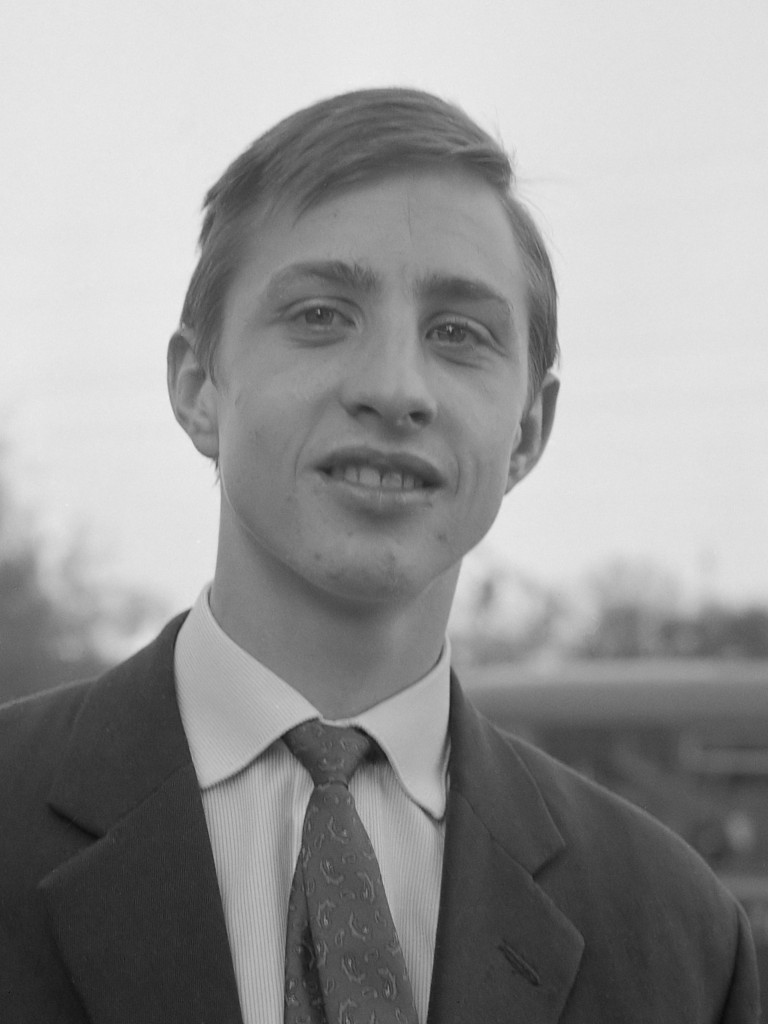 [sdpl-ad4]