The Next Web (TNW) company was founded in 2006 by two friendly Dutchies Boris Veldhuijzen van Zanten and Patrick de Laive in Amsterdam, Netherlands. It has since grown to become a leading technology-focused media & events company including the annual TNW Conference, a leading tech news website, innovation programs, startup events and more. 
TNW Conference
TNW Conference is the leading European annual technology conference. This year it will take place on June 16 & 17 2022 in Amsterdam. TNW Conference offers the perfect mix of business, inspiration and festival fun, where you can meet international tech executives, policymakers, startups and scale-ups, and get insights from 150+ industry pioneers speaking on a large range of topics, from scaling your business to the world of AI, and everything in between! For more information, click here: thenextweb.com/conference (use promo code SDPL20 for 20% off)
Why join TNW Conference?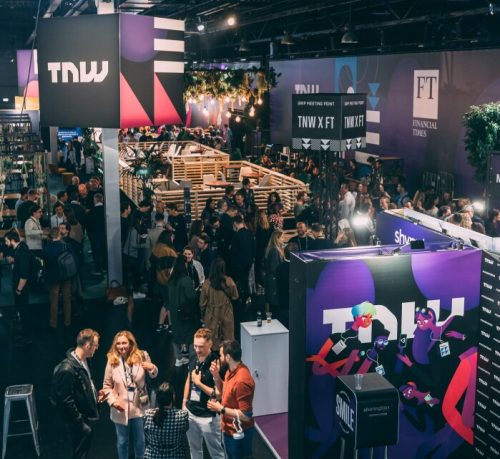 Why wouldn't you? When will you ever have the chance to join 10,000 experts, executives, product developers, and other tech enthusiasts for two days of networking, inspiration and festival fun? Exactly. Meet up with friends, colleagues, current and future partners, and boost your personal and professional development. And there is so much to do. From networking, to inspirational speakers, workshops, seminars, exhibitors and more. 
Let's have a look at a few of the 150+ speakers and industry leaders that will be attending TNW Conference: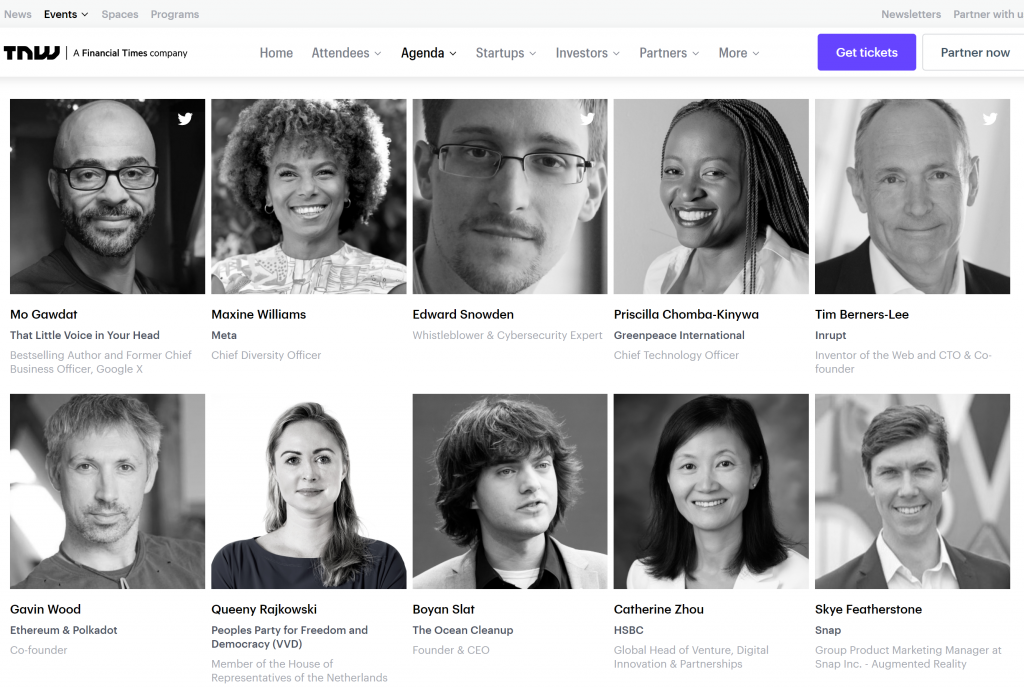 Lots of inspiring speakers, networking, workshops and festival fun! We are convinced and will be streaming live from TNW Conference. Will you join us? For more information, click here: thenextweb.com/conference (use code SDPL20 for 20% off)