babyproof: 

verb, transitive + intransitive



ba·by·proof \ˈbā-bē-ˌprüf\
: the act of making an environment or object safer for children. The act of babyproofing reduces risks to a level considered acceptable by a society, or, for example, to specific parents.
---
---
In my most recent book, Stuff Dutch Moms Like, I share a personal anecdote of attending a dinner party at an American friend's home in Amsterdam. The dinner party consisted of a mix of Dutch and "expat" moms all living in the Netherlands. Over the course of the evening, the conversation inevitably turned to the subject of  "babyproofing" as the home we were dining in was the stuff of nightmares for most American parents: open fireplace, 3 flights of treacherous stairs, multi-levelled floors with low railings and floor to ceiling windows that drop down to the canal lined street below. The Dutch women were aghast: "a babyproofer?! You actually pay someone to tell you what's wrong with your own house?!" The transplanted foreigners were equally incredulous: "How could anyone with children possibly live here??! Don"t people die on Dutch stairs??" I stood in the middle of the two camps; understanding each side, yet knowing that the cultural divide on this topic was far too wide to breach. In retrospect, I shoulda just printed and handed out the below instructions and we could have all moved on, agreeing to disagree.
[sdpl-ad1]
Babyproofing the American way
buy dream house

decorate and furnish dream home

get pregnant on 'dangerously high' California-king size mattress

hire expensive baby proofer to tell you in details every single thing that is wrong with said dream house

get pre-term contractions due to shock of discovering you live in an "extremely high-risk 'red-alert' environment"

hire expensive baby proofer + even more expensive architect and builder to make "critical emergency modifications" to dream home

rip down walls and re-level sunken-living room

plaster over open fireplace

apply tacky window decals to all sliding-glass doors and floor-to-ceiling windows which once showcased gorgeous view  

buy and install expensive rail guards, window guards, cabinet locks, radiator covers and electric socket plugs

buy and install bump guards, edge guards and corner cushions for all furniture

buy and install toilet locks, fridge lock and furniture straps 

bolt everything to the wall and/or floor

buy baby gates, door gates and stair gates

if your house now resembles a jail for tiny prisoners it means you are half-way there

crawl around on hands and knees to effectively "get into baby's environment" and spot missed "risk zones"

add rubber padding to all walls and exposed surfaces

remove superfluous furniture, accessories and home decor items

heck, remove all  furniture, accessories and home decor items; can live strategically positioned floor cushions and pillows alone

dream house is now an (albeit empty) padded sanctuary and oasis of safety filled with only the best organic cotton cushions and floor pillows 

sit back, schedule your birth, and admire your fully 'baby-proofed' home. If you are stressed, fearful and exhausted it means you are living the American dream.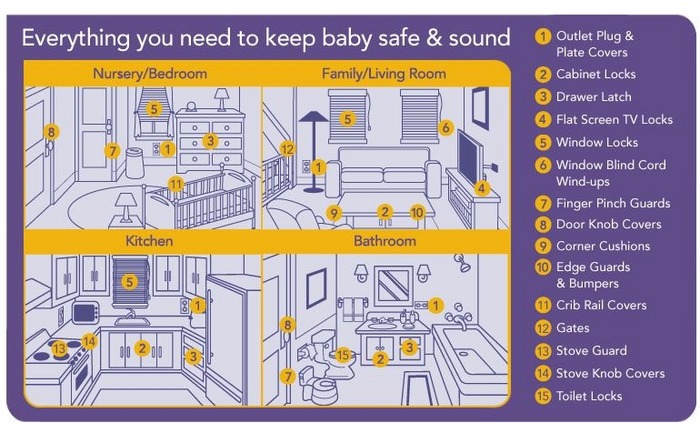 How to babyproof the Dutch way
buy dream house surrounded by open water, containing multiple steep staircases, and windows that open onto at least a 1-storey straight-fall. Bonus points for: open fireplaces, roof terraces and piping hot radiators.

get pregnant and 

buy wooden baby "box"

give birth to baby in your living room

put baby in "box". 

the end.
Curious? Read more from author Colleen Geske on why Dutch moms are the happiest in the world!
[sdpl-ad5]
---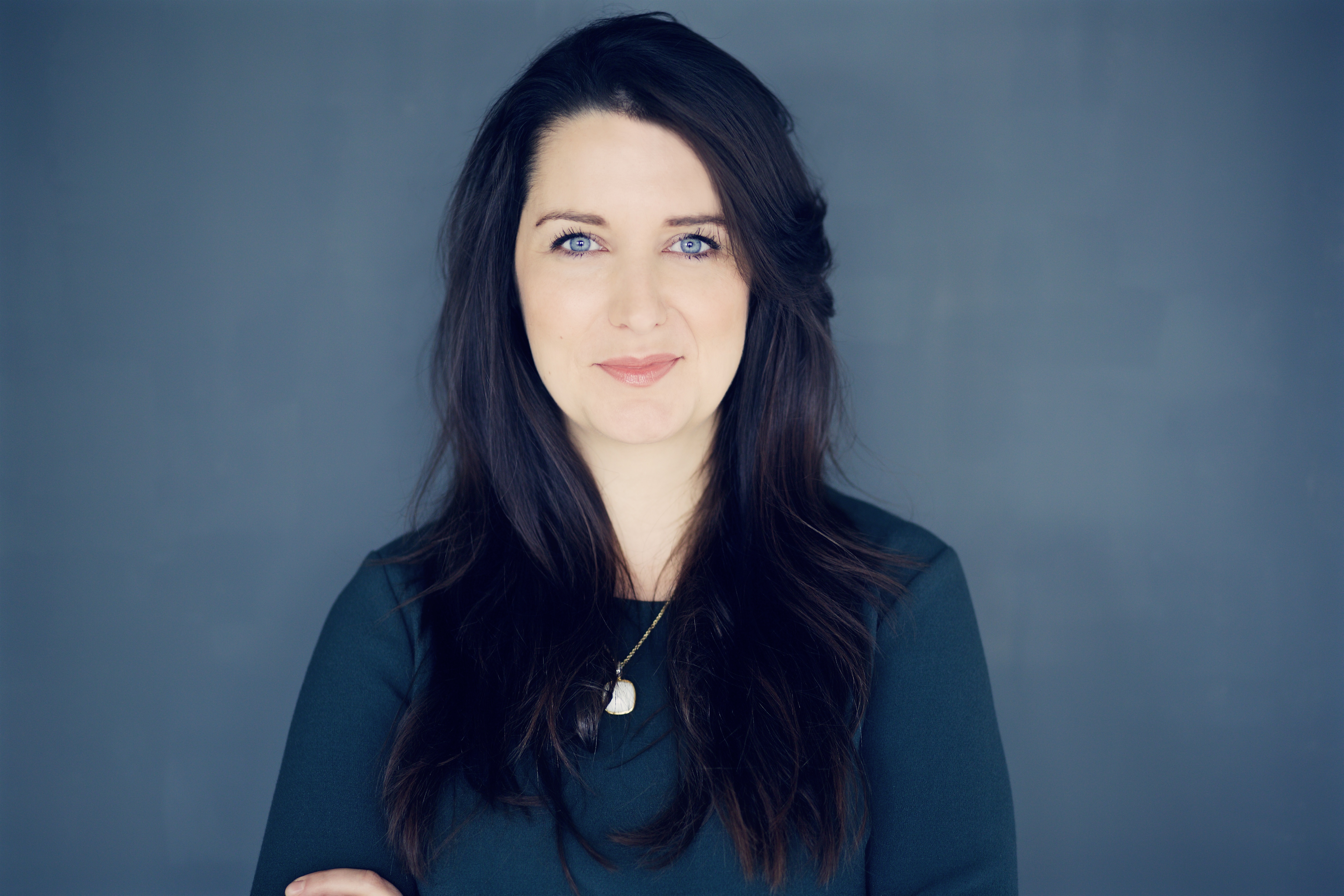 Colleen Geske is the founder of Stuff Dutch People Like. She is originally from Canada and has called Amsterdam her home since 2004.
Stuff Dutch Moms Like is her fourth book in the best-selling series.