The Netherlands is a beautiful country and especially so during spring! From blooming tulip fields, boat rides and nice cafés, to hanging out with friends along the canals: Dutch spring is truly gezellig! Below a few photos of spring time in the Lowlands for your admiration. 
Spring in the Netherlands is beautiful!
 1.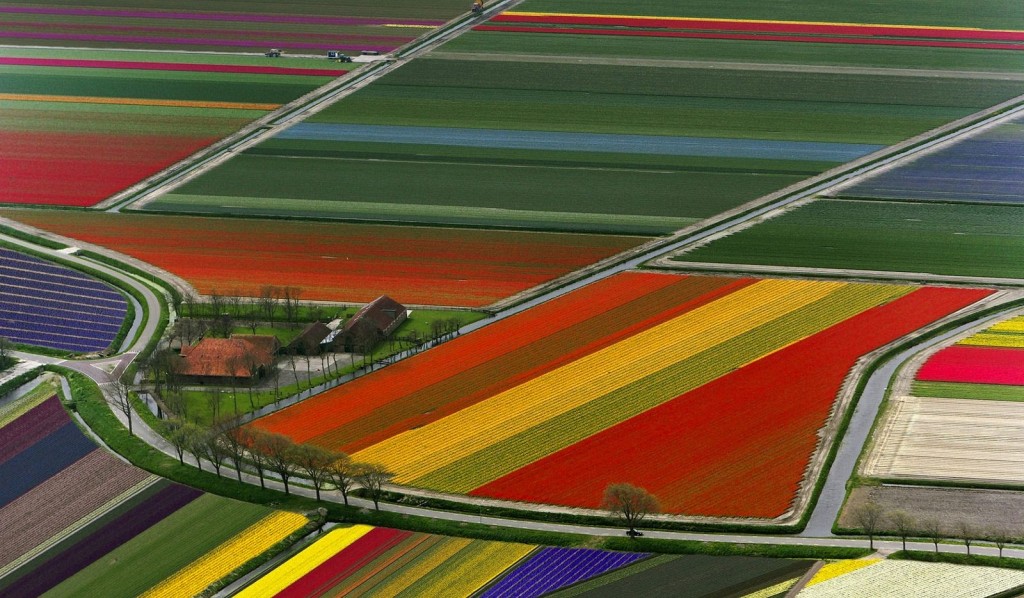 Beautiful aerial view of Dutch tulip fields in bloom
2.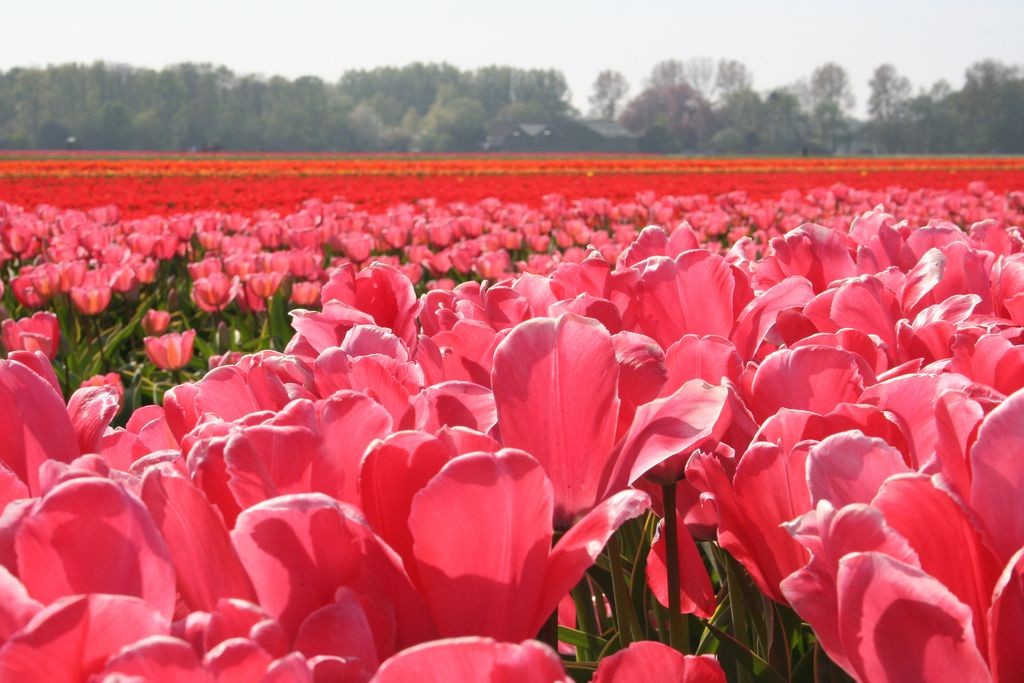 We can't get enough of colourful tulips
3.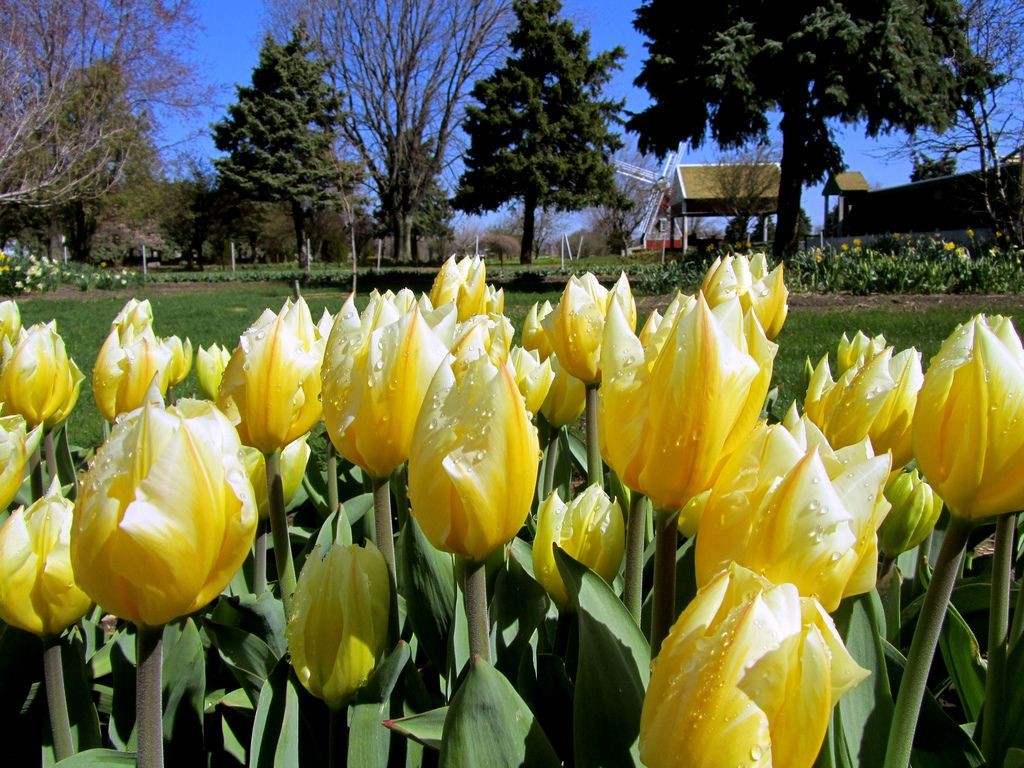 As you can see 😉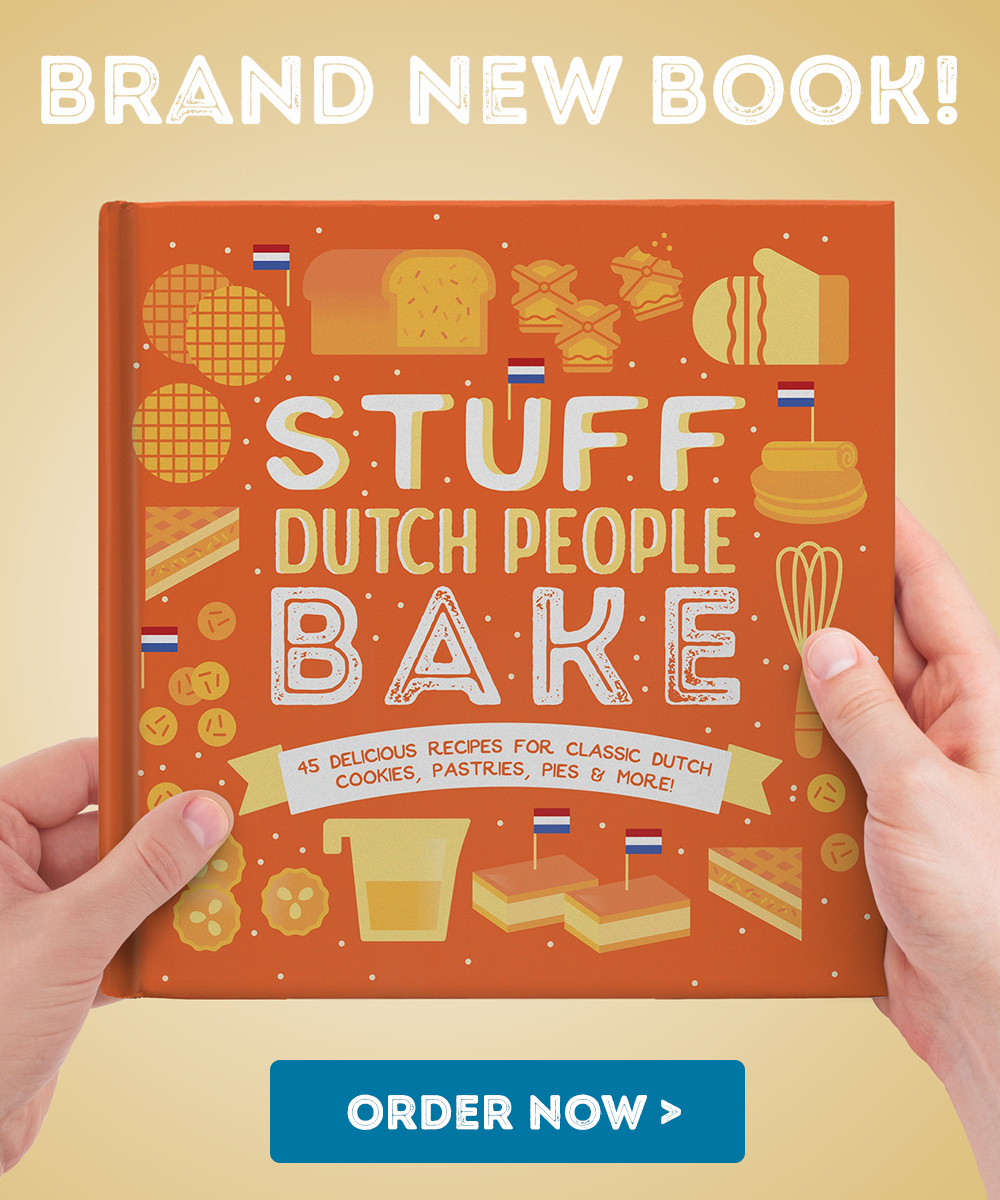 4.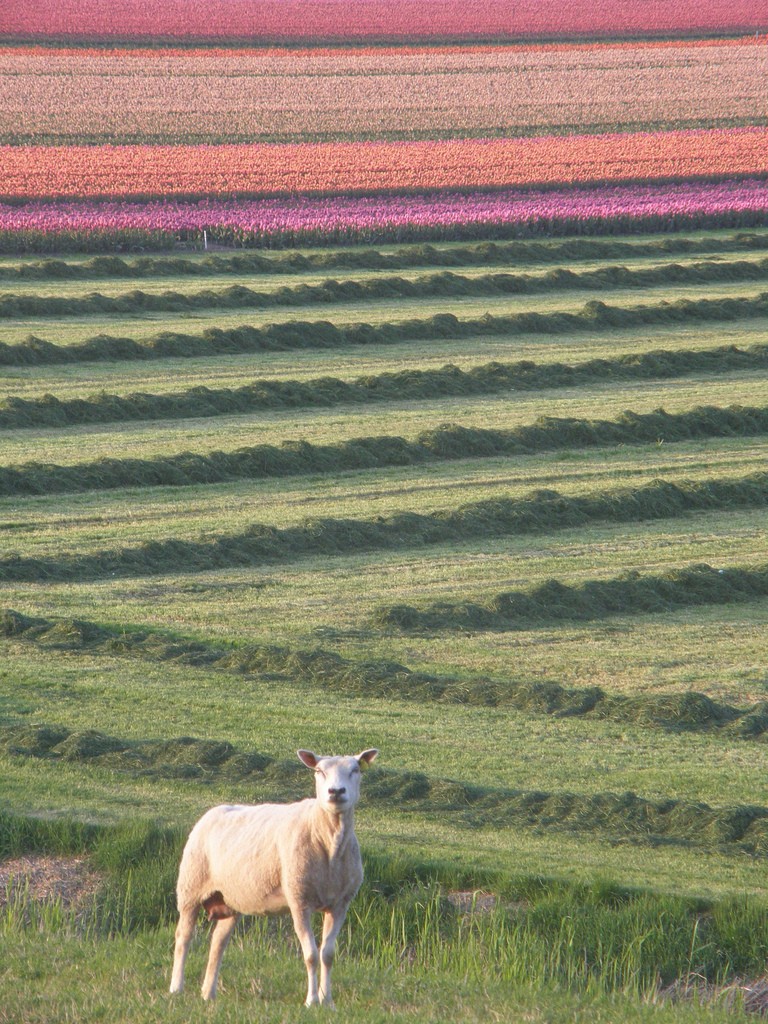 What are you looking at?
5.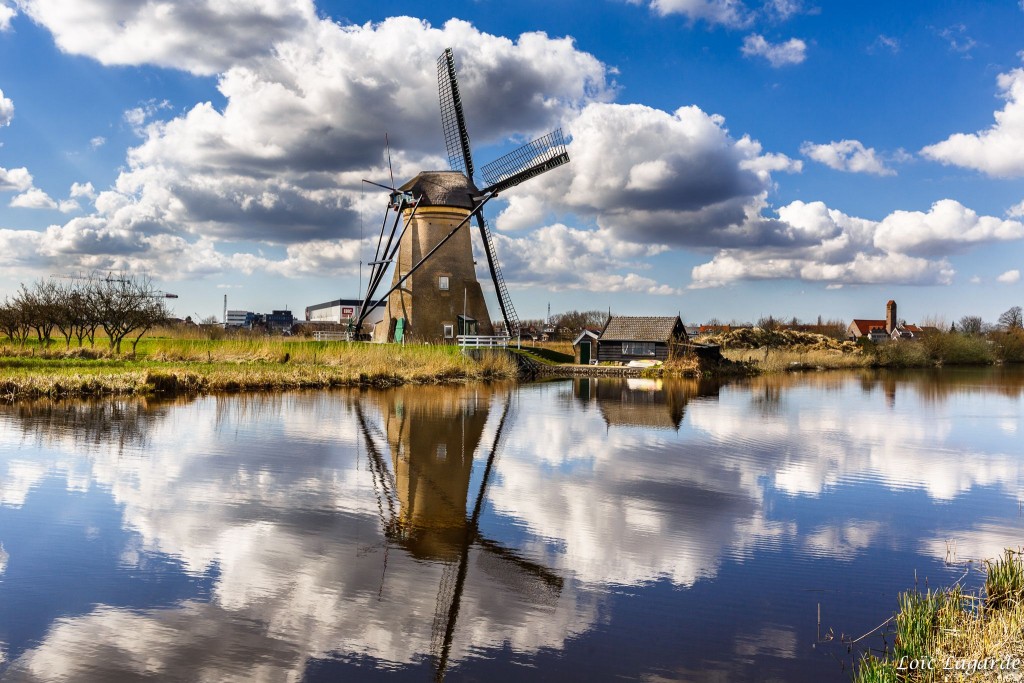 Many windmills in the Netherlands are actually "Poldermolen". They are used in polder regions around the country to move water from a lower to a higher level. Traditionally they played an important role within the water and flood management systems of the Lowlands.
6.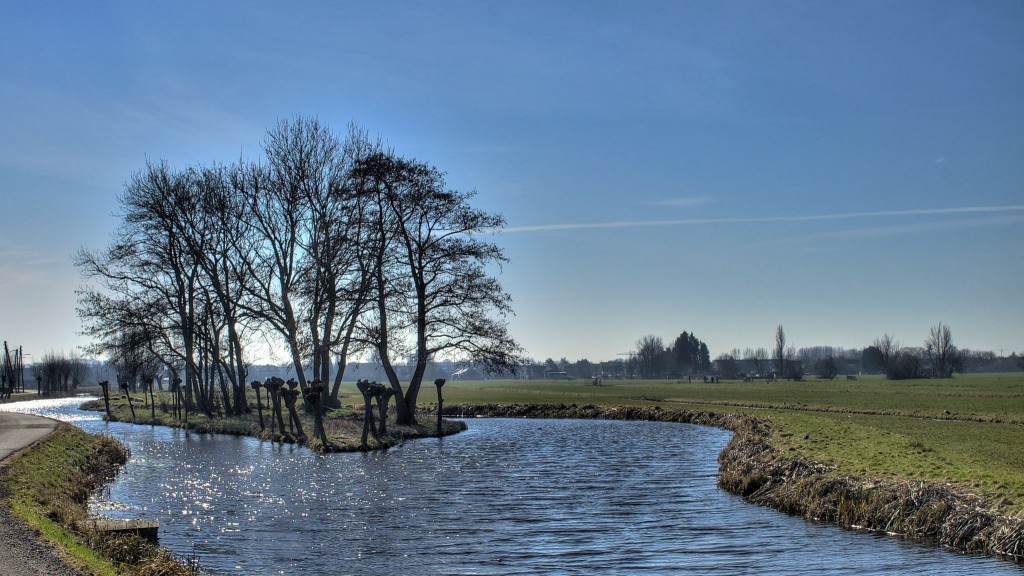 Idyllic
7.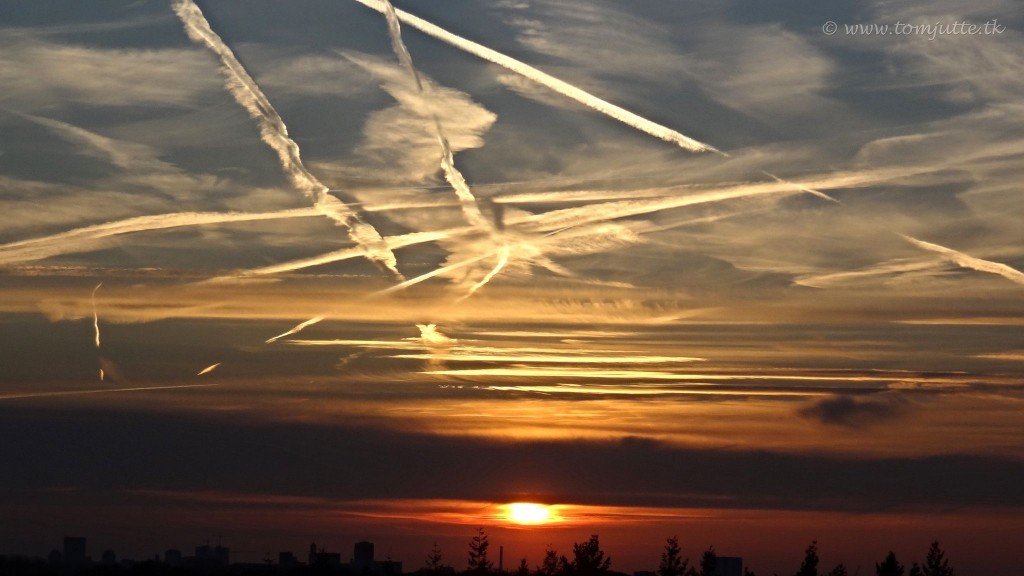 Beautiful spring sunset in Zeist

8.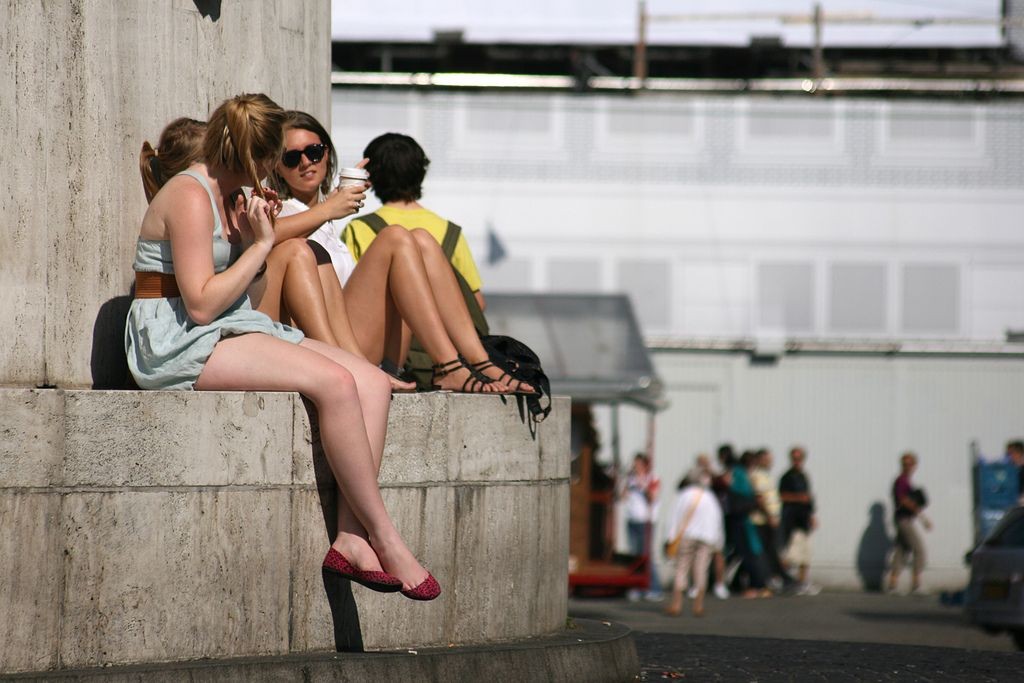 You know it's spring in the Netherlands when people start relaxing everywhere. Here at Dam square in Amsterdam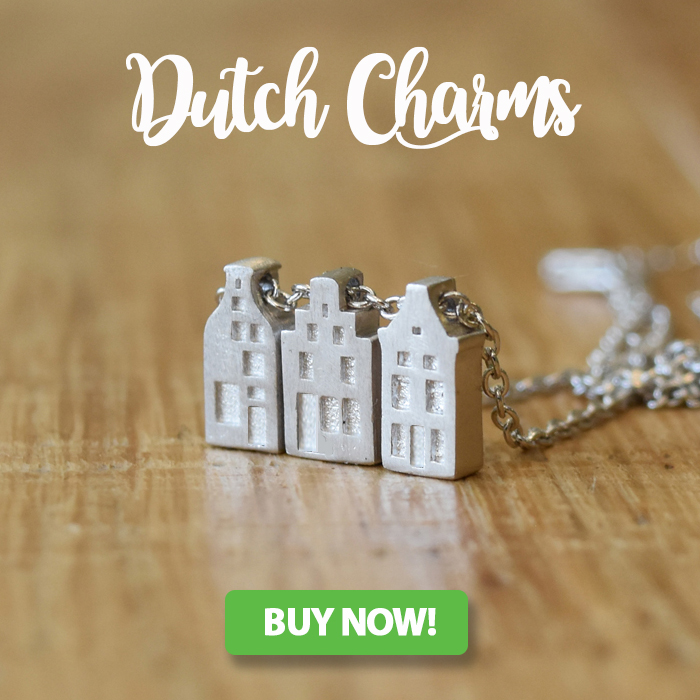 9.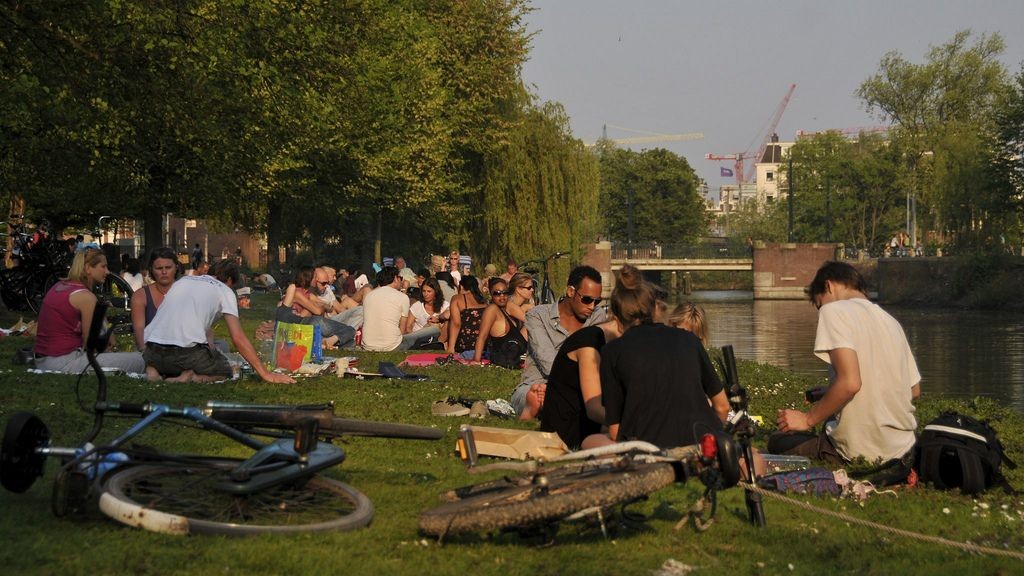 …and here at Westerpark in Amsterdam
10.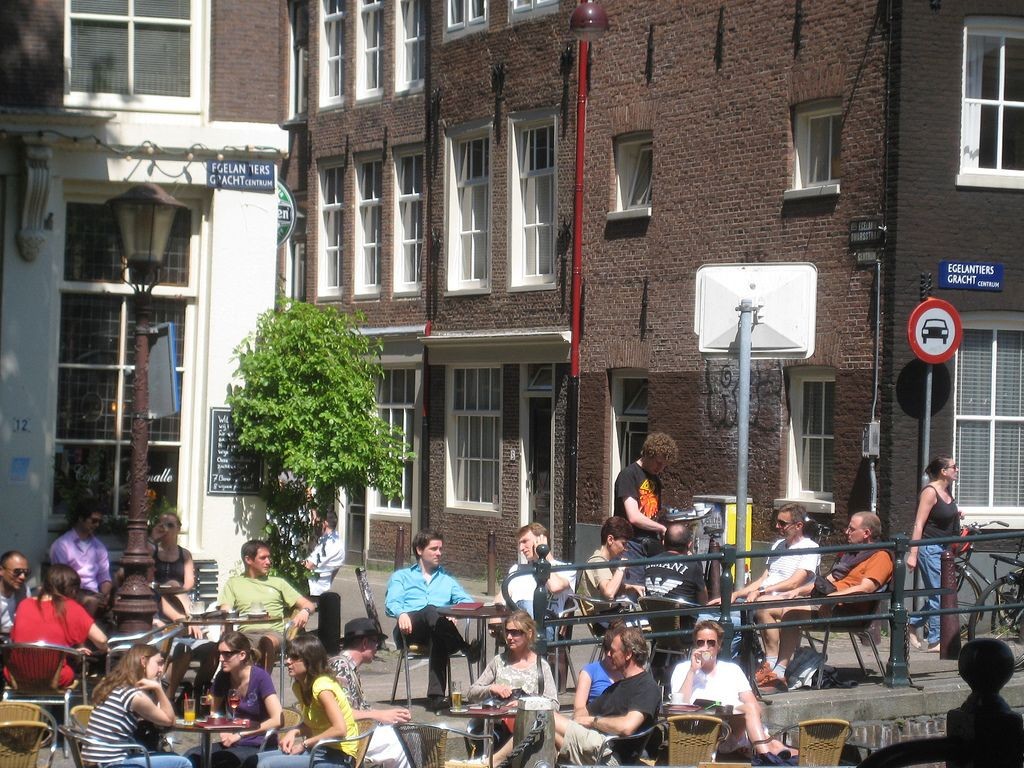 …at a cafe/bistro on the Egelantiersgracht in the Jordaan
11.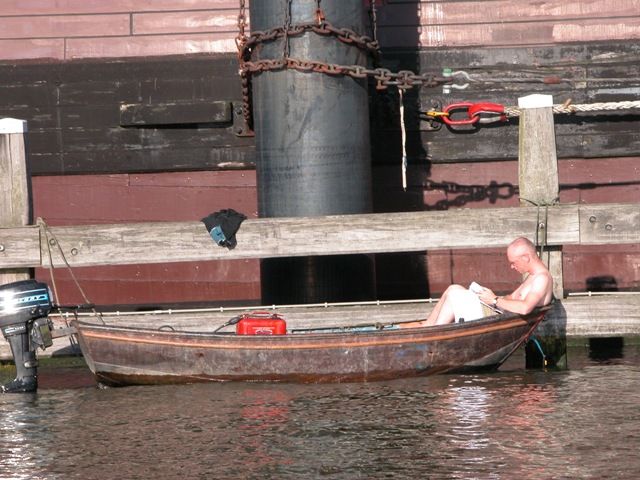 …or enjoying themselves on a boat
12.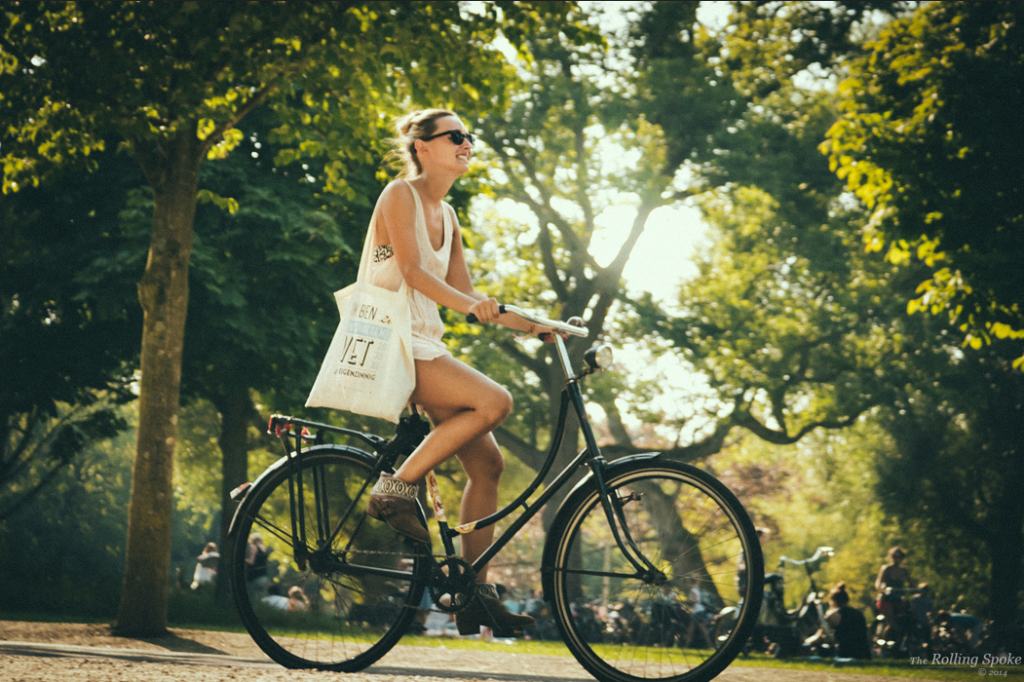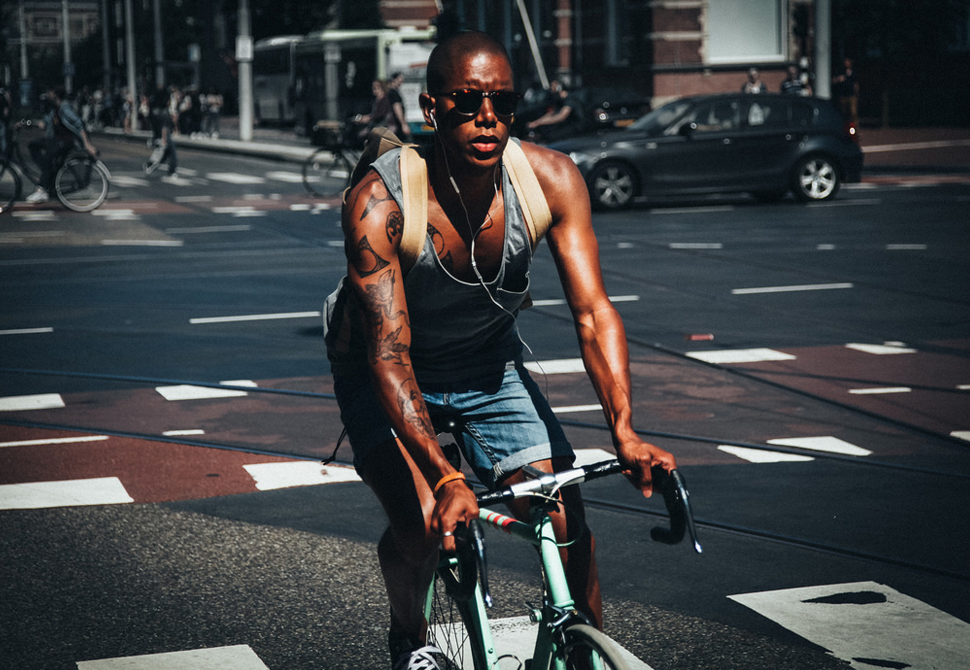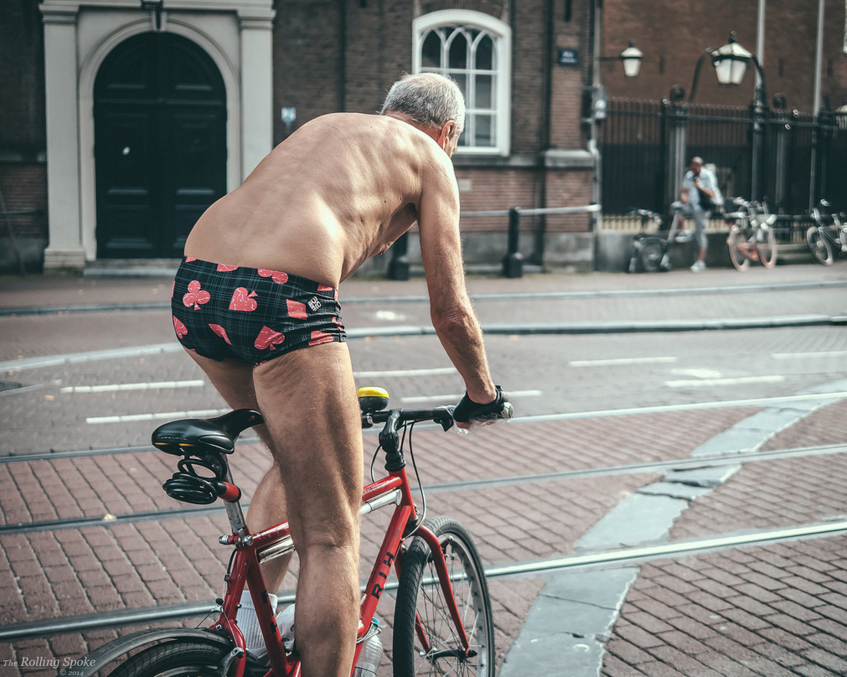 Well, this guy can actually be seen wearing only a speedo no matter the temperature!
Have a fantastic Dutch spring everybody! And if you can't be in the Lowlands this time, make sure to plan a trip to experience this wonderful season and maybe stay for King's Day!