The Dutch are fairly liberal, open-minded people who like to speak their mind. So it comes as no surprise that Dutch advertising campaigns can sometimes be a real hit or miss. We gathered some "interesting" adverts for your collection. Let us know if there are any others we should add!
"Interesting" Dutch advertisements
1.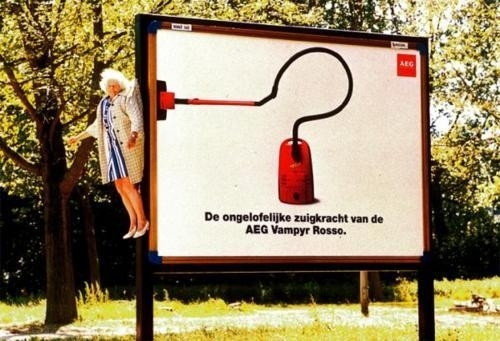 Poor Oma got caught by the "dust sucker"…
2.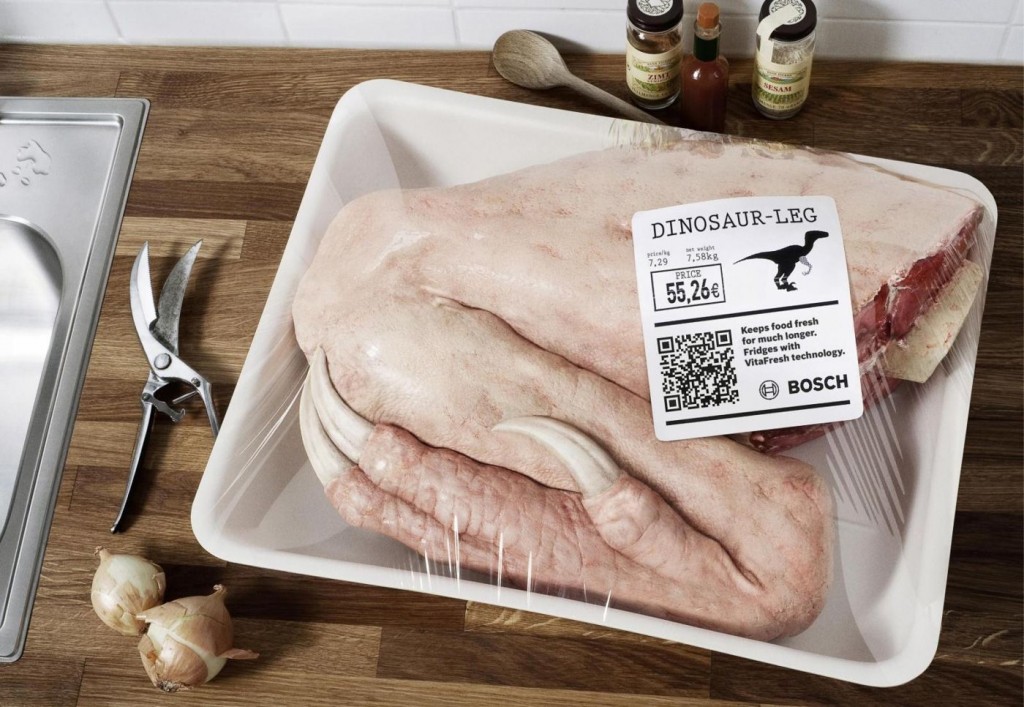 This would be some welcome variation to the standard Albert Heijn assortment
3.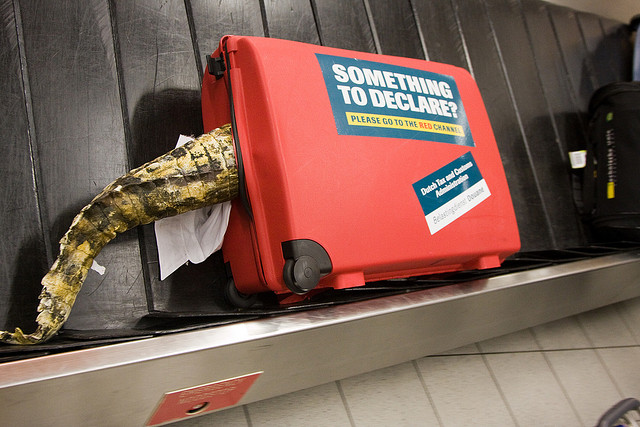 Customs people with a sense of humour? Only in Holland!
4.
Some people might prefer to stand at this bus stop…(the seat is a scale)
[sdpl-ad3]
5.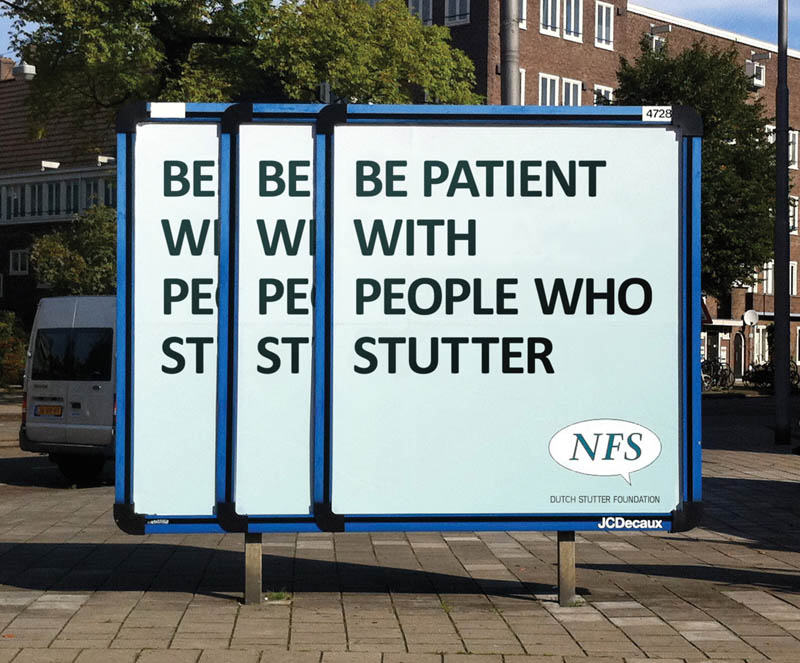 Very clever!
6.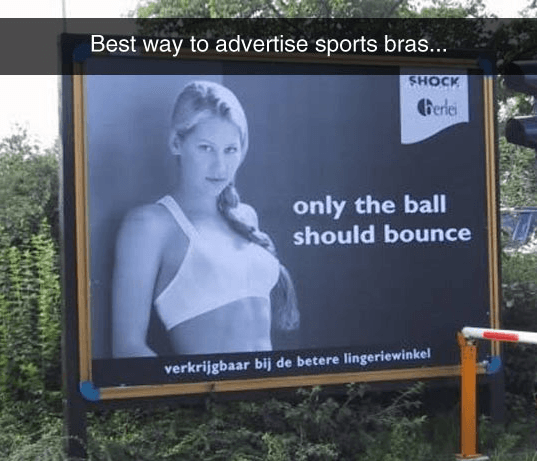 Hmmm…
7.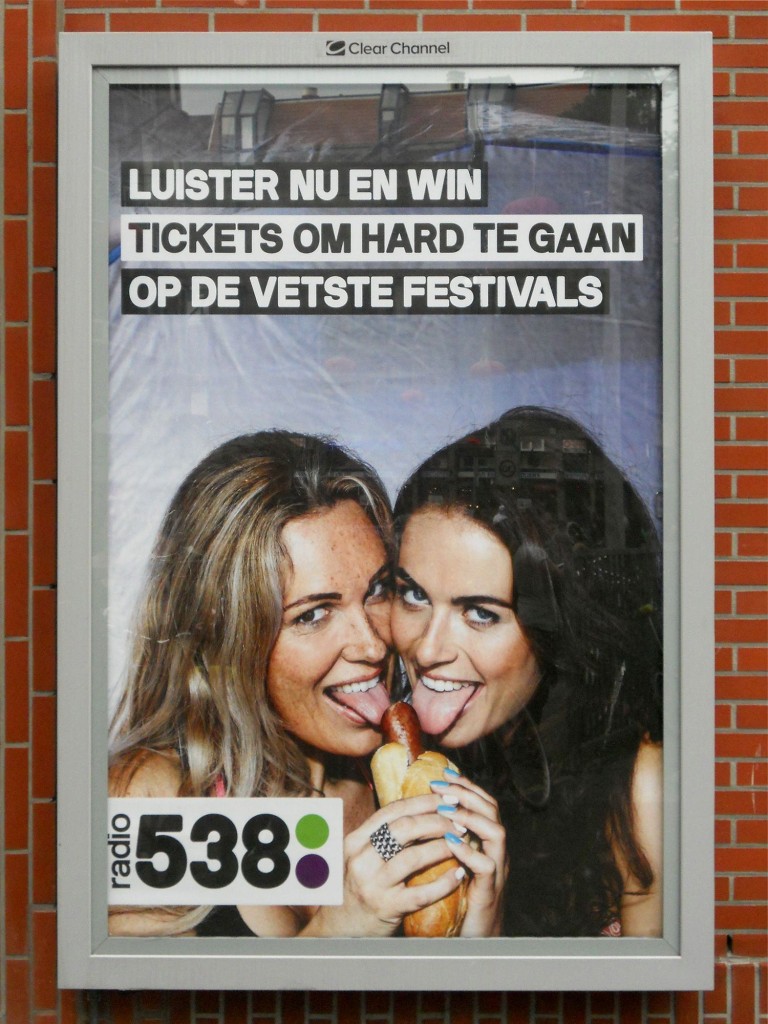 Double hmmm…
[sdpl-ad4]
8.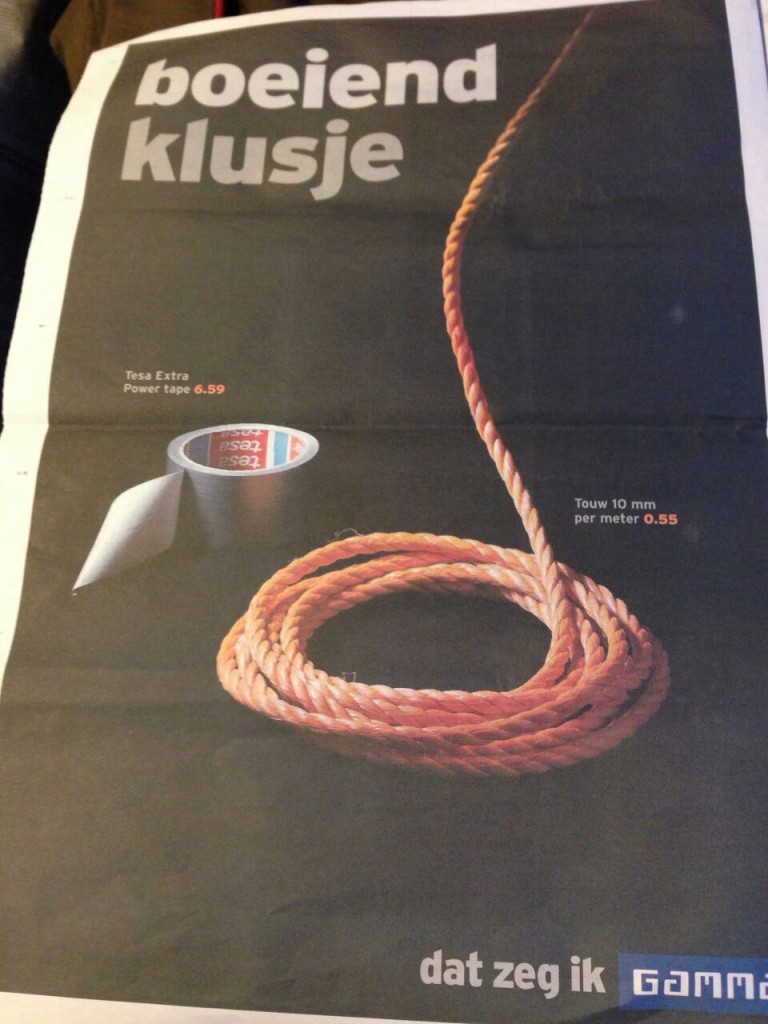 Hardware store Gamma promoting "specific" products ahead of Fifty Shades of Grey premier in the Netherlands
9.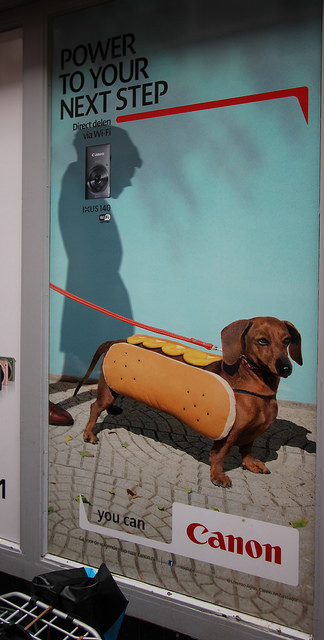 Caption this…
[sdpl-ad2]
10.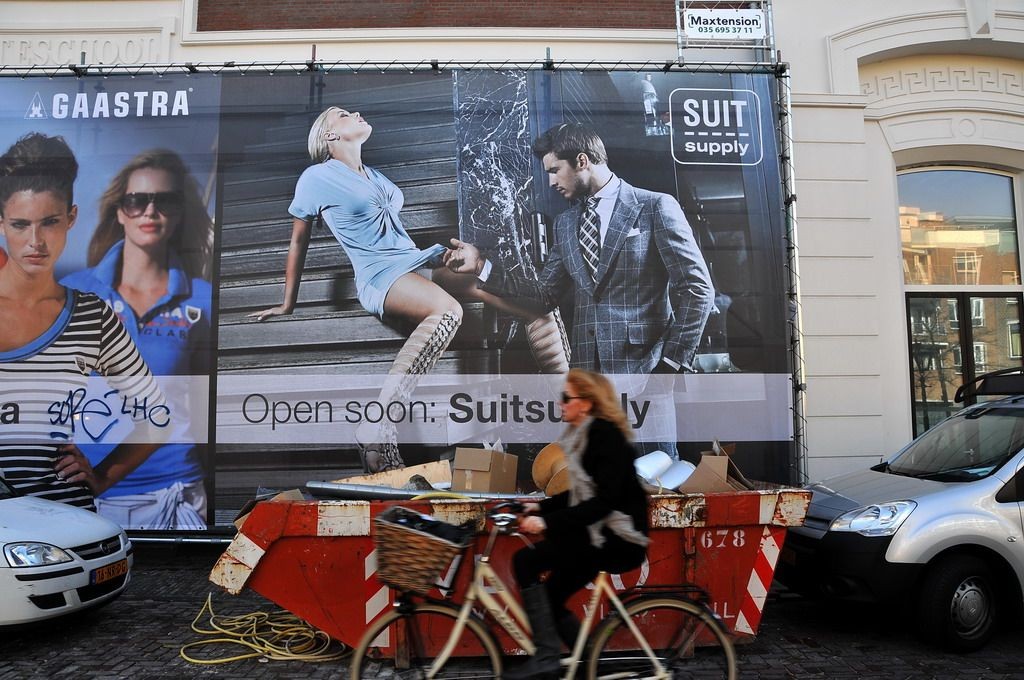 No comment