Dunglish at its best!
If Dutch and English had kids, what would they look like? Well, they would be very funny-looking Dunglish babies of course. Here are 27 great examples for your collection! Which is your favourite?

1.


Now that just shows how committed the Dutch are to sustainability!
2.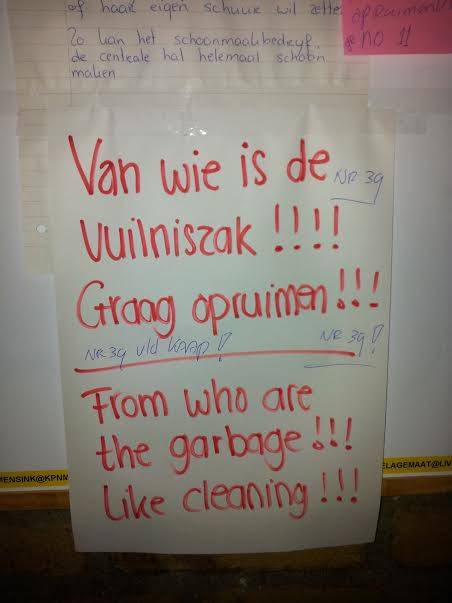 Google translate fail…
3.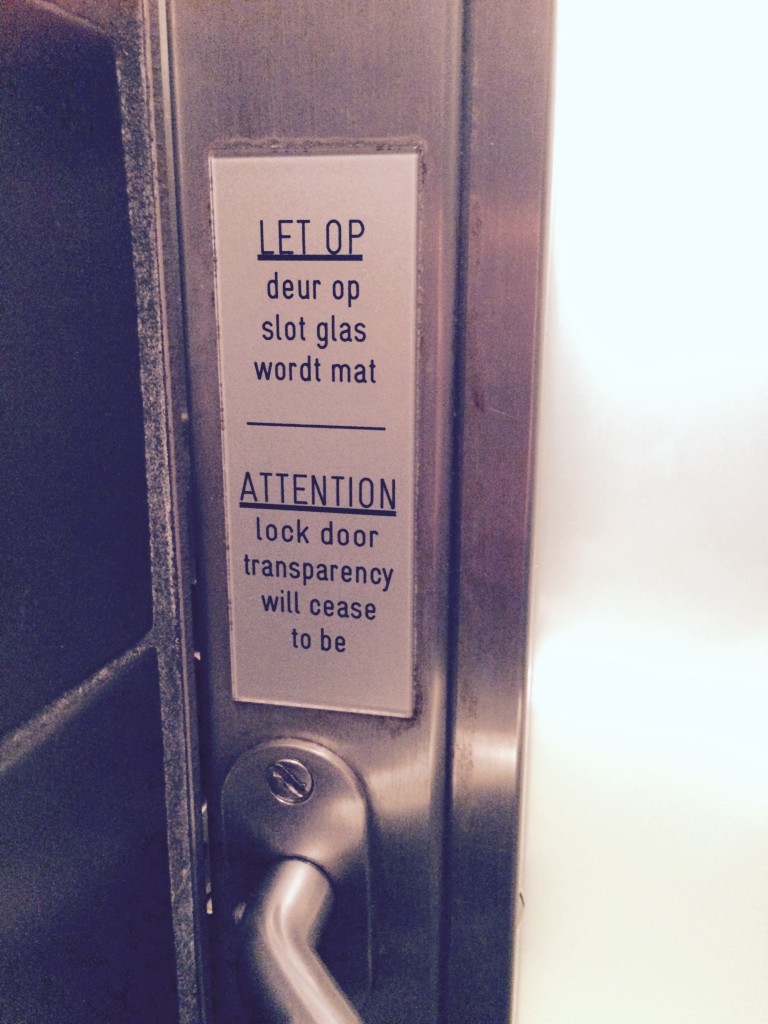 To be transparent or not to be…
4.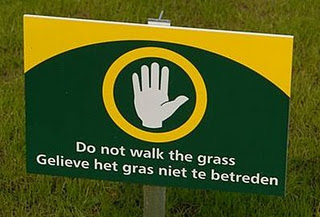 WARNING: Don't feed it or cuddle it either
[sdpl-ad4]
5.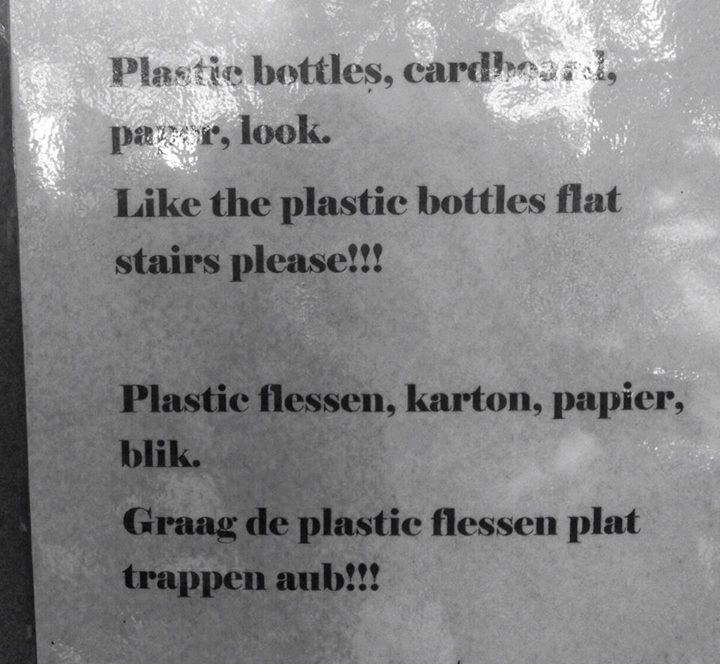 We find the idea of "flat stairs" intriguing…What if stairs were actually flat? They would be so much less of a nuisance!
6.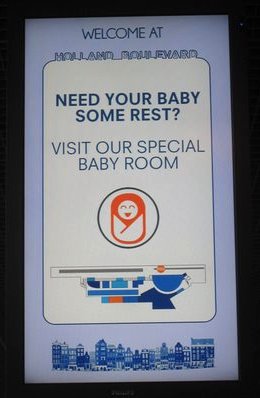 A classic
7.


We know Dutch people are obsessed with clean toilets (we approve). But now they are making it w(h)ay too personal…
8.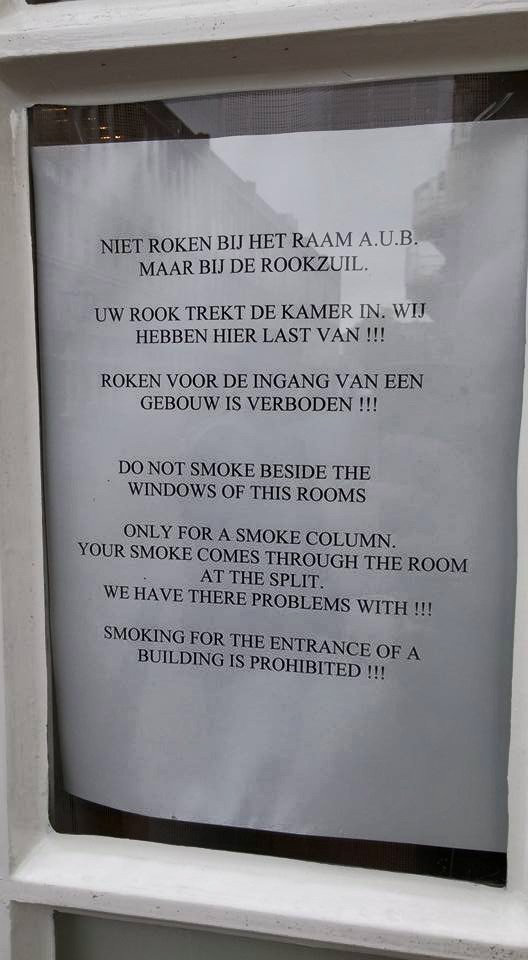 Well, smoke coming through the split? I would have there problems with also!
[sdpl-ad5]
9.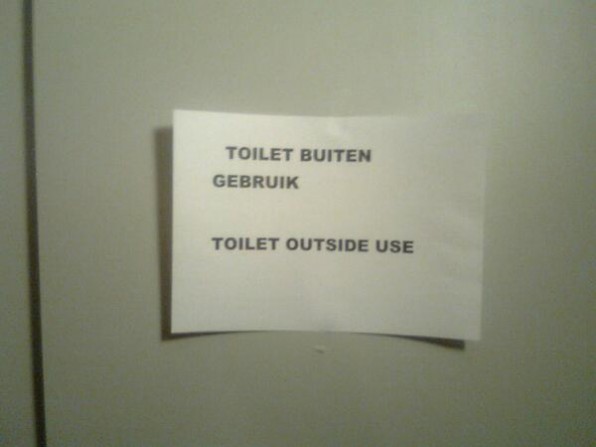 I guess English-speakers can use the outhouse…
10.


Correct English text is still loading…
11.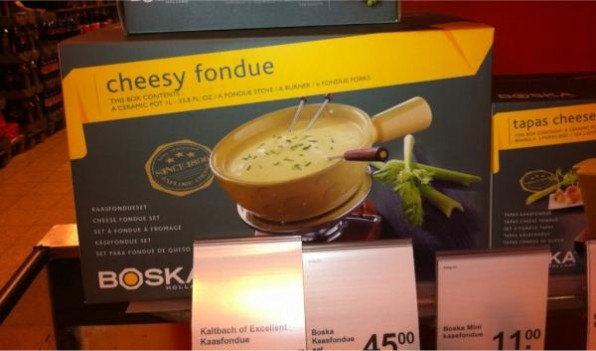 A bit too cheesy for our taste…"This box contents:" is also a gem
12.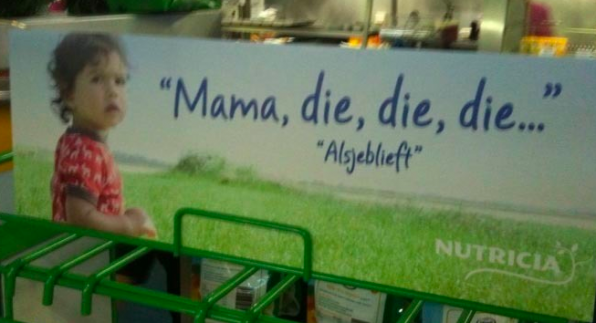 Although not really Dunglish, one should always check if that advertising slogan doesn't give the wrong idea in English!
13.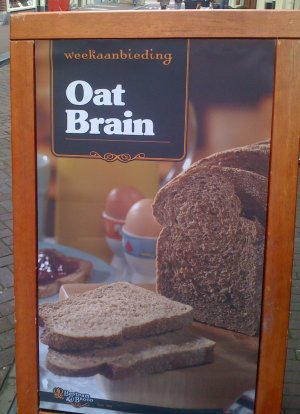 Can get serious if you eat too much porridge!
14.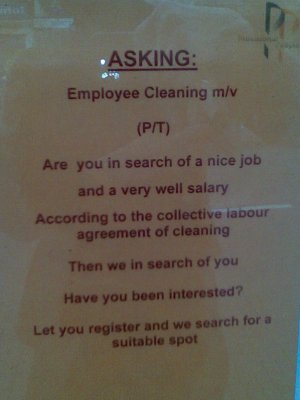 A treasure trove!
15.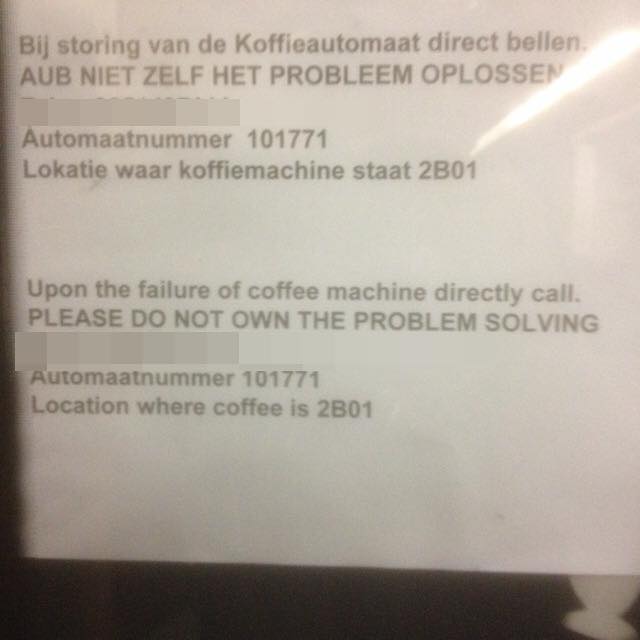 Please stay part of the problem and not the solution…
[sdpl-ad3]
16.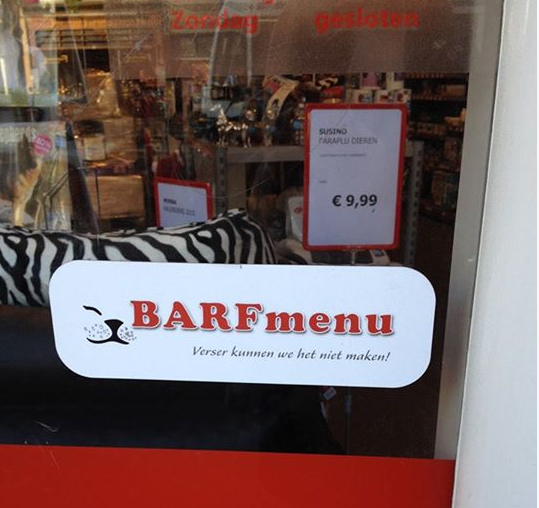 Hmm, wonder what kind of appetizers they have….
17.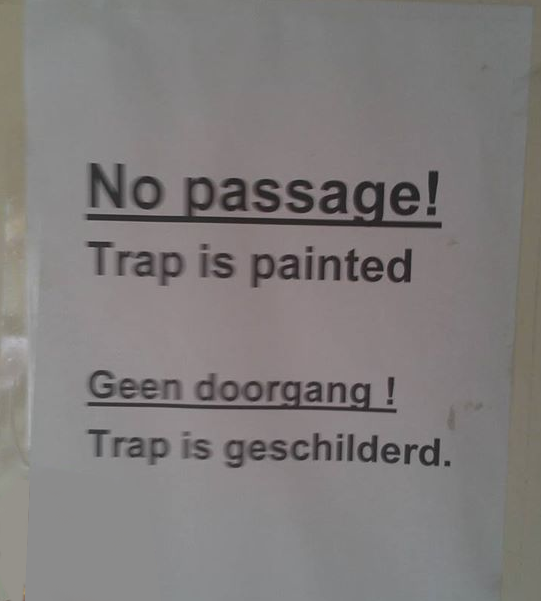 Dutch are so nice, they make sure to mark the trap so you won't get trapped in it!
18.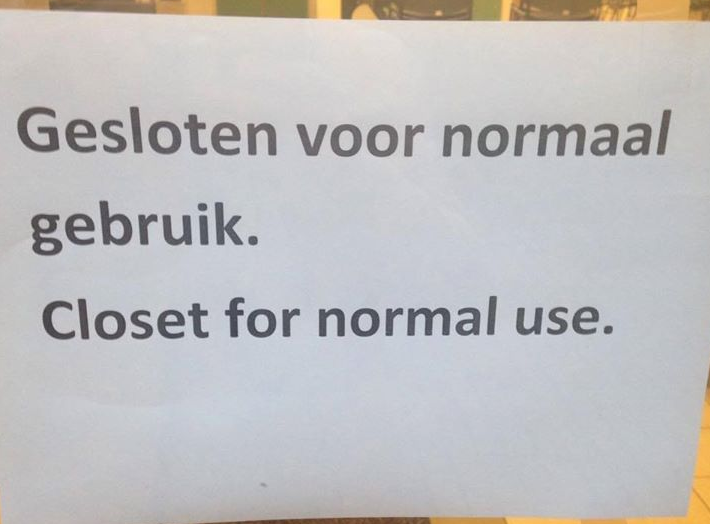 Innocent mistake…
19.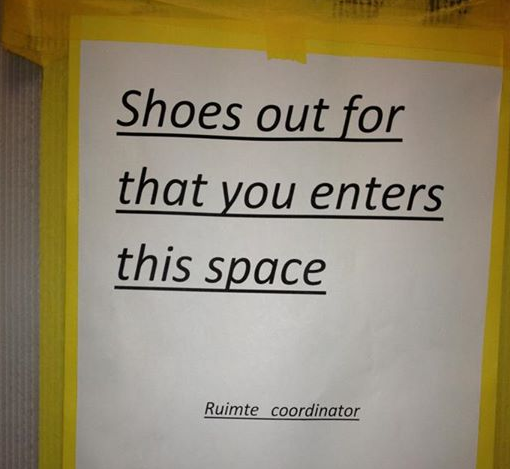 Shoe's out for summer
20.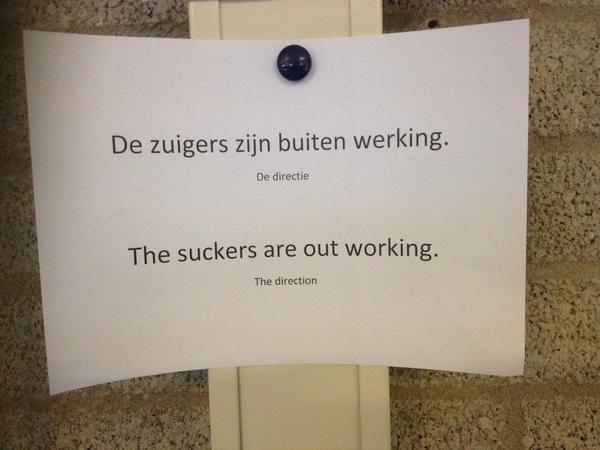 Wonder if they are talking about "One Direction"?
21.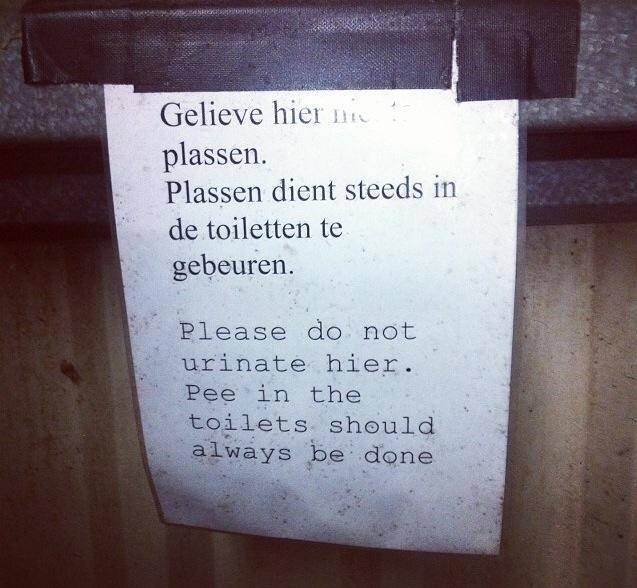 Very polite
22.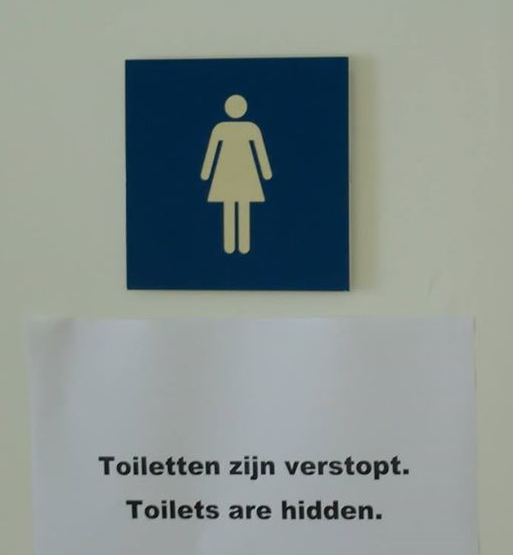 Lost in translation…
23.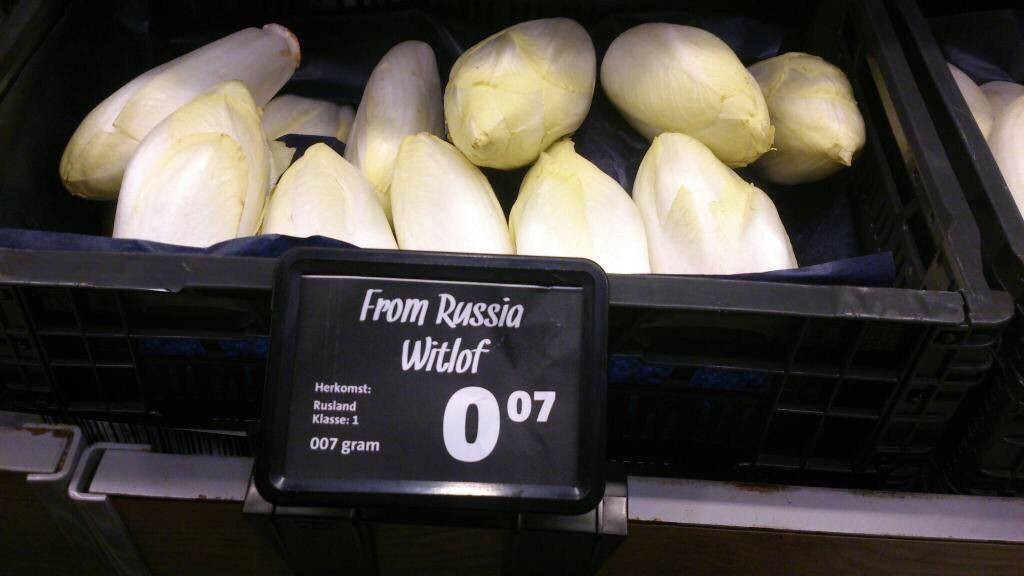 Just in time for the new Bond movie
24.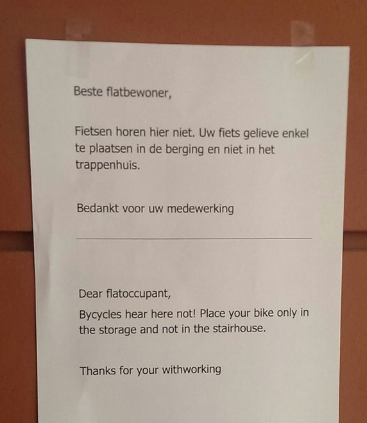 No thank you. We are all withlaughing now!
25.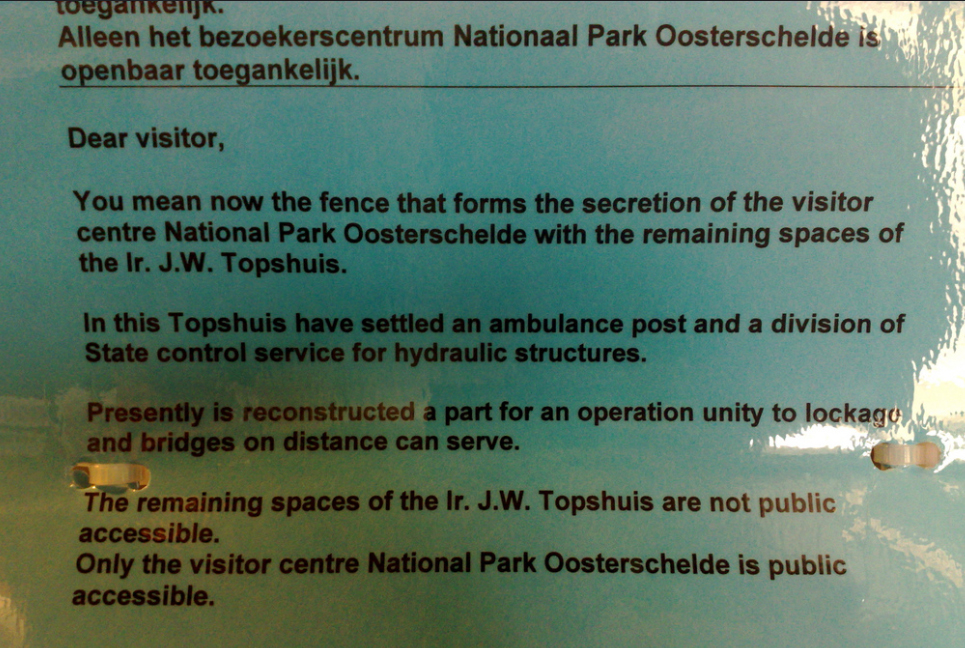 The visitor centre has been secreted…Sounds nasty
26.


Poor Hyves, how did it come so far indeed…
27.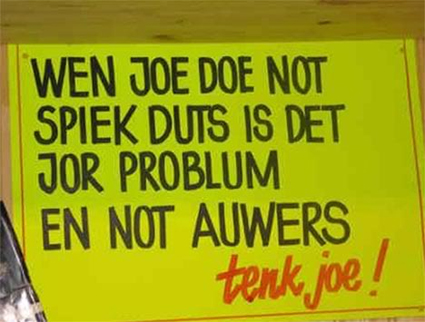 We couldn't have said it any better!
[sdpl-ad4]