Until 2014, the national celebration at the end of April has always been known as Queen's Day. Here is a look back at over 100 years of Koninginnedag celebrations!
Queen's Day through the ages: From Queen Wilhelmina to Queen Beatrix
1.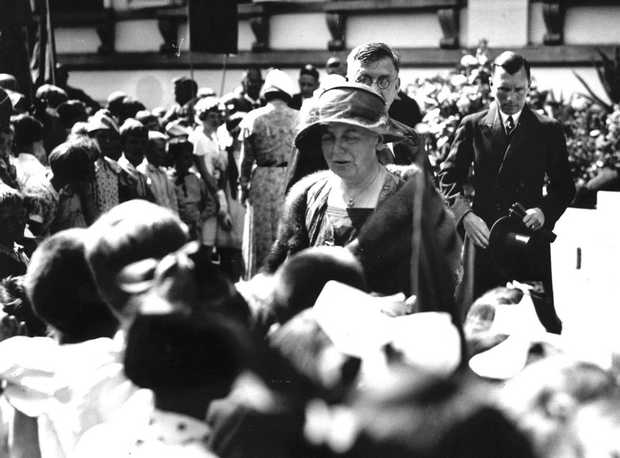 The first Queen's Day was celebrated during the reign of Queen Wilhelmina (King Willem-Alexander's great-grandmother). The holiday was first observed on 31 August 1885 as Prinsessedag or Princess's Day, which was created because Wilhelmina's father, King William III, was unpopular and the Dutch government was trying to foster national unity. On her accession, the holiday acquired the name Koninginnedag.
2.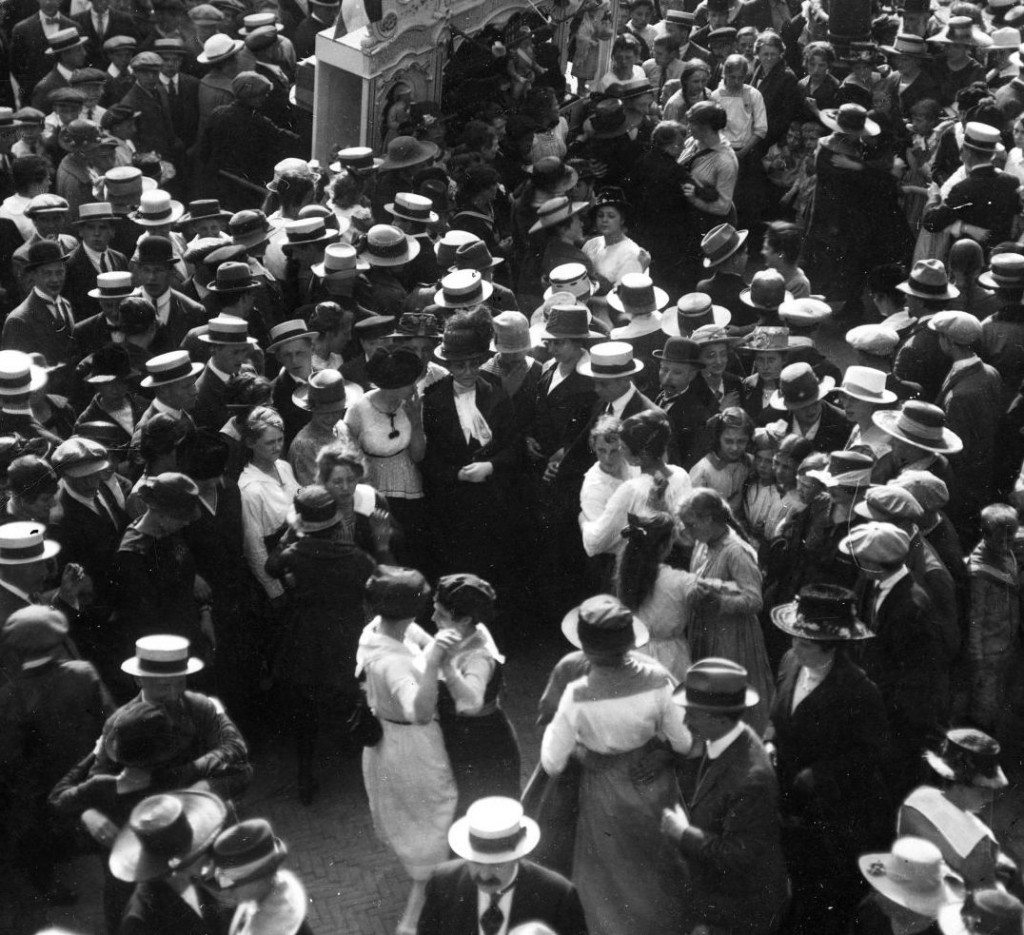 Dancing at Rembrandtplein during Queen's Day festivities in 1919.
3.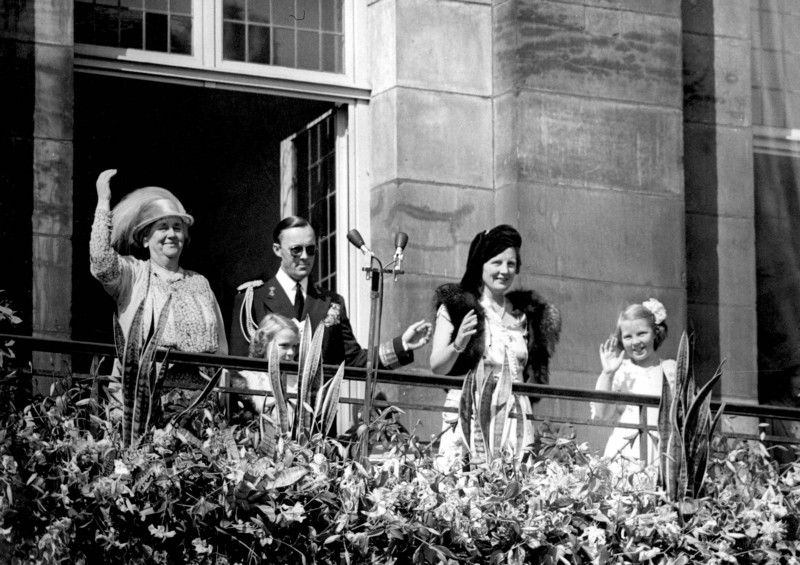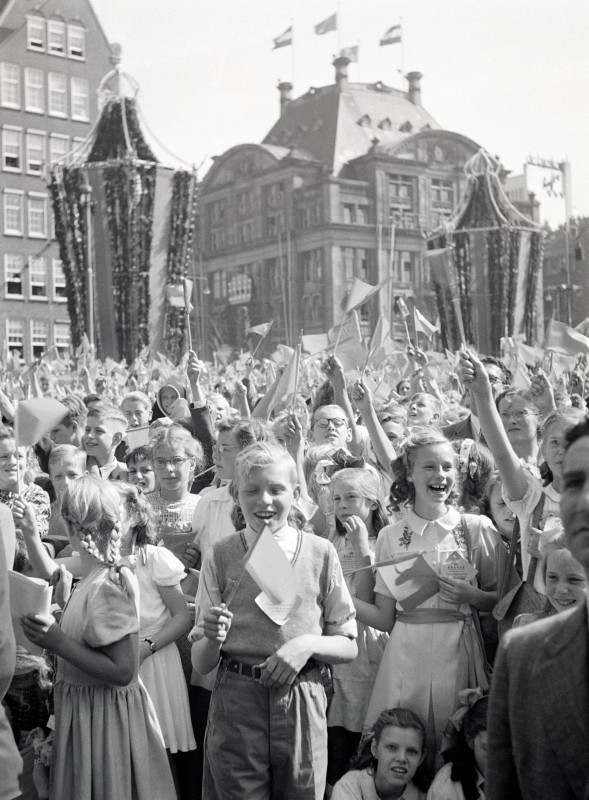 Dam Square, Amsterdam (1948) – A jubilant public reception for the Royal family marking Queen Wilhemina's 50 year reign and final Queen's Day
4.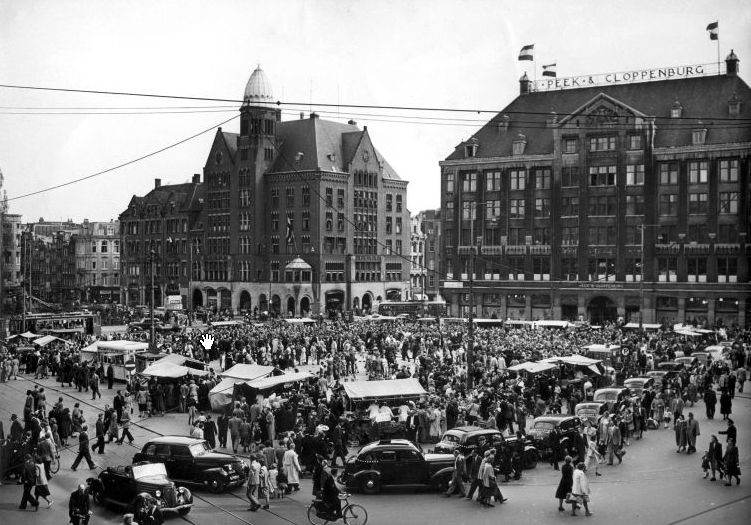 Dam Square, Amsterdam, 1950
[sdpl-ad4]
5.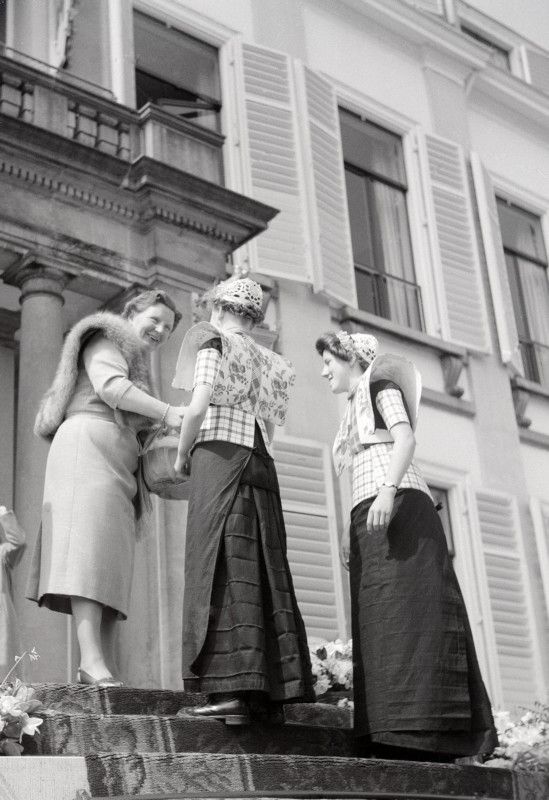 Dutch women in traditional costume handing Queen Juliana a gift during Queen's Day ceremonies in 1955. During Queen Juliana's reign, Queen's Day was celebrated on her birthday, the 30th of April.
6.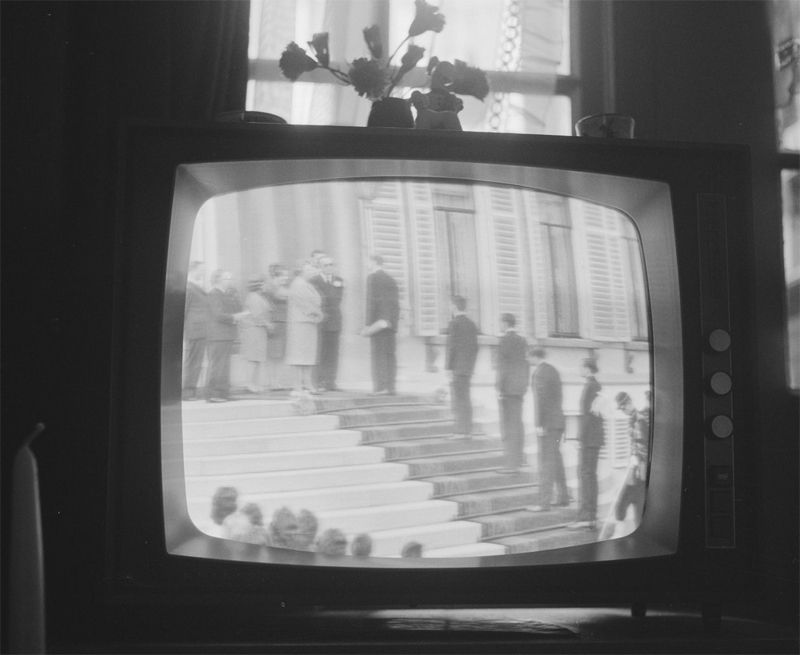 Television broadcast, 30th April 1964
7.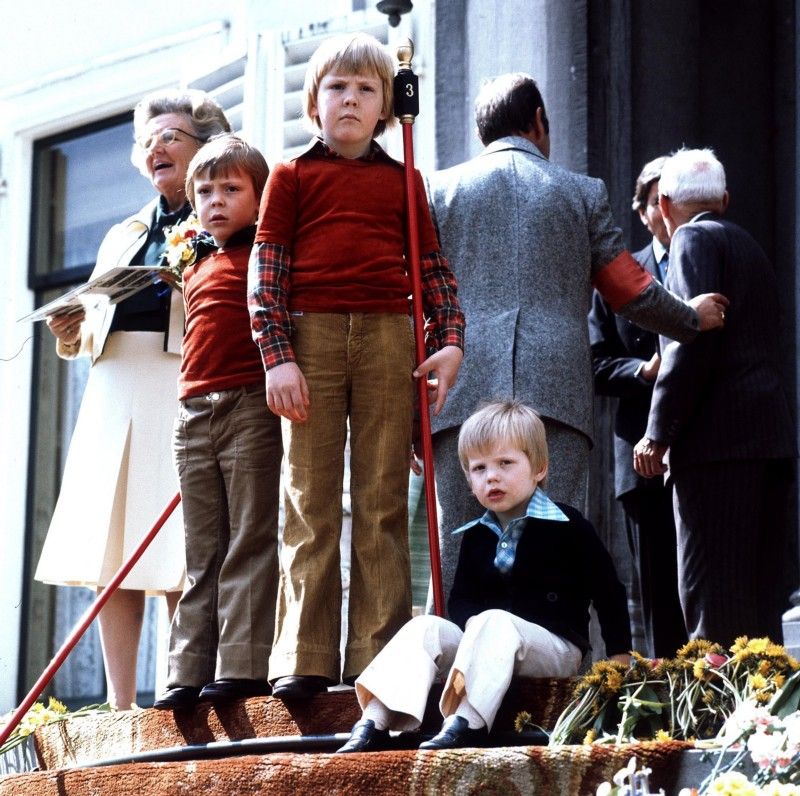 Koninginnedag 1975. From left to right: Prince Constantijn, Prince Willem-Alexander en Prince Pieter-Christiaan
8.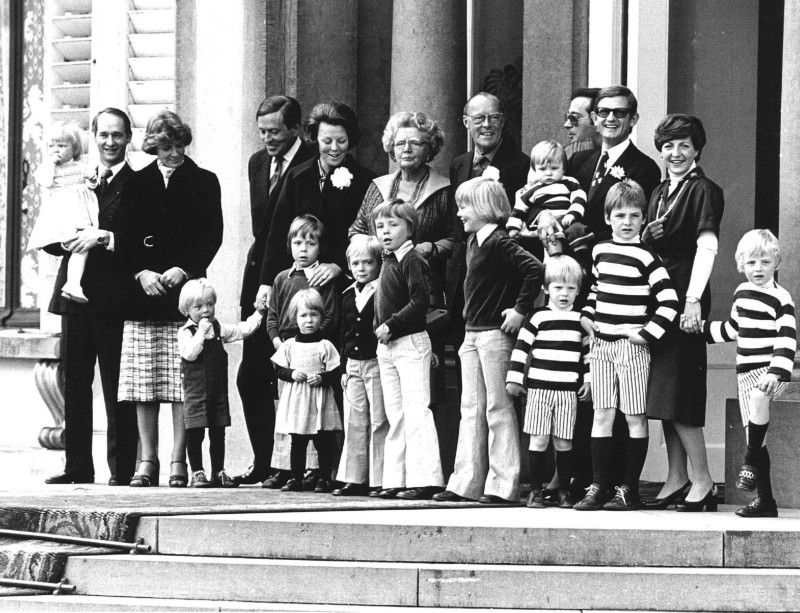 The Dutch Royal family on Queen's Day, 1976
9.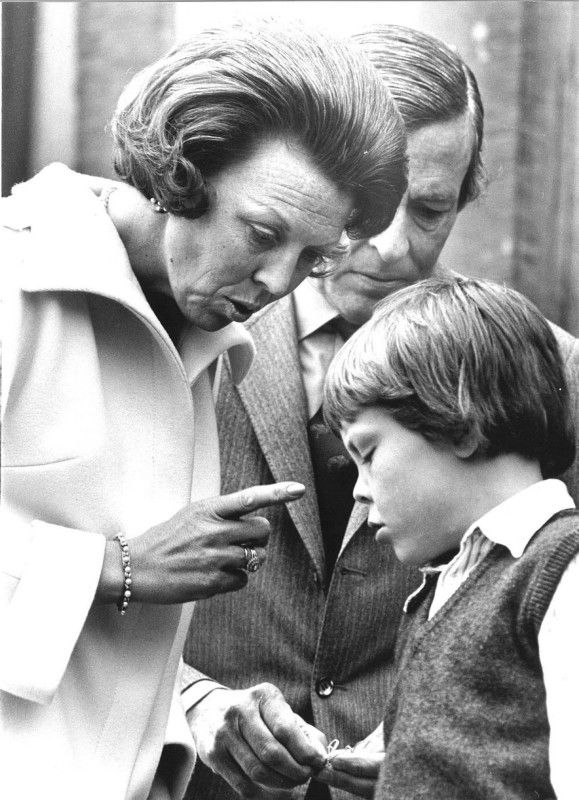 1978
10.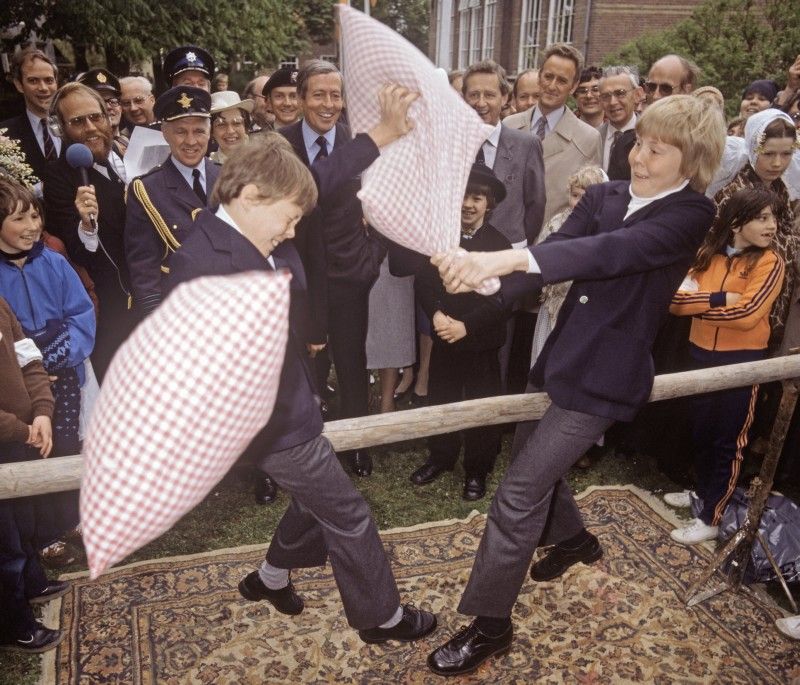 Prins Willem-Alexander and his brother Constantijn in a fierce pillow fight during Queen's Day 1980.
11.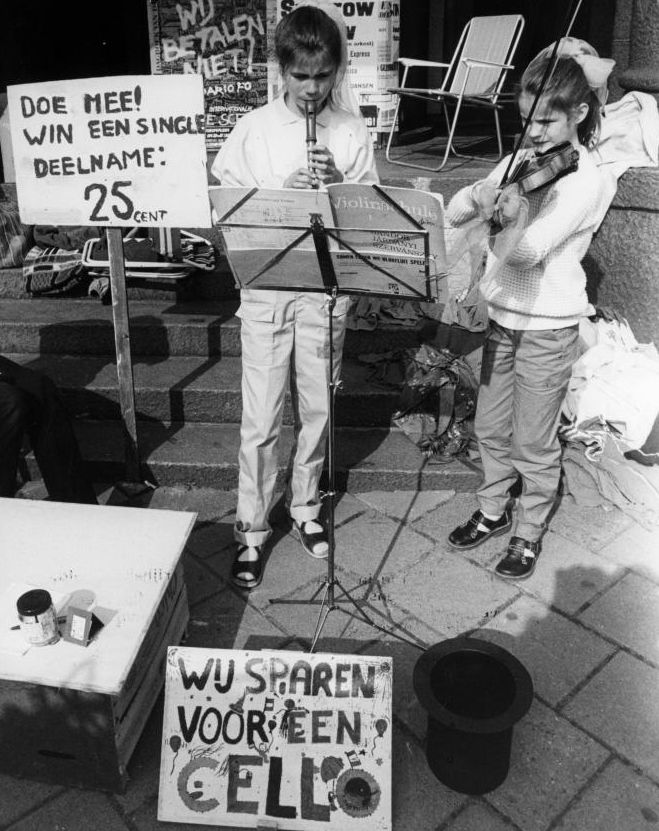 Two girls earning some extra money to buy a cello (1984)
[sdpl-ad4]
12.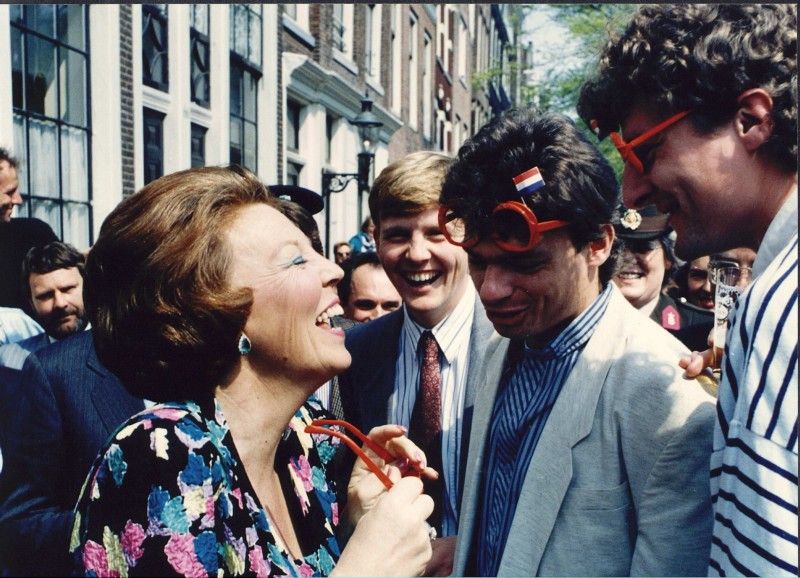 A happy Queen Beatrix on Queen's Day 1988. Queen Beatrix decided to keep Koninginnedag on the same day as her mother's birthday (30th April) instead of her own (31st January). A decision any Queen's Day lover will be forever thankful for! Beatrix altered her mother's custom of receiving a floral parade near a Royal palace, however, instead choosing to visit different Dutch towns each year and join in the festivities along with her sons.
13.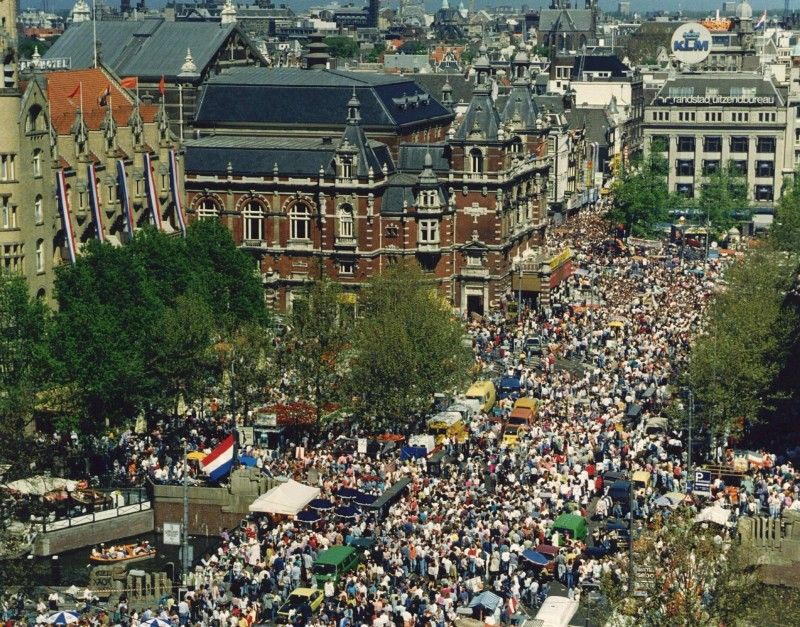 Queen's Day 1990 (Leidseplein, Amsterdam)
14.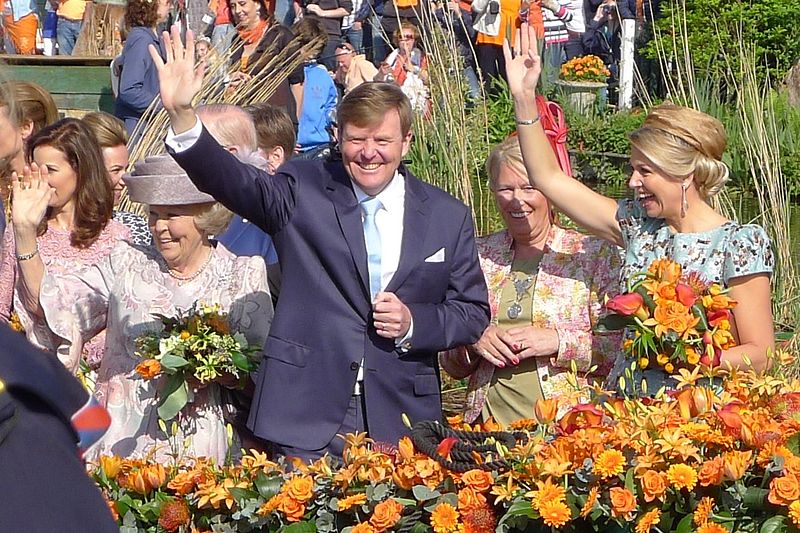 With the ascension to the Dutch throne of King Willem-Alexander, the Netherlands celebrated its first King's Day ever in 2014. The official day of celebrations has been shifted back 3 days to the 27th of April (the King's birthday of course).
If you can make it, come to the Lowlands and celebrate King's Day at least once in your life. We promise you won't regret it! 😉