[divider]Guest Post by award-winning Dutch photographer Albert Dros[/divider]
Most people know the Dutch for their flowers and their windmills. But did you know the Dutch also have endless amazing beaches on their northern islands? And that their forests are one of a kind? This colourful photo series contains a lot of images that show the beauty of my country. The flowers, the windmills, the architecture, our beaches and even our night skies. Granted, our country often looks rather grey and dull. We like to think we have rainy weather all year. If you ask any Dutch person how the weather is in our country, you will mostly get a negative answer. Thus, it will come as a surprise to lots when they see these colourful images. In fact, the Netherlands is not always rainy! I like to use opportunities of good weather to go out, enjoy the nature, enjoy the cities, and take beautiful photos. 
For tourists that want to see the flowers I recommend coming at the end of April-beginning of May. That way you get the best chance of seeing the beautiful flower fields in full bloom. Do not only go to the 'Keukenhof'. The Keukenhof is very nice, but it will also be the flower fields along the roads that will blow your mind (and nose, the smell is amazing!). Another cool thing to see would be the islands up north, called Texel and Terschelling for example. These are generally less known to tourists, but they have amazing totally 'not Dutch' nature! 
 My country doesn't have high mountains and does not have high skyscrapers. I'd like to say we have no extremes, but we are charming in our way. 
 I hope to welcome you in my country!
 Albert Dros – passionate landscape and travel photographer –
Website | Facebook | Twitter | Instagram
Beautiful Holland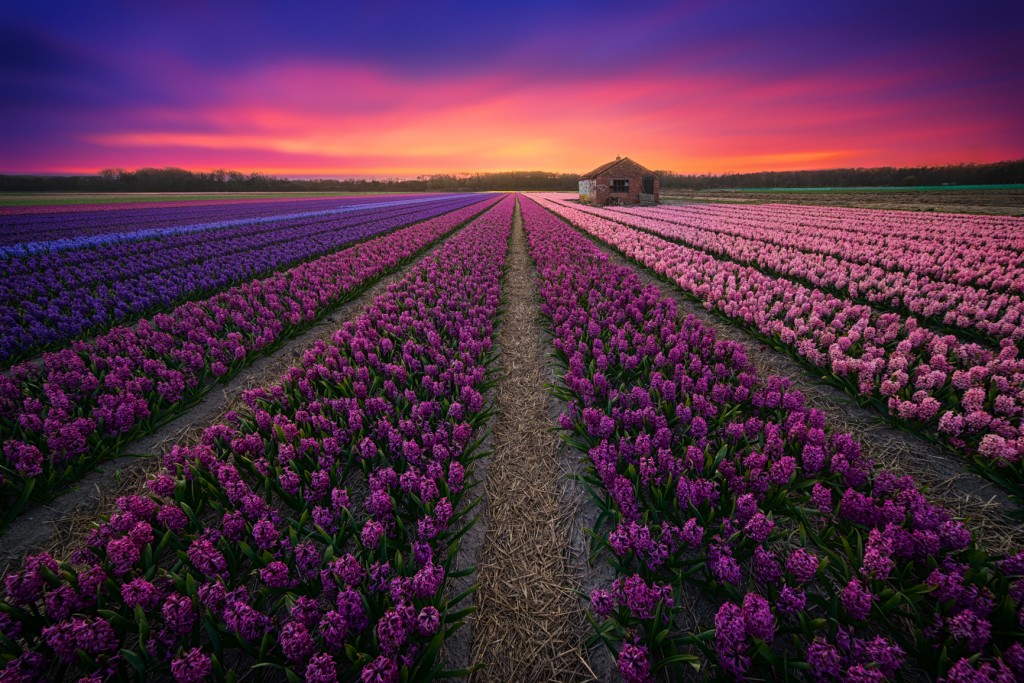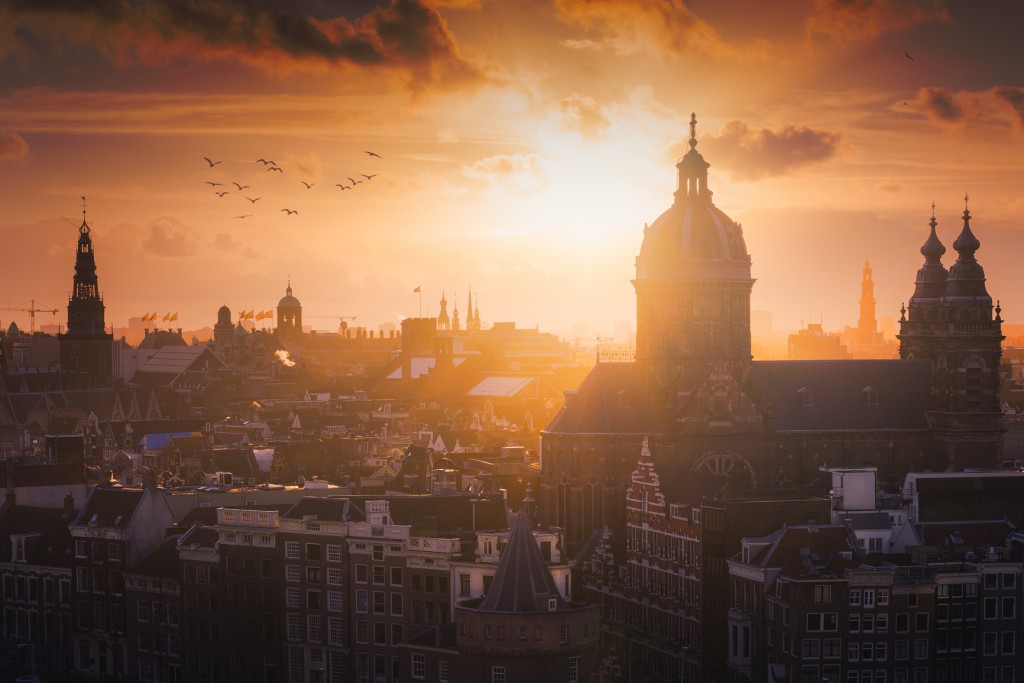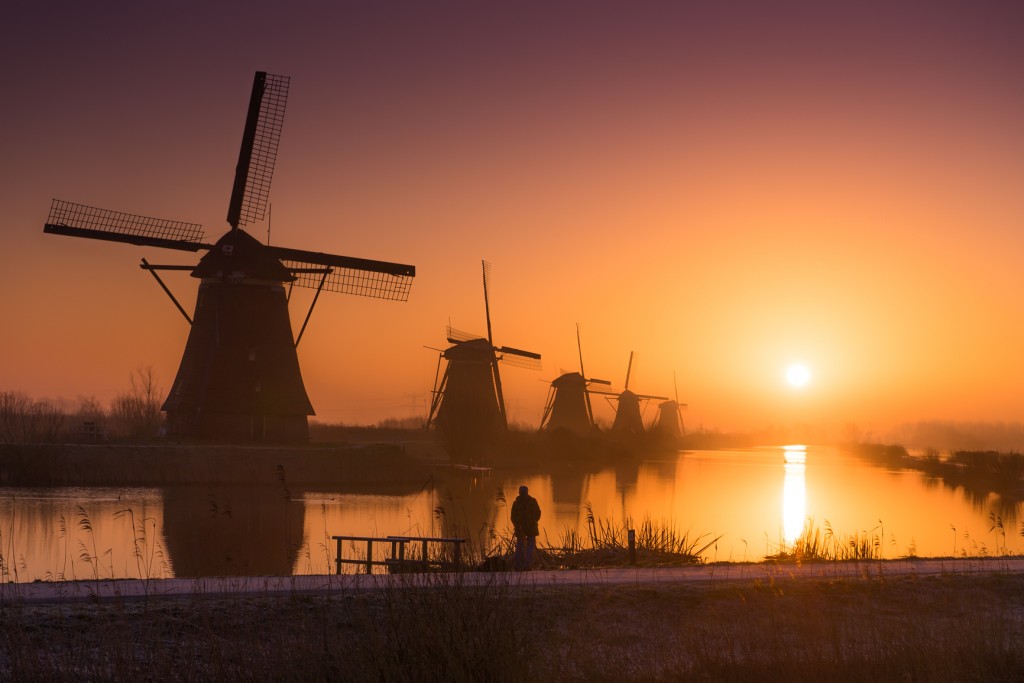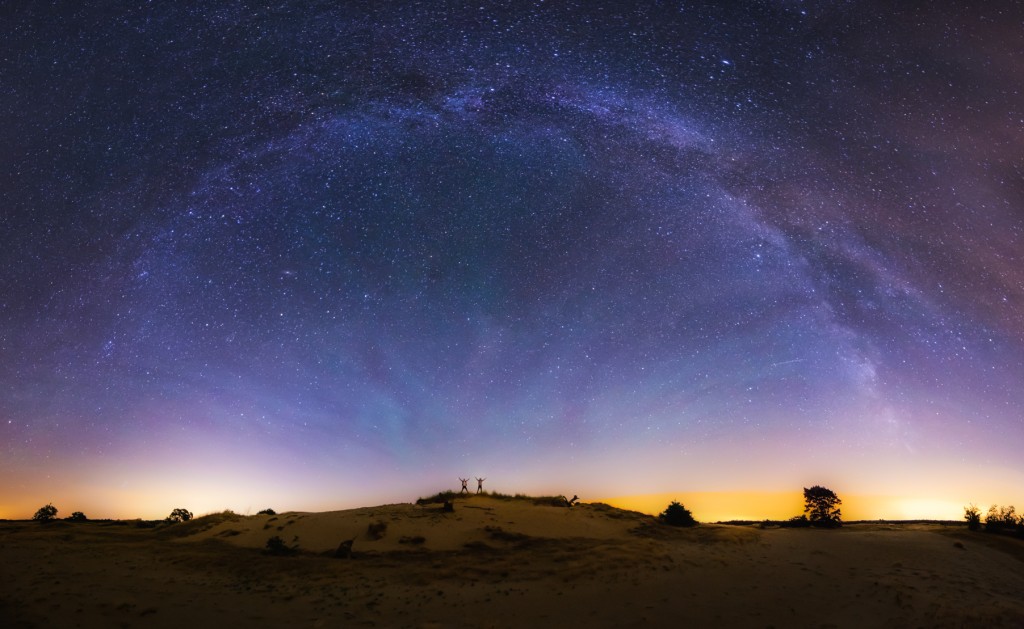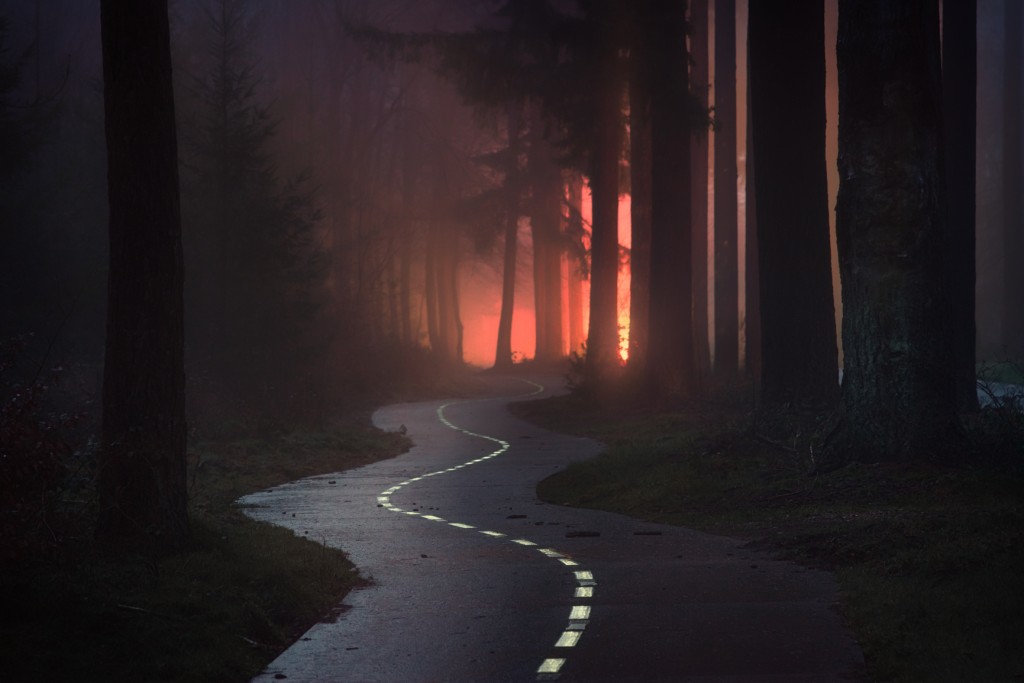 [sdpl-ad3]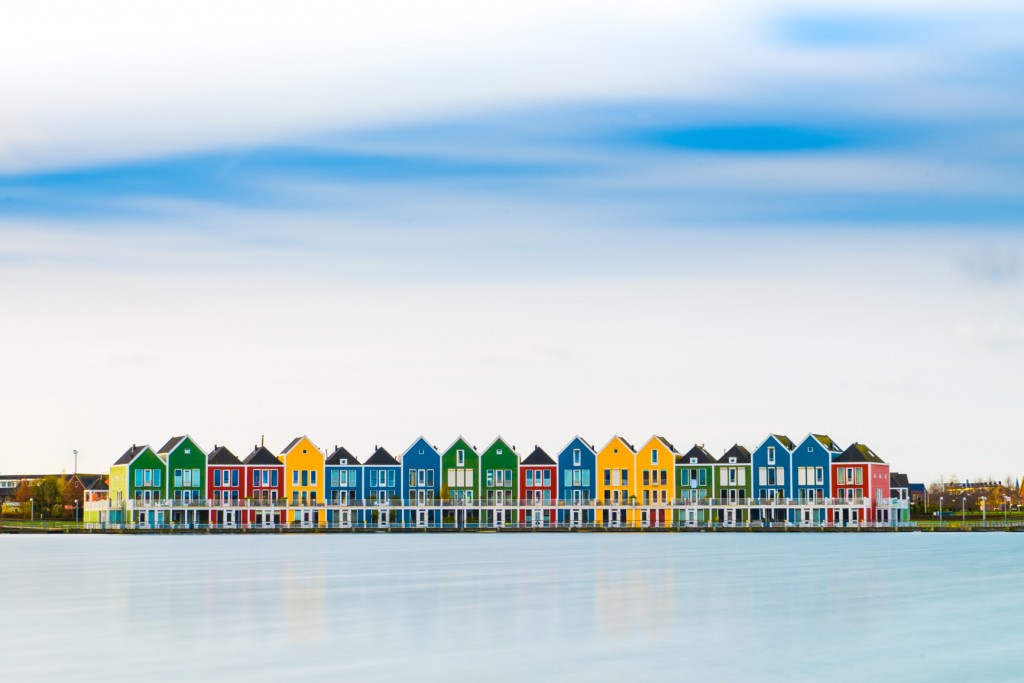 <!––nextpage––>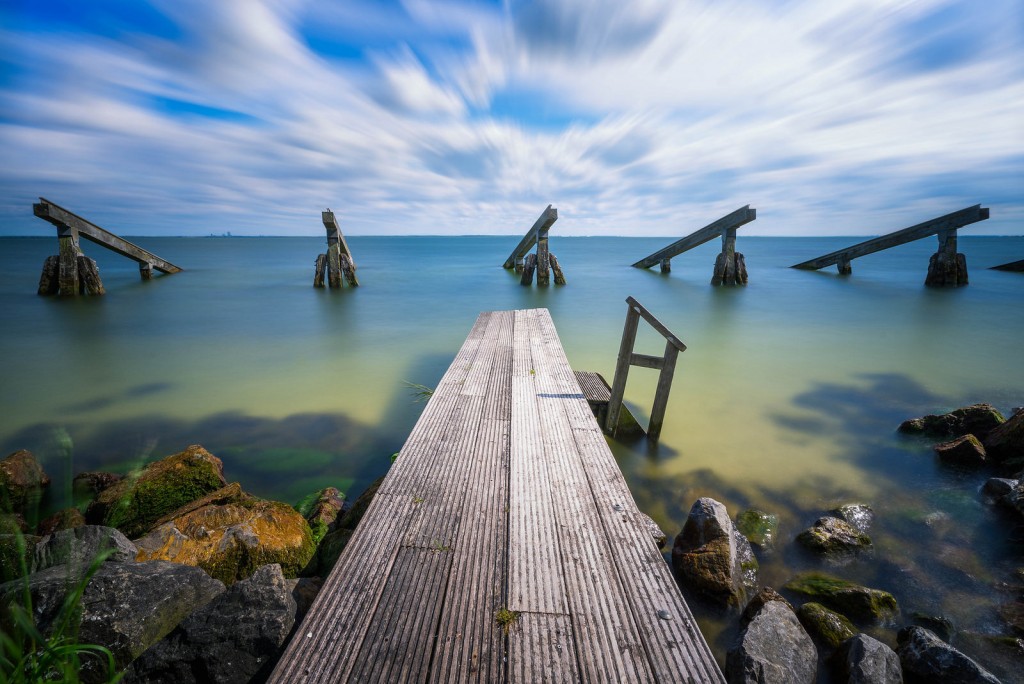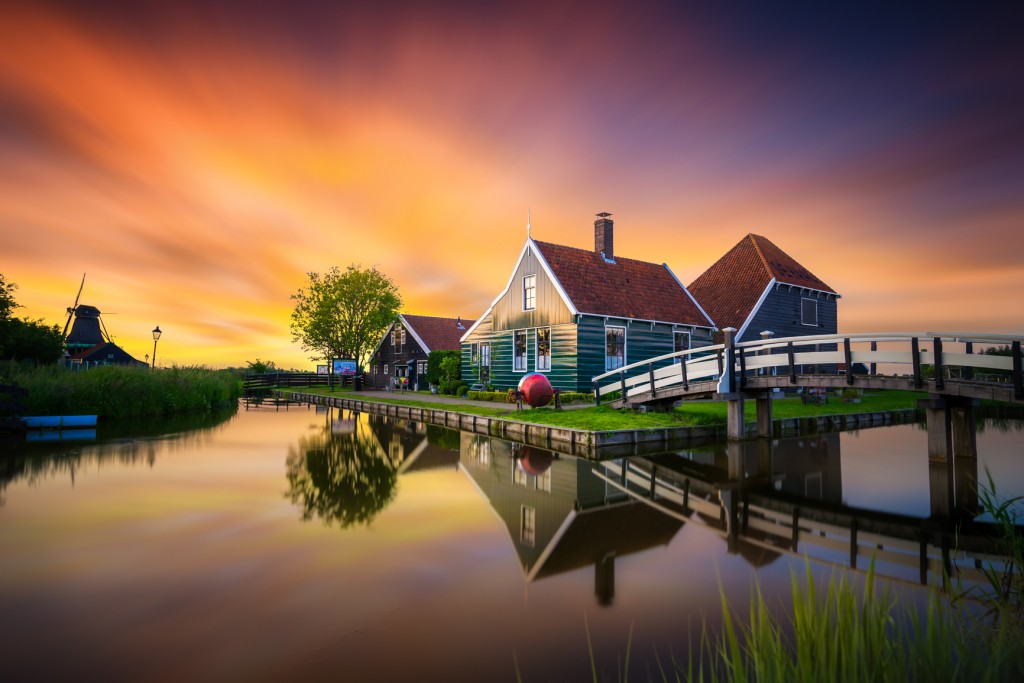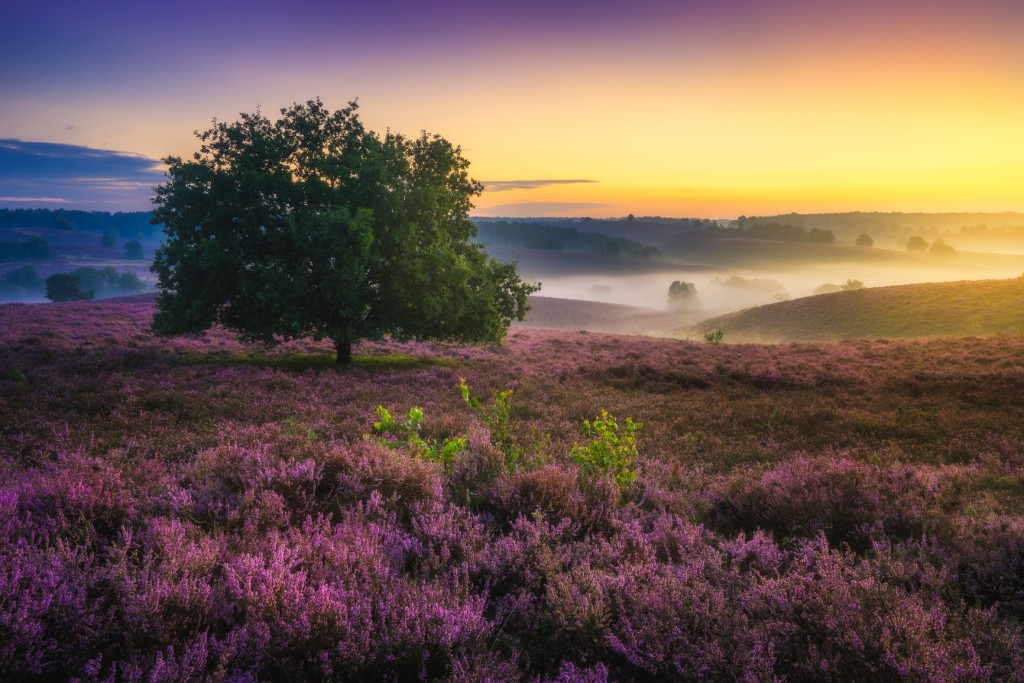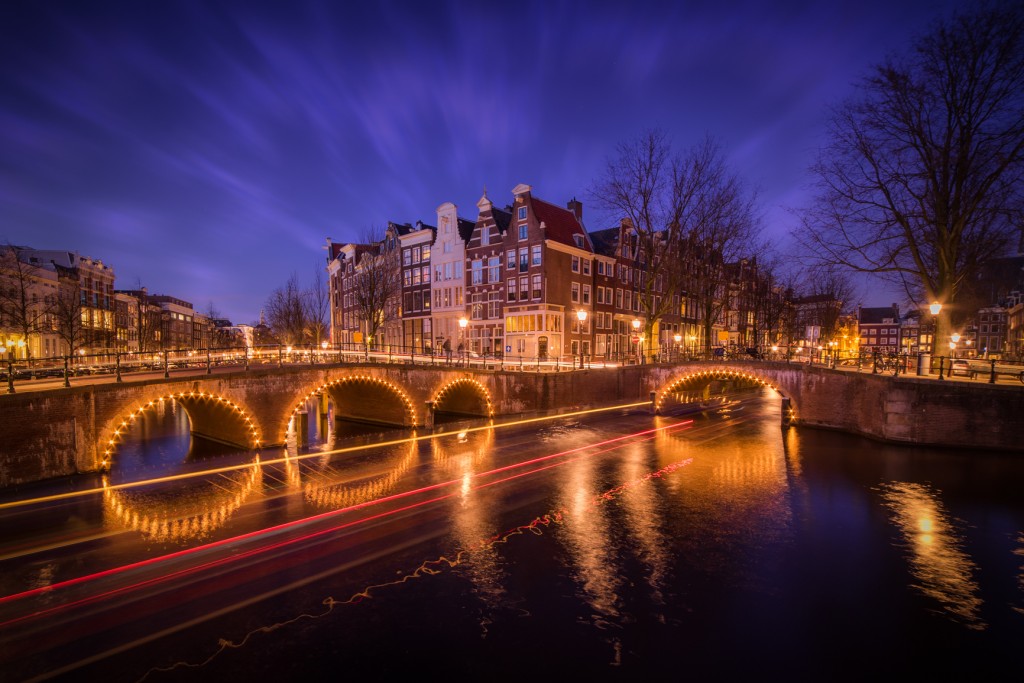 [sdpl-ad4]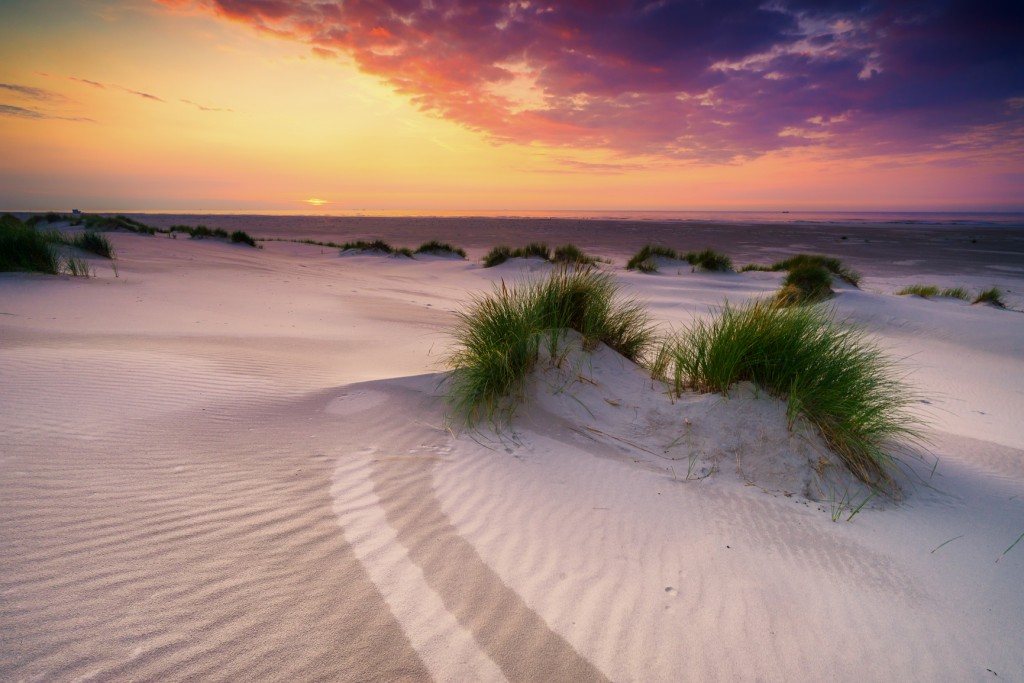 Click to see more Dutch beauty!