Dutch artists have created some amazing commercial artwork over the years. Let's take a time machine and go back many decades with the help of these wonderful Dutch vintage posters from years past.
1.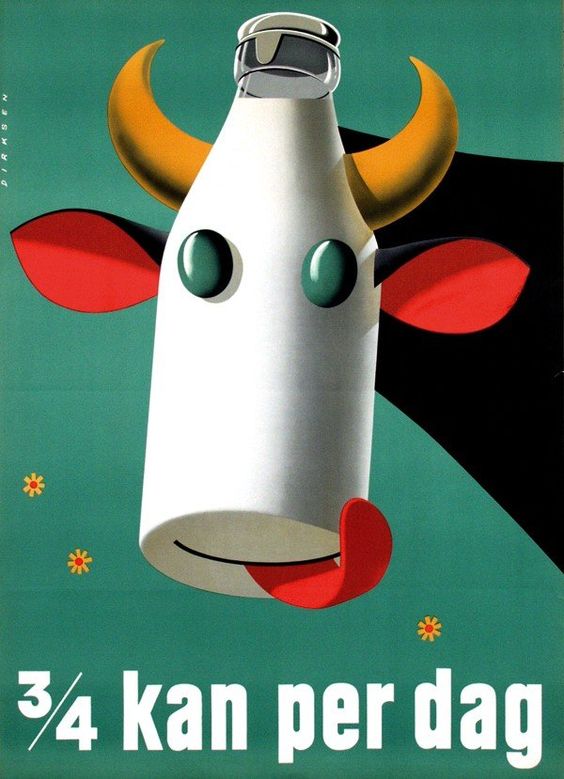 That's a lot of milk! We know the Dutch are dairy obsessed. That's why they are the tallest people on the planet!
2.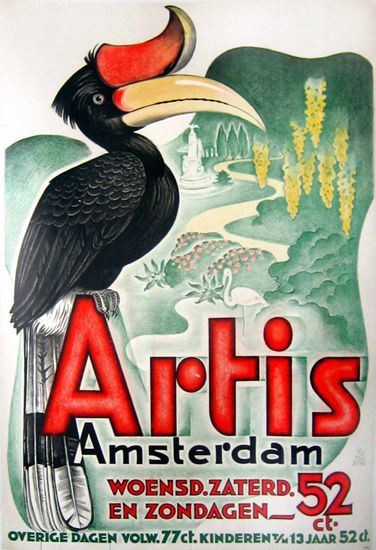 I think a single entrance ticket is now around 20 EUR. So can somebody calculate the inflation rate from 52 cents? 🙂 To be fair, this poster is probably from the 1950's or even older…
3.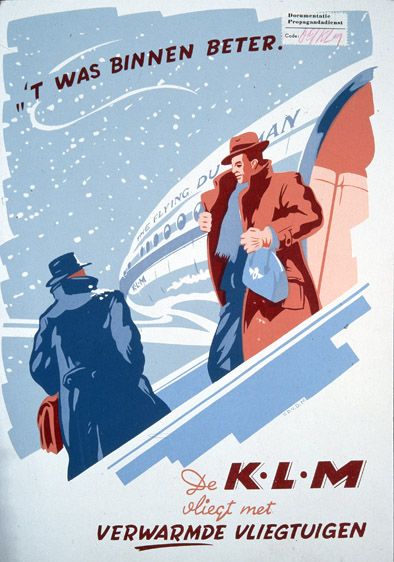 Can you image airplanes used to be unheated?? Man, that must have been one cold flight!
4.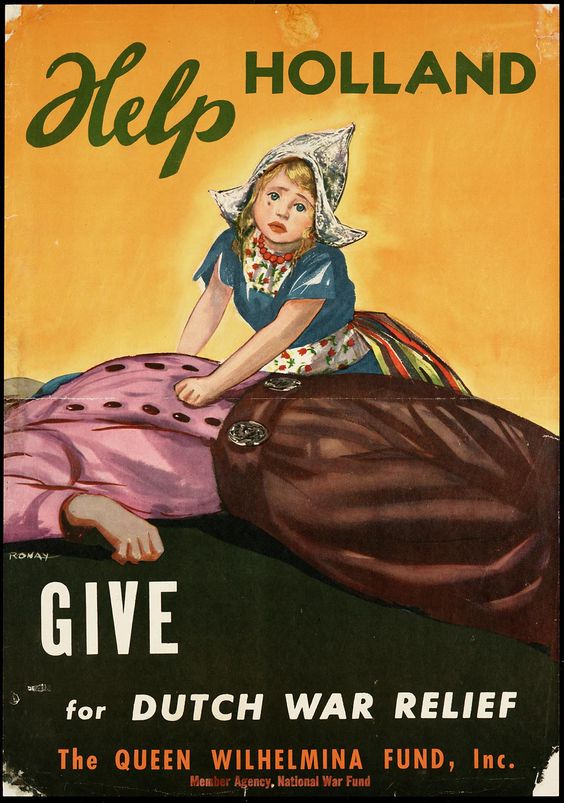 Great artwork to capture the pressing need for help
5.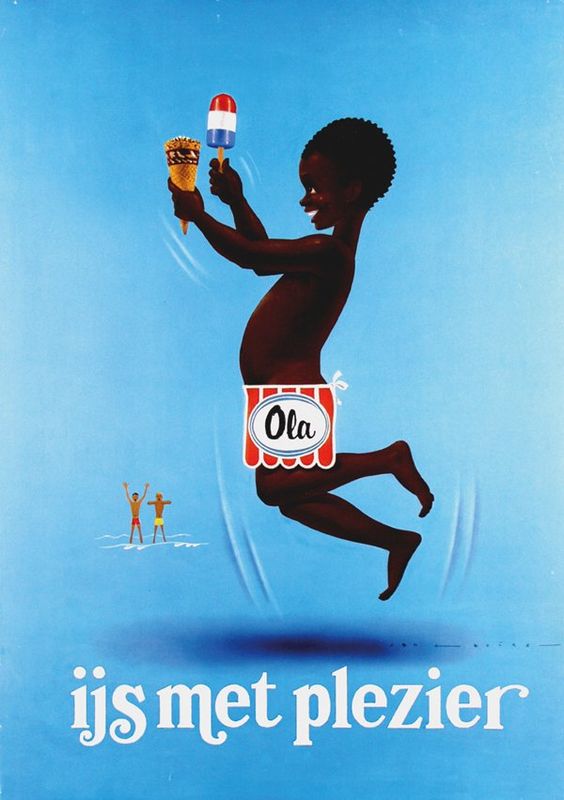 [sdpl-ad5]
6.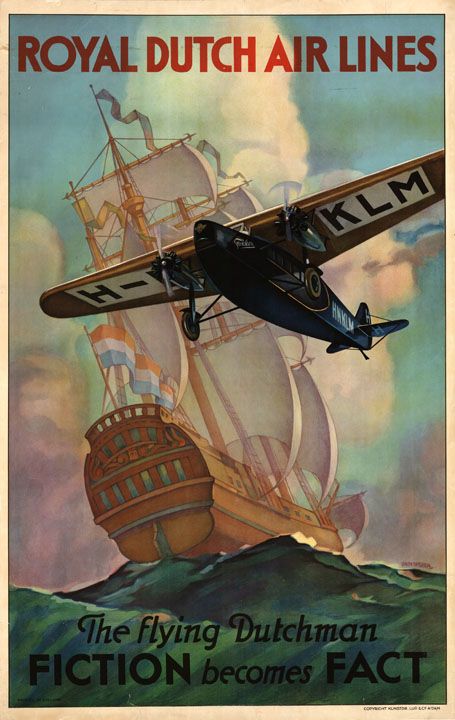 Finally a flying Dutchman that can actually fly!
7.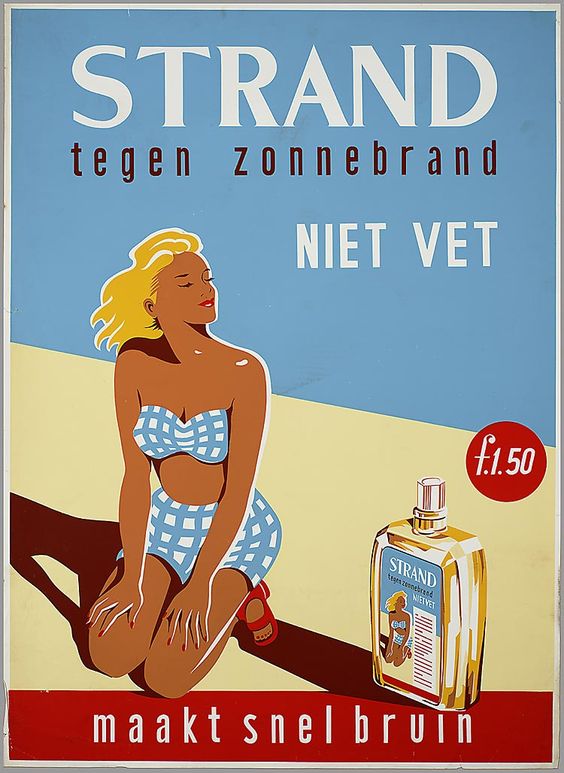 A clever name for a product. Wonder what the ingredients were back then…
8.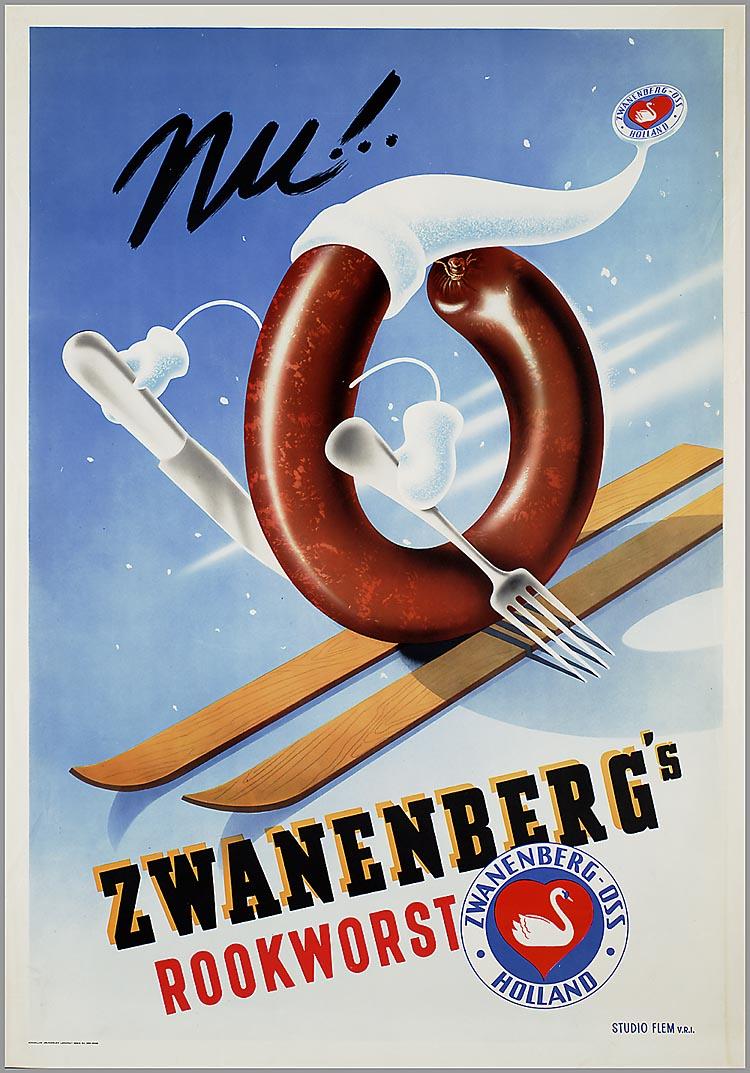 Dutch people love their rookworst!
9.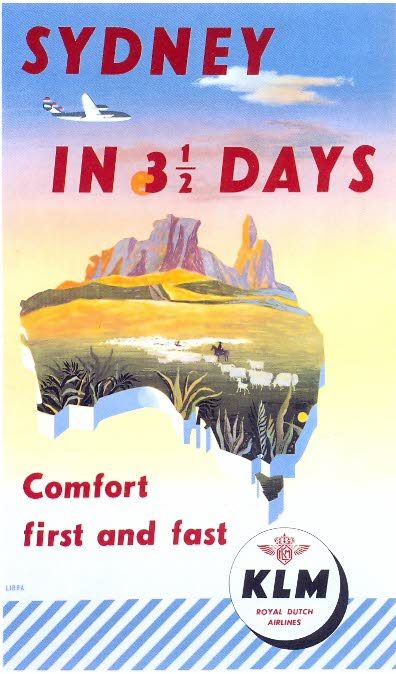 It used to take 4 days to get to Australia. CRICKEY!
10.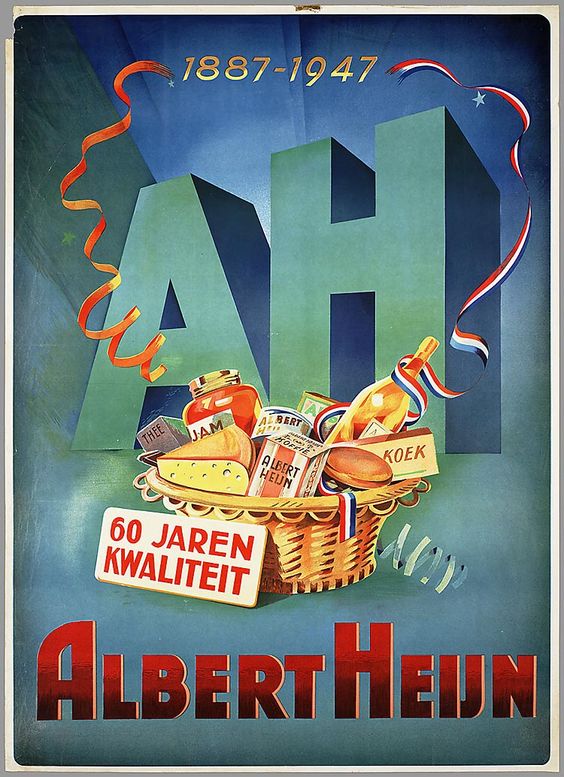 Good old AH. Now we know why your assortment feels so old fashioned…But we will give you credit for trying hard to modernize in a steady and age-appropriate one-new-product-introduction-per-year pace 🙂
11.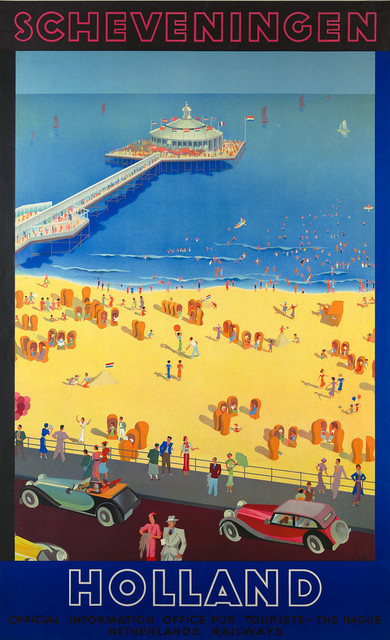 Scheveningen is and always has been a must visit place in summer!
[sdpl-ad5]
12.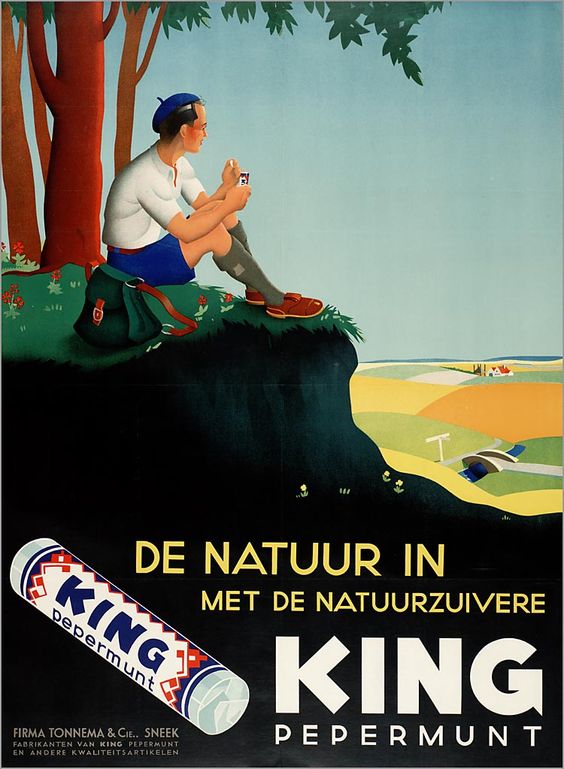 KING pepermunt: for those lonely, pensive moments…
13.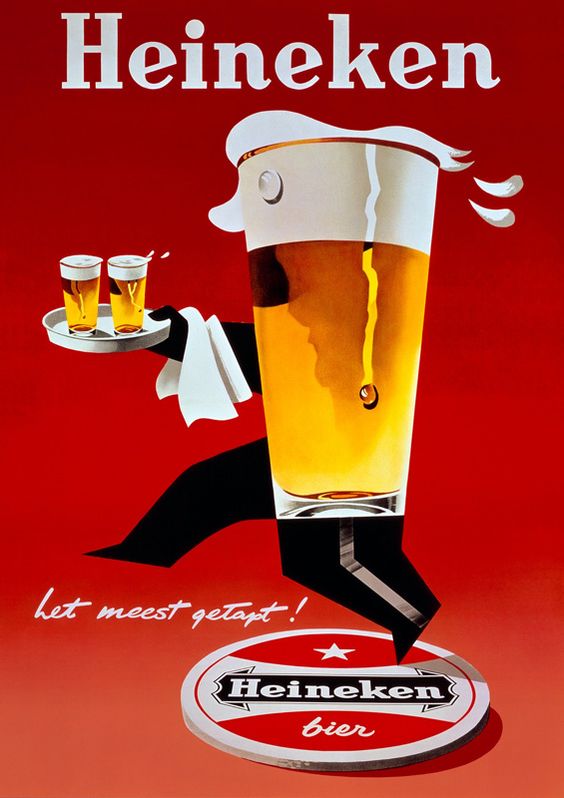 The one and only!
14.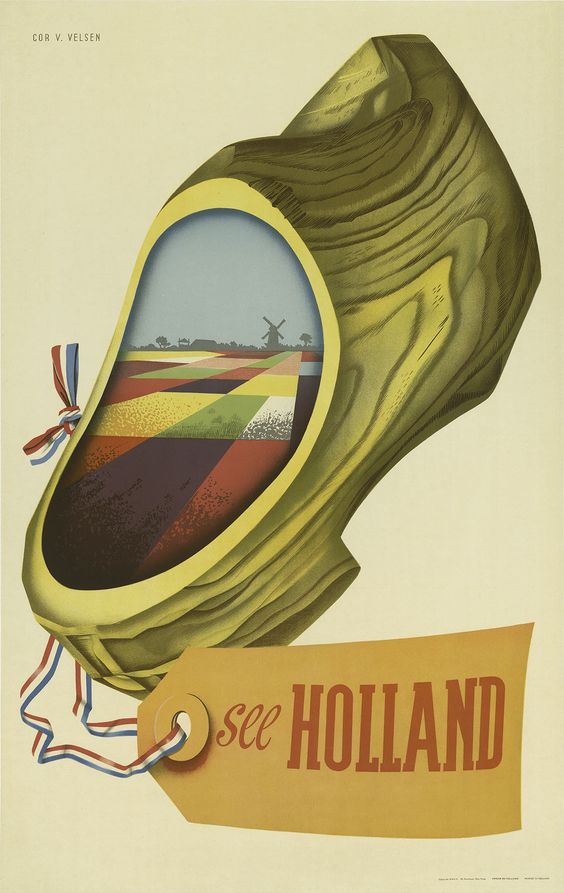 INSERT outrage here that they are calling it Holland and not The Netherlands!
15.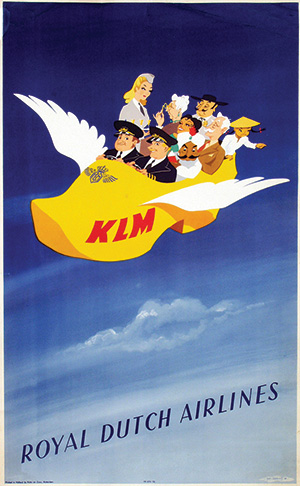 Some more flying Dutchmen and their passengers…Calm down people, this is how ALL Chinese people dress when travelling abroad…
16.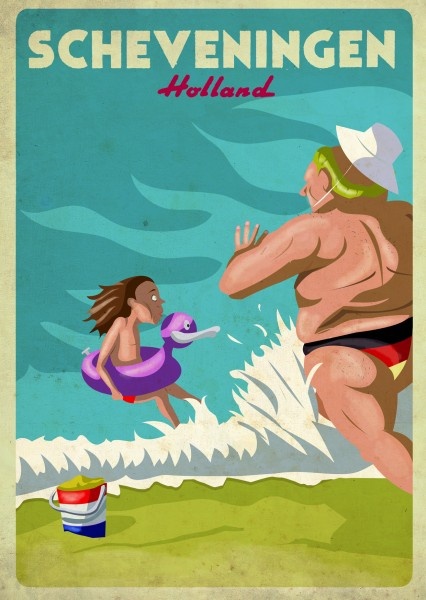 Ok, this is probably a recent creation but isn't it just great!? 🙂